Critique first show of the year.
---
2'9 and three foot.
Video is the power and speed round, which we placed first in. I totally butched the last jump... He saved my butt.
Anyways. Critique away! Mitch was a great boy. :)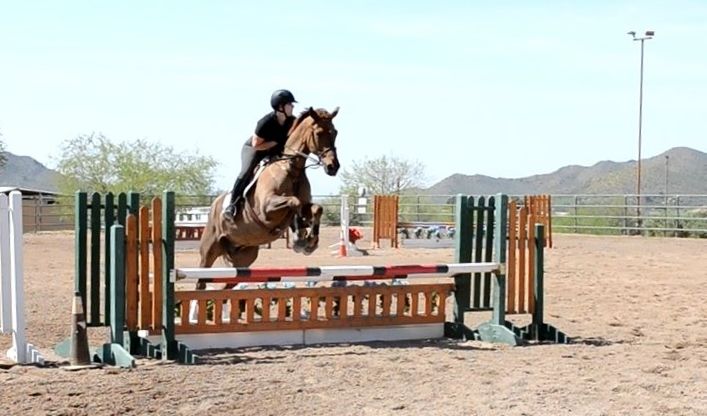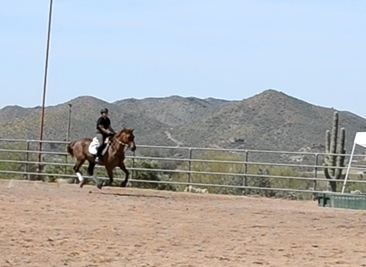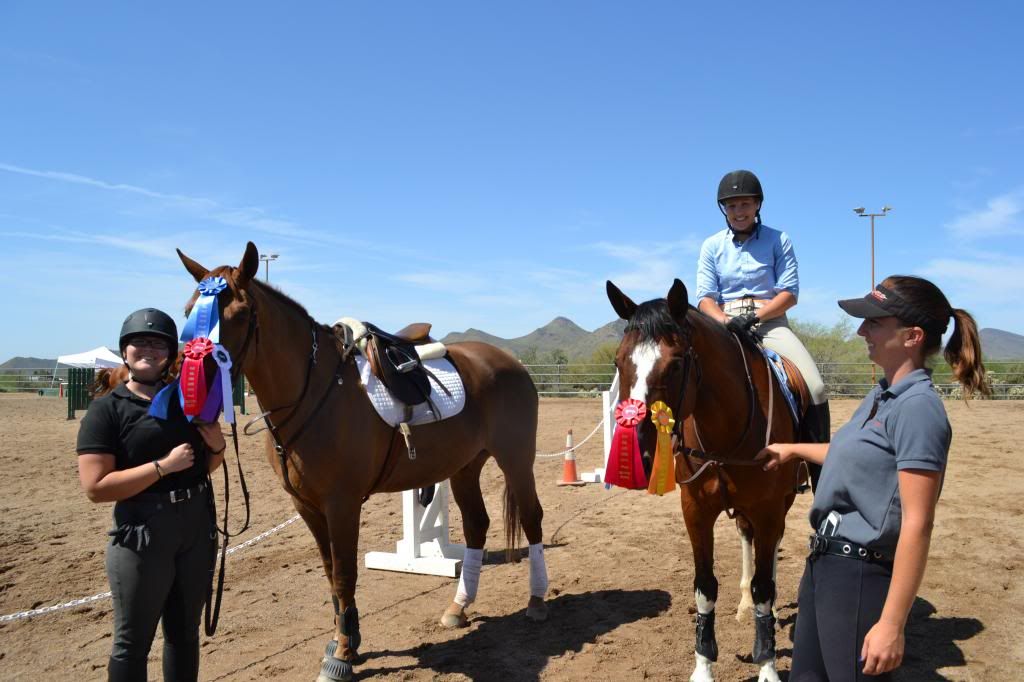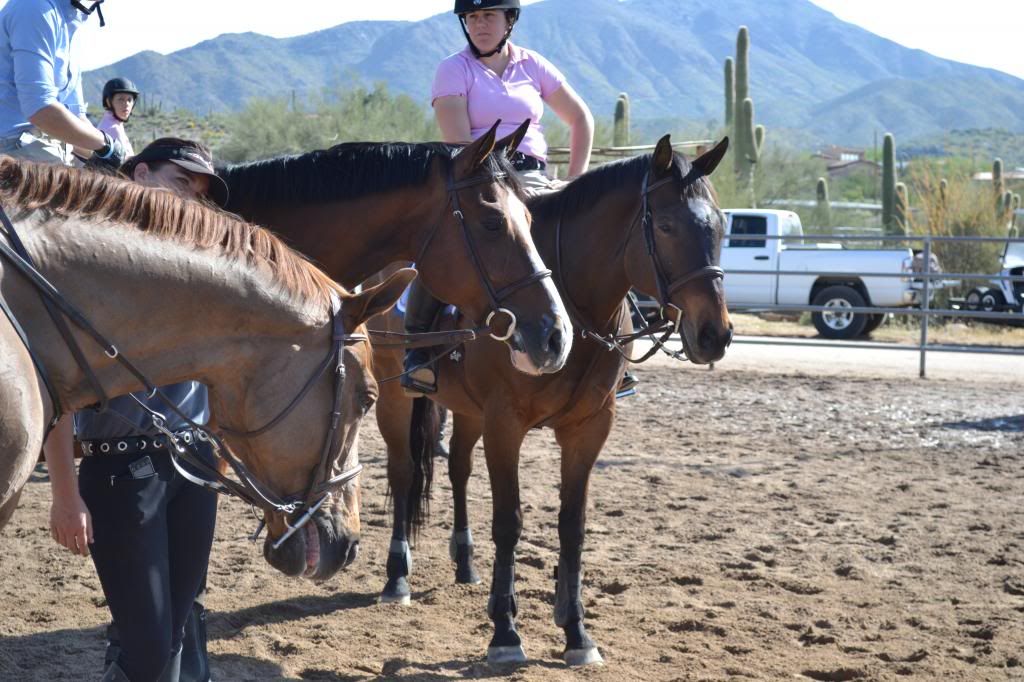 (the whole gang)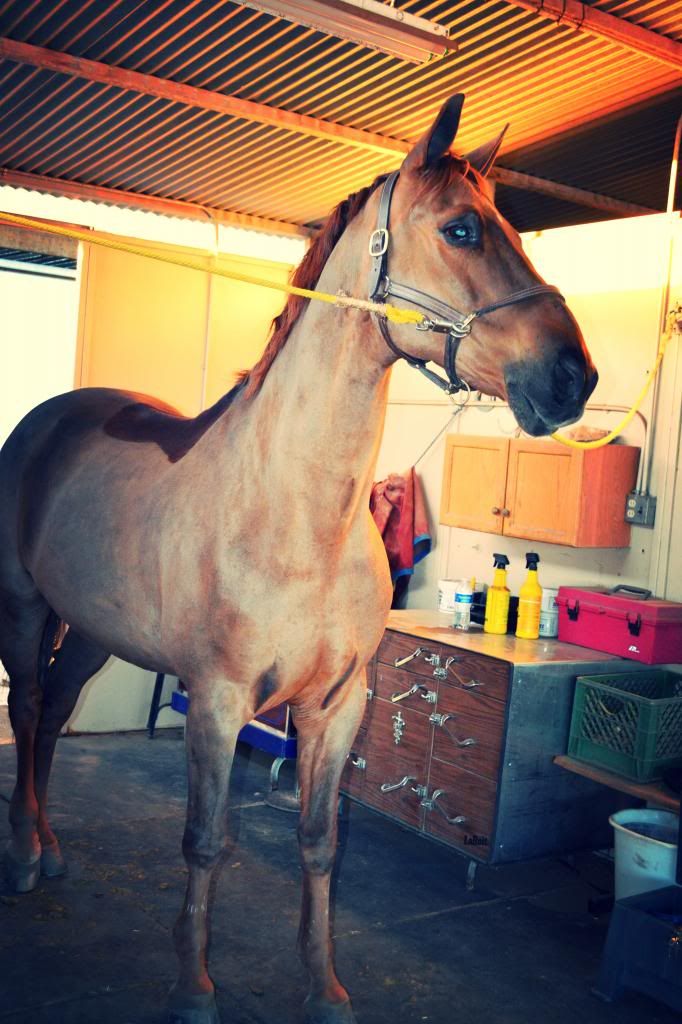 [VIDEO]http://www.youtube.com/watch?v=ub64u92YnGM&feature=share&list=UUb D-Pn9nLSuw4RiIkKtv4FA[/VIDEO]
Mitch looks fantastic over the jump!! Only thing I really noticed was breaking eye contact in flight. I've learned the hard way with an extremely responsive gelding, looking back or sideways in flight may result in a quick stop right after the jump. Don't worry about whats happening on his rear end or to your side other than keeping his body straight over the fence. Other than that you look very nice! A nice leg seems to work in your favor!!!(:
I don't know much about jumping, but I think you look like a very kind rider and your horse is beautiful.
I love watching you ride! you and your horse are made for each other!
Thank you so much Tiny! We really have grown together this past year, even more so. I think he is my heart horse. We have been working hard together.
Ok, in the second pic, you looked sideways, and your elbows tilted with it, creating uneven pressure. It also looks like you lay on his neck just a bit. Other than that, you look great, you guys are super cute!
---
" You know you're a horse person when you walk past someone and instead of saying 'excuse me' you poke them in the ribs and say 'over' "
I disagree with the other posters. When you're in a tight jump off you need to be looking where you're going. If you wait until you've landed and then try to look and turn you might not make it, and a good tight turn can shave off more seconds than just flying around the course. We've started taking jumps on curves and on complete diagonal angles so when we get into the jump offs you can do some crazy stuff to beat your competitors. I like that you're commited to your distances and wait with your body so you're not flung around when your horse takes the long, but I would like to see you working on your lines a little bit and getting straighter / not getting a chip or a long. Your horse has a lovely stride, I'm jealous.