Critique Jets Conformation he is 2 1/2 months old!
---
This is my bay colt Jet. He is 2 1/2 months old. What do you think of his conformation. I'm thinking about halter showing him. He should be about 15 hands when he is fully grown. Sorry if they pic's aren't the greatest its hard to get a 2 month old colt to sit still.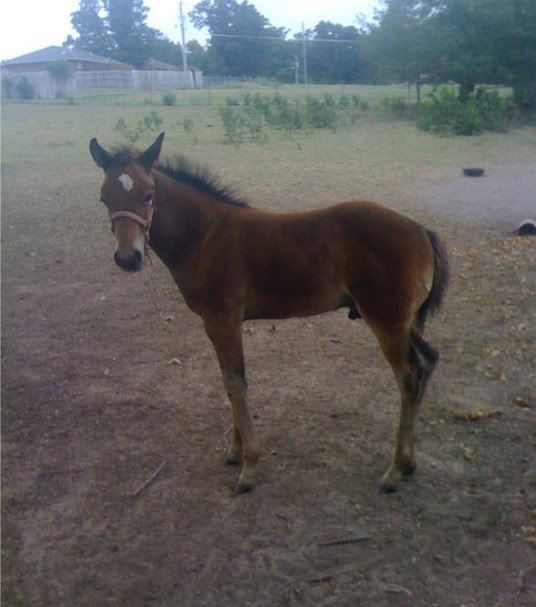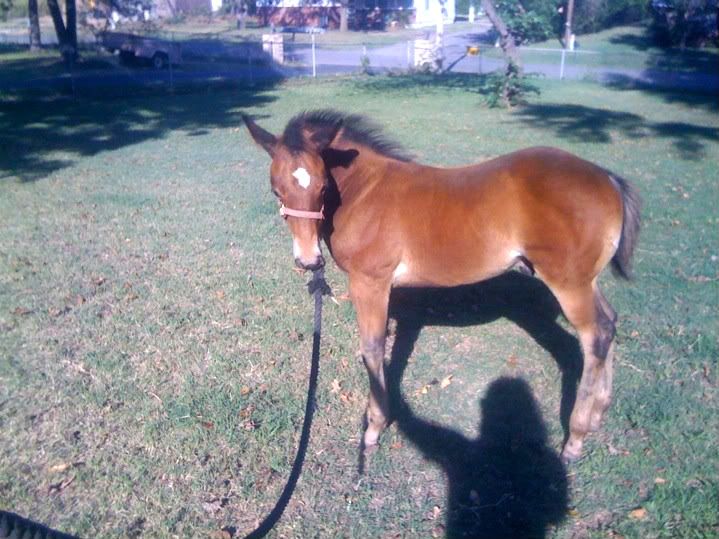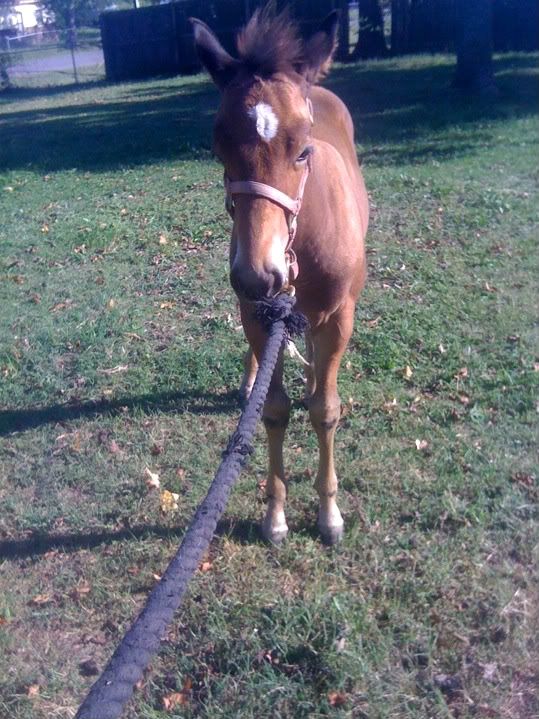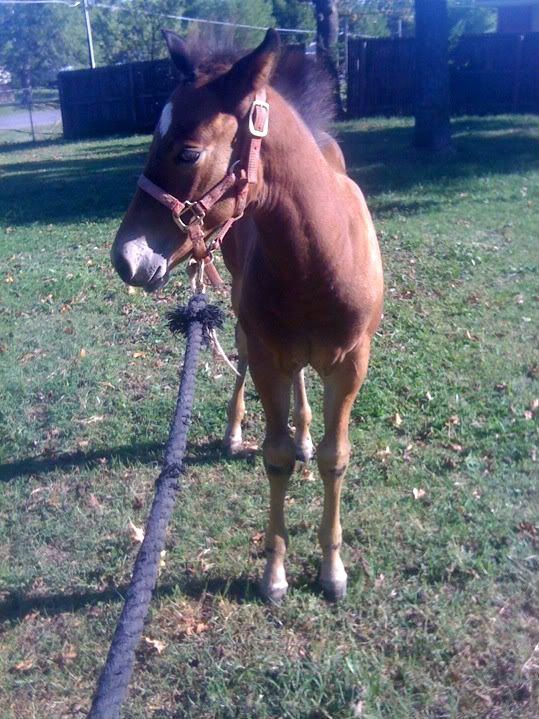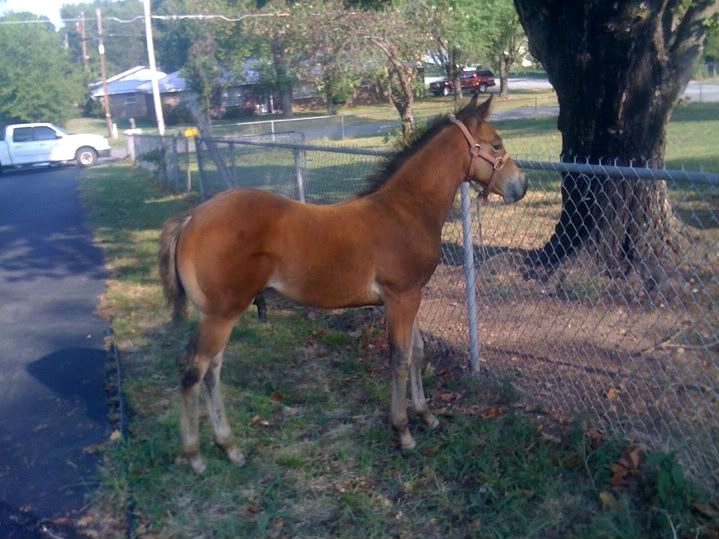 ---
Noey's Herd
I personally think he is a nice baby.
He's a nice baby. But his conformation can't be critiqued. He will go through so many changes. Just keep his feet trimmed and feed him good.
Posted via Mobile Device
oh my goodness look at that butt! lol he is a nice baby. you really can not tell if he will be good for halter until he is older though
From what i can see for now, he looks awesome
Do you plan to have him as a stallion or geld him, or even show him as a stallion until you decide? Either way hes adorable :) Nice qhs by him - showing or not lol :)
Probably be gelded I'm not into messing with stallions. But he is definitely tell he is a QH. And a sweety.
Posted via Mobile Device