Critique Lady
---
Lady is my 20 yr old Arabian mare she has a QH a few generations back.
Some action shots: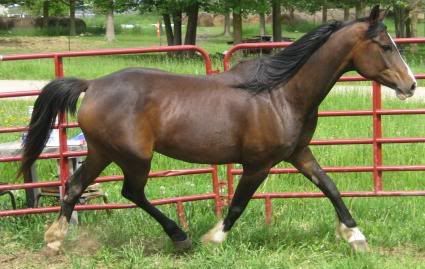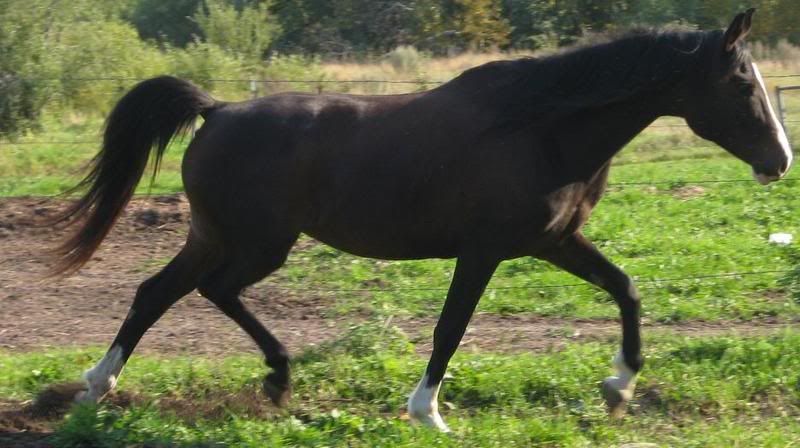 I never would have guessed she was 20!

She looks uphill
Her back looks good, not too long, nor too short.

She's very pretty too!
straight shoulder
---
~Erin~
~I'm an angel in Justin boots. I'm a devil in blue jeans. I'm every cowgirls nightmare. I'm every cowboys dream~
She is a great looking 20. Has a beautiful neck and head.
---
Our farm is home to 4 adopted draft horses
Please consider adopting and give a horse back it's life.



Nice
---
"A bad day at a horse show beats a good day at home doing nothing" - Leanne Owens
Wow, she's 20?! She looks great for her age, I agree she looks uphill. Nice long back; she's adorable! :) In very nice shape.
---
Ride more, worry less.
from the pic. it looks like she has a really nice flat knee and a good head and neck. I never would of guessed she was 20.
---
Everything happends for a reason

Go big or go home...