Critique Me and My Horses
---
Hi everyone, I'm Catie and I have 2 horses named Melody and Magic. Mel is a 9 year old TB and I've had her for going on 3 years and Magic is a 12 year old irish cob who I lease(may possibly buy). I event and do some jumpers with each of them. Please critique us!
Melody Avenue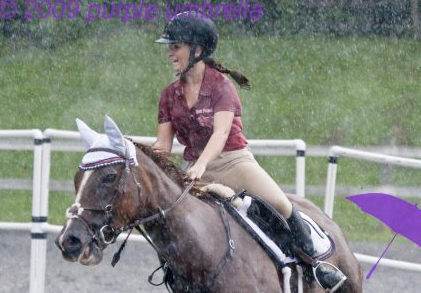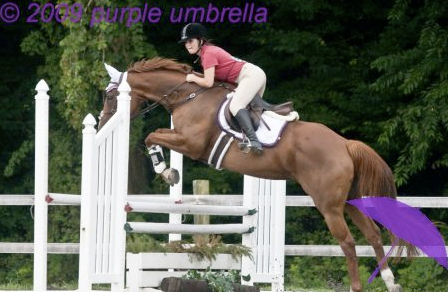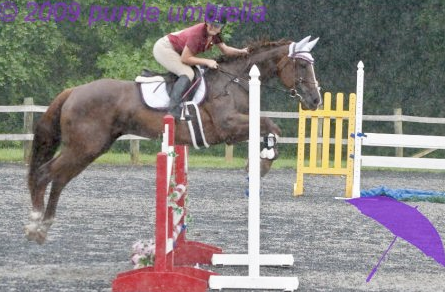 confo:
Magic Carpet Ride
confo:
(sorry just one side)
and sorry for the pic overload!! hope you enjoyed the intro to me and my ponies!!
Catie!!! Its Frannie!
There are so many UHBers on here!
No critique today, I've probably critiqued all of these already anyways. ahha. You know how smexxy I think all your ponies are anyways
w00t! ha. no crit from me, either. just wanted to say HI to Catie and Frannie haha Yup, I'm a loser like that :) (OTTBlvr, if the name didn't already give that away lol)
Foal
Join Date: Jul 2008
Location: With her head in the clouds, just remembering.
Posts: 66
• Horses: 0
haha same from me! its Lauren. though you prolly already guessed that from my name. and my siggy. =P
---
<33Lauren and Gracie
"Why waste your short childhood life trying to be grown up?" -Jessica Forsyth, the girl who changed my life for the better<3
RIP Jessica Marie Forsyth, forever in my heart<3 best friends forever<333
HI GUYS!!!!! I miss you all!! I'm glad we could reuinite here :) is anyone else from UHB here?
*raises hand*
amanda [lovexjumpxbeau] is here too. haha
you guys look amazing, as usual.
im from UHB, well actually i was new. My username was mell there to :)
Hey Catie, I'm another UHBer haha. I think your EQ is great, I would just watch and make sure you don't duck too close to your horse over fences. I think this happens more on Magic. Other than that, you look great!
---
~Caela
I think you look great!

Where did you get that gorg blue saddle pad that is on Magic? I think it's in the 7th picture of him. I want that pad!