Thank you Cess, That is one of my trainers on him.
This is what he looked like about two months ago.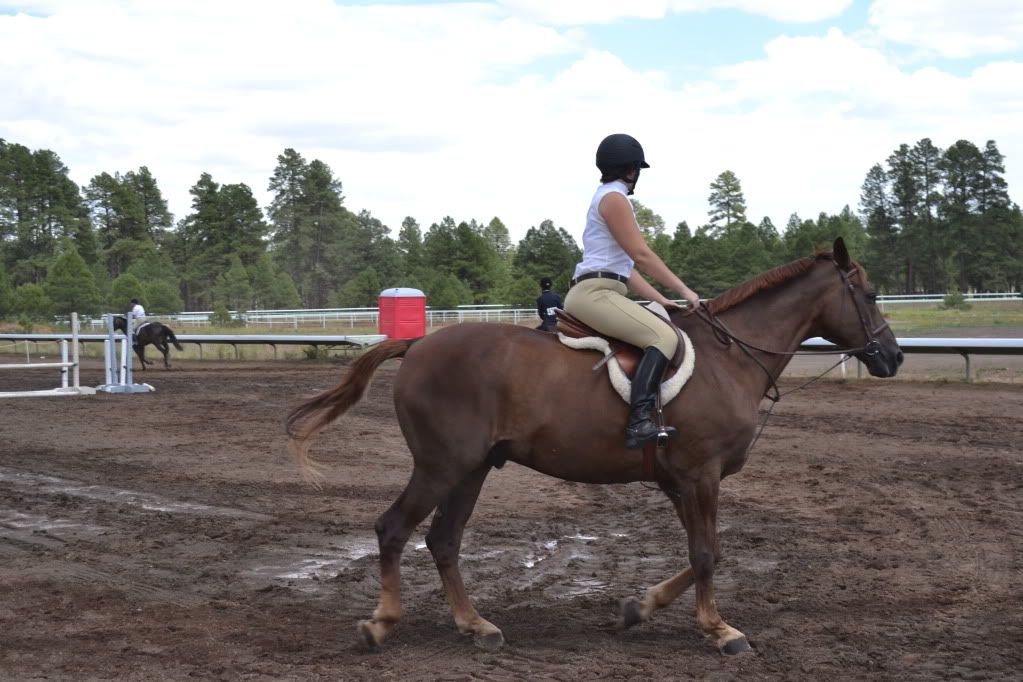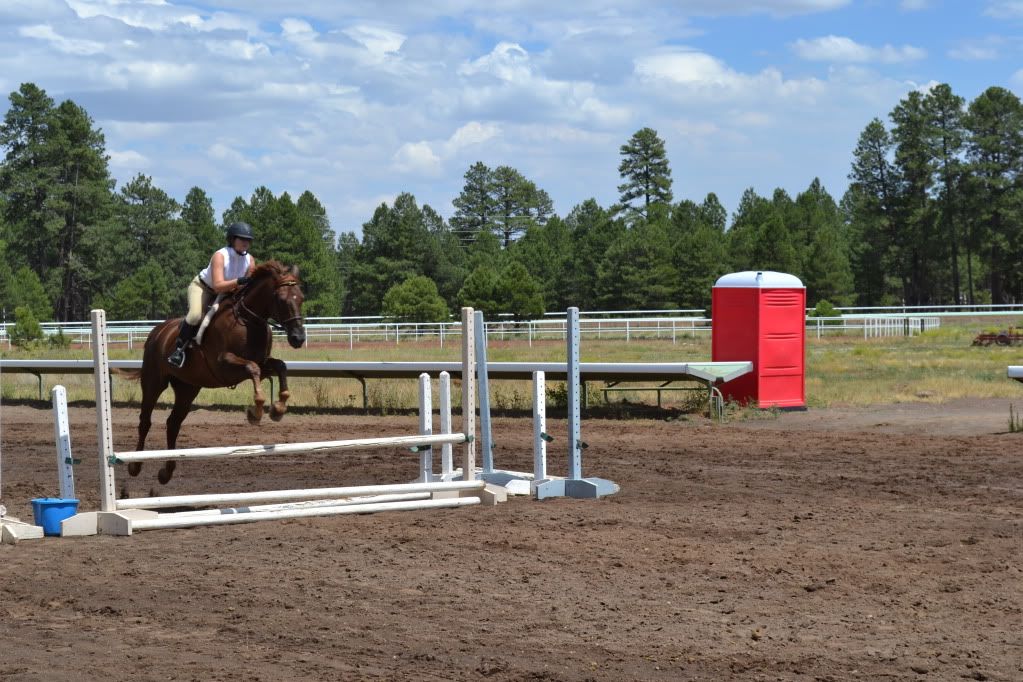 It's hard not to include the rider in the critique, because what needs to be worked on is the riding to get him to soften. As already stated, you want steady soft/giving contact that your leg encourages him to reach and work into. You can def see the difference in the before pictures. He's just going along there and not really working at all.

Lots of circles, serpentine and transitions will help get him working well from behind. Use your seat and leg to encourage him forward and capture the the motion with a steady hand. You want a solid (but not gripping) connection, with your elbows acting as shocks. As stated, keep your hands out of your lap. Lowering your hand creates a broken line and forces his head down, not encouraging him to give to the bridle and soften his neck and back.
---
If your horse says no, you either asked the wrong question or asked the question wrong

And God took a handful of southerly wind, blew His breath over it and created the horse