Critique my girls :)
---
Ok, I've been wanting to put Sonya in the critique section for a while, but I haven't had the chance to go through all my pictures and find some decent ones of her. I also want to know what you guys think she would do well at, like showing. I personally show hunter, but I wouldn't mind switching to something else if that is what Sonya would excel at. She seems to enjoy barrels and poles, but likes doing W/T/C as well. I havent tried jumping her yet a I dont want to hurt her knees. I thought I might as well put some pics of Rumour up too, even though you can't *really* critique her, since she is growing.
Some info on Sonya.
4 year old QH/Appaloosa(possibly some arab) mare. 14.2hh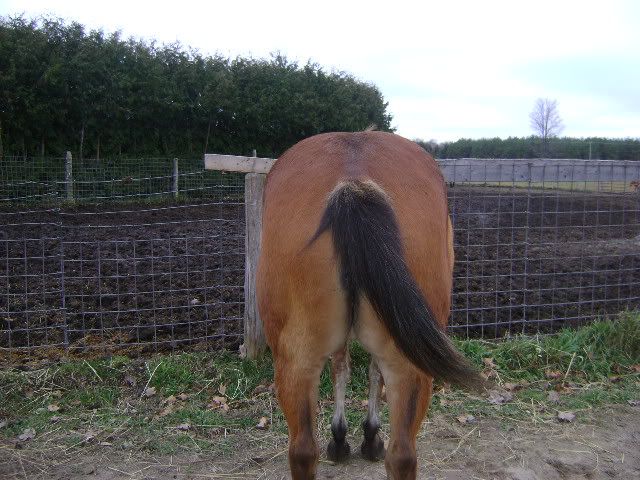 This picture doesn't really compliment her legs, but shows how her neck/head/back tie together: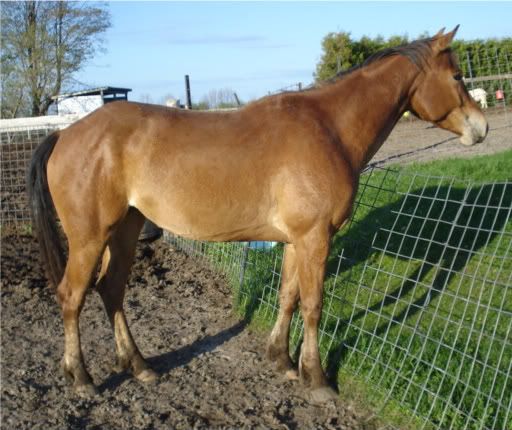 Here is some info on Rumour
10 week old Draft/QH/Appaloosa filly. 11hh?? Not sure, haven't measure her for a couple of weeks.
And some pics: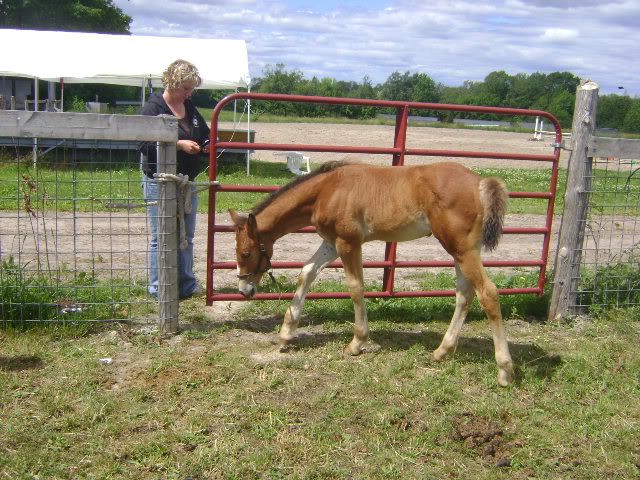 Thanks!!
---
Sonya ~ 5 yr old Appaloosa/Welsh mare
No critique, but that pic of baby running next to mom is SO cute!!
---
You just have to see your distance...you don't have to like it.
Lol Thanks. I think it is my favourite picture of the two of them together!
---
Sonya ~ 5 yr old Appaloosa/Welsh mare
Are they that perfect that no one is going to critique them? LOL just kidding.
---
Sonya ~ 5 yr old Appaloosa/Welsh mare