View Poll Results

: Which horse is Prettier?

Scotty
12
44.44%
Bailey
11
40.74%
Jessica
4
14.81%
Voters: 27. You may not vote on this poll
Critique my horses!
---
Critique my horses but Please Be nice!
Bailey
Standardbred Gelding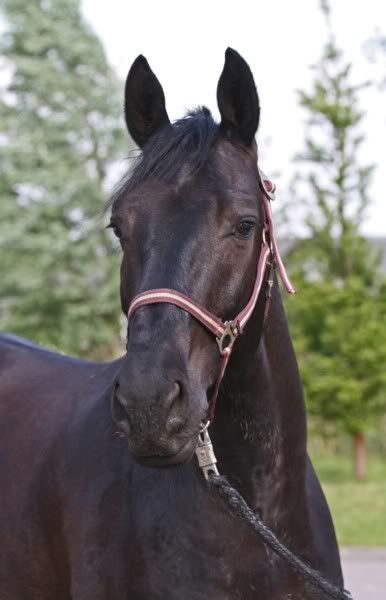 Scotty
Unknown Gelding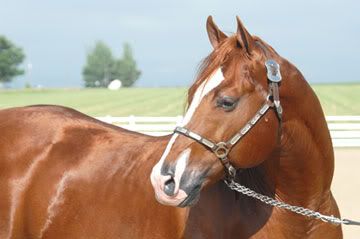 Jessica
TB Mare
Cricket
MustangXConemarra Gelding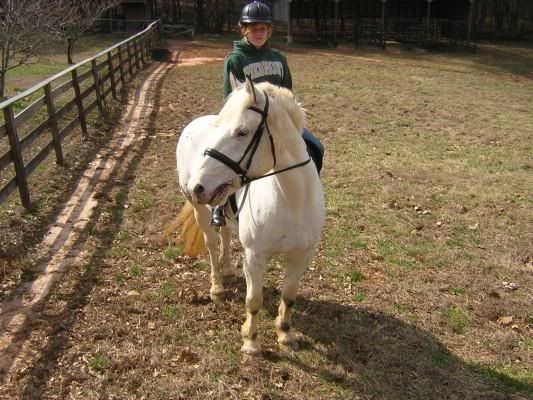 By the way none of those riders are ME especially not the last one on poor cricket pulling his mouth.
..
---
Come'on Please tell me what ya think!
I like your mare, but I like long leggy looking horses:P Looks like she's got nice feet for a tb, overall she looks very warmbloodish.
I voted Scotty, but I'm sure the pretty picture set-up helped my decision! He's very clean and shiny with a nice blue sky background. Also, the "breed unknown" thing gave him some brownie points from me! No fancy lineage, but boy is he good lookin!
I voted Bailey. He's a beauty. =DD.
I liked 1st one the most.