Critique my new Mount!
---
these pictures aren't really conformation savvy but try to give it a go anyway, at least tell me what you think of him! anyone want to guess his breed and dicipline?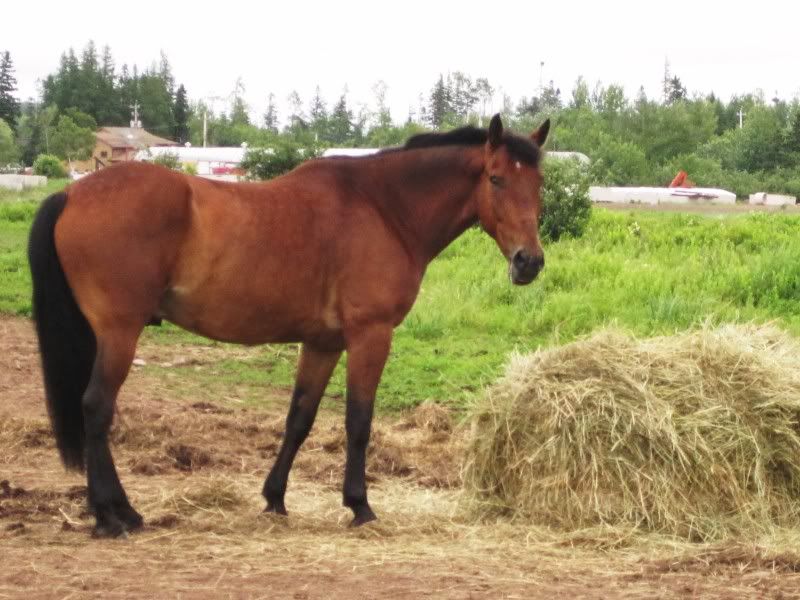 (not me ridding)
andd a picture just for laughs
Very nice looking horse! Congrats! I am currently horse shopping and excited for the day I get to put up pics of my new horse...whatever I get hehe
thanks!! he actually has an overly long face, but the rest of him is pretty nice! wonderful disposition and great to ride
Is he a mustang? I think hes very cute. congrats
Adorable, looks like he has a good foundation. :)
Cute!!!

He looks Appendix to me...
---
"You're just as sane as I am."~Luna Lovegood.