Critique my propective purchase
---
Hi there,
Please feel free to critique this 2 year old. Im a little worried about his neck confirmation, but in his yearling picture he looks ok and obviously has far better condition.
Im hoping hes a diamond in the rough.
Yearling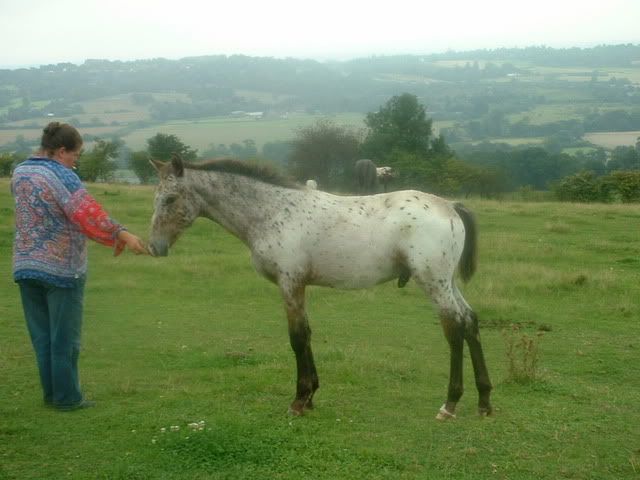 Present day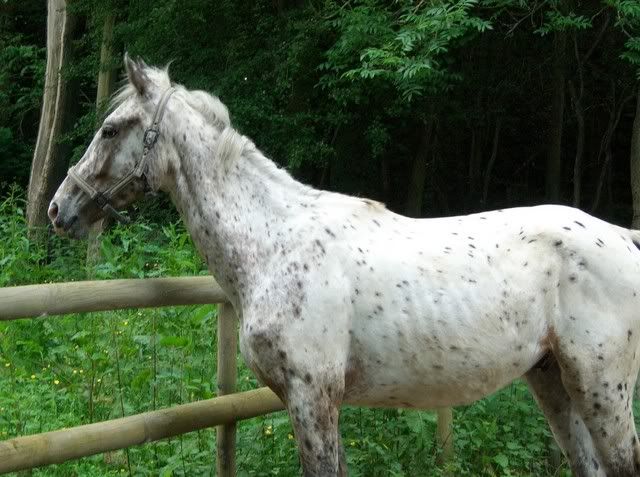 Video
http://s8.photobucket.com/albums/a40...t=Wonky005.flv
Dam
Half Brother (dam side)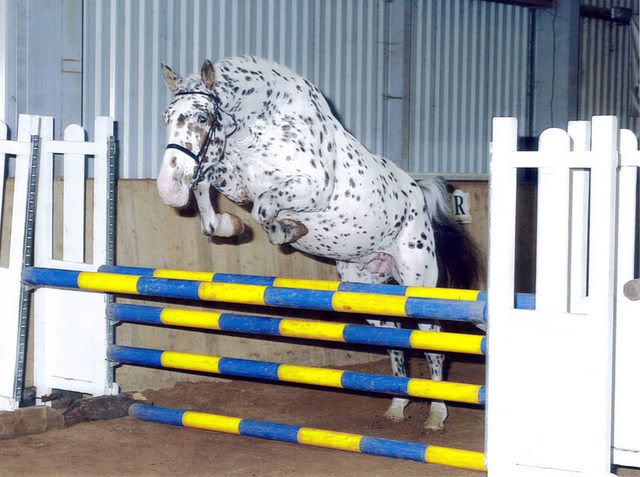 hes a cutie!
he does have quite a funny looking neck tho doesnt he. im sure work would muscle up his neck but im not sure wether it would still be out of proportion