Critique Tetra AQHA gelding
---
Tetra is a AQHA gelding I am exercising for this guy. He is such a sweet boy and I love working with him. The guy only rides once a year on a trail ride and thats it....I know its pretty pathetic but if he rode more often I wouldnt be riding tetra.
He isnt really trained for anything, but I have been doing some western pleasure with him and I started him on barrels last time I went out there.
Critique away! Be as harsh as you want. I pretty much know all of his conformational flaws just wanna see if I am missing anything.
And here is the fat boy!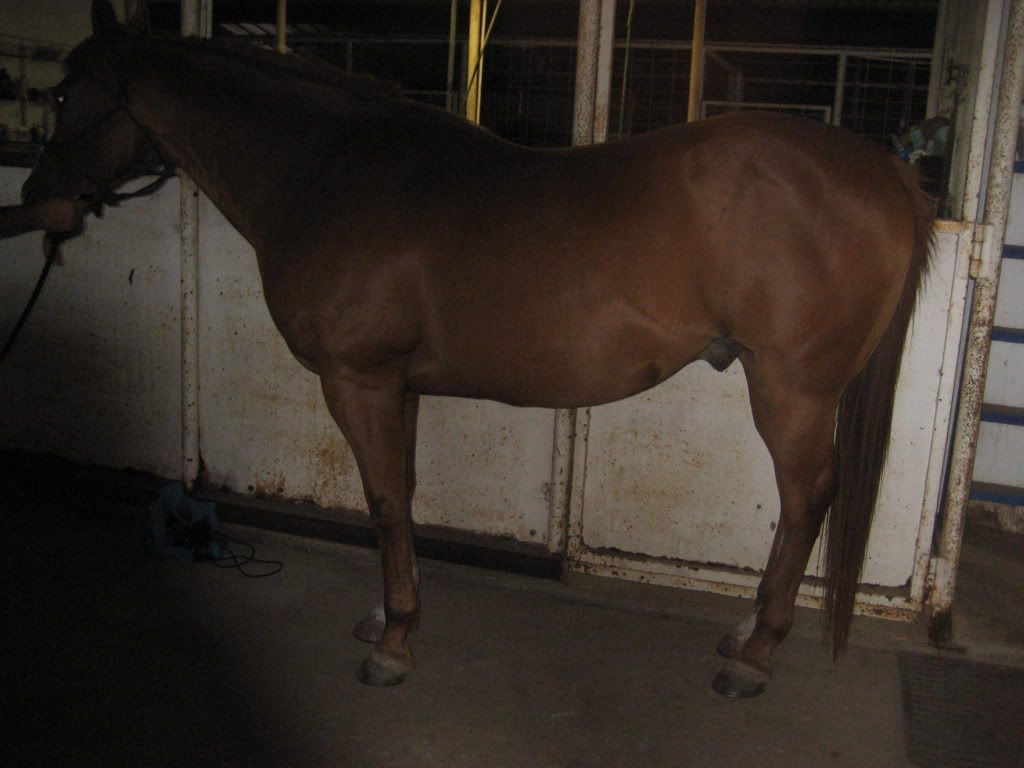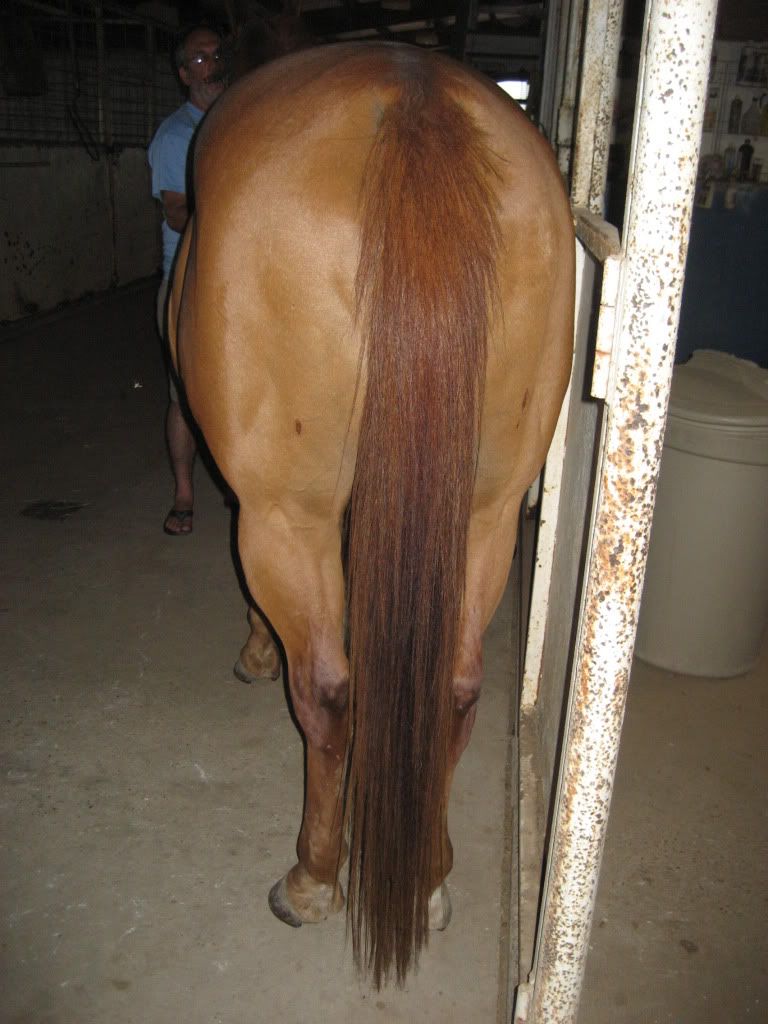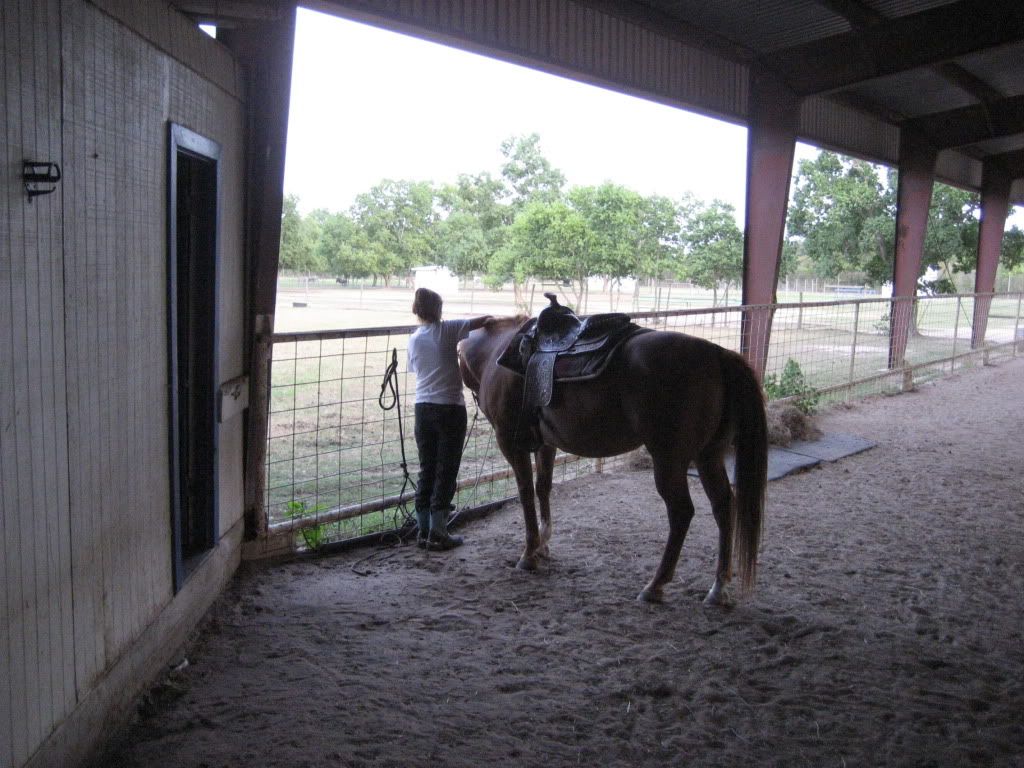 Just a little chubby! ;)
---
WHATS REALITY?
lol yea he is! He needs to go on a diet!
He's a little cowhocked and stands underneath himself a little too much in my opinion. Maybe a bit sickle hocked? Toes are out and he is big in the front. But I think he's cute!!
---
WHATS REALITY?
He's handsome, that's for sure!