Crtique me --- please
---
This is me riding a lesson horse- Scout - in a schooling show.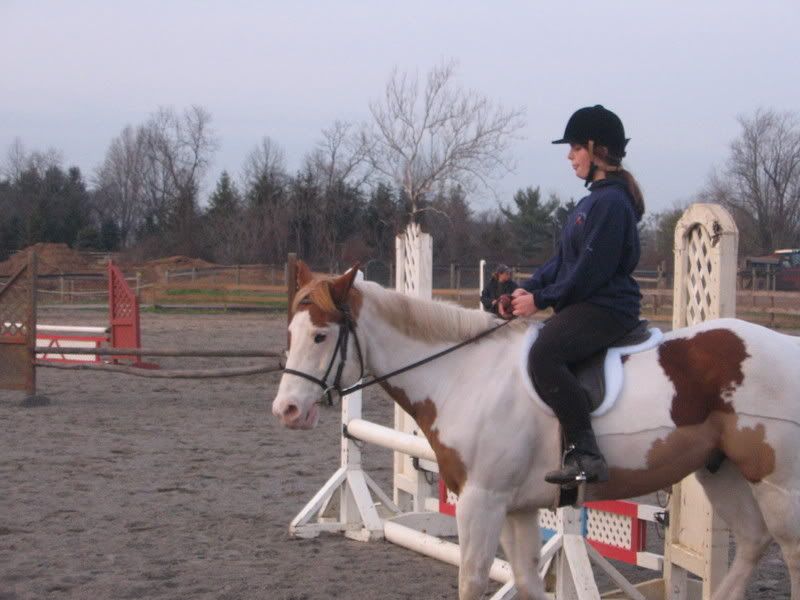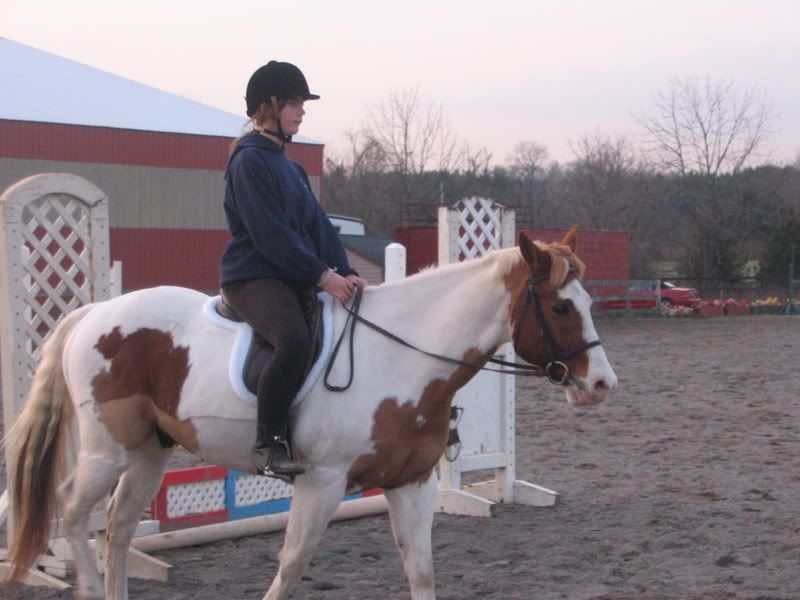 So crtique away,
I think my hands are too low in th last two pic's. but otherwise then that crtique away......
Weanling
Join Date: Mar 2007
Location: My computer chair .. ah so comfy =]
Posts: 659
• Horses: 0
Get your heels out and down, elbows back, and sit up straight.
Other than that, great!
x
you need to put your heels down more and just make sure that you have a straight line.You guys look good how did you do???