First show with new horse, Pictures
---
This is Mr. Mitch Aka Moose or Da Moose. This is are first show together and 4 days into owning him. I've only ridden him twice before this so i thought we did awesome with a 2nd, 3rd, 4th and 5th.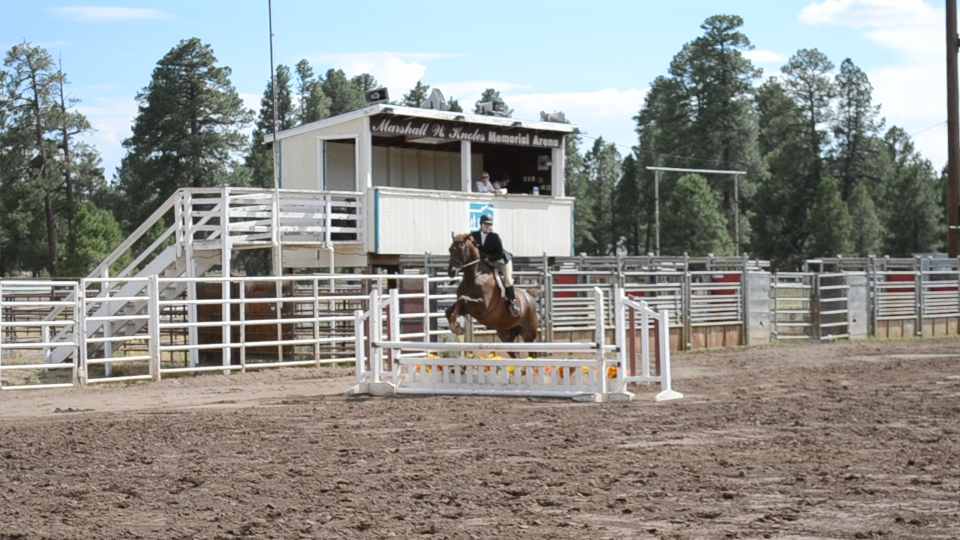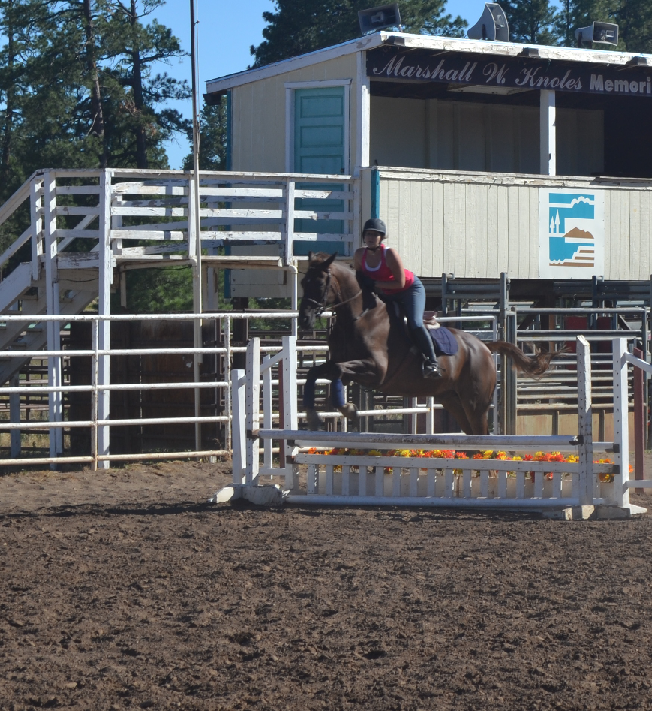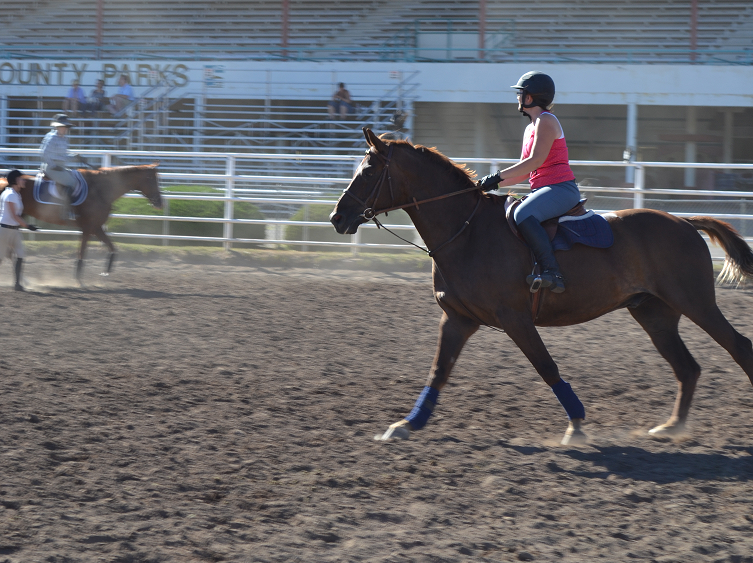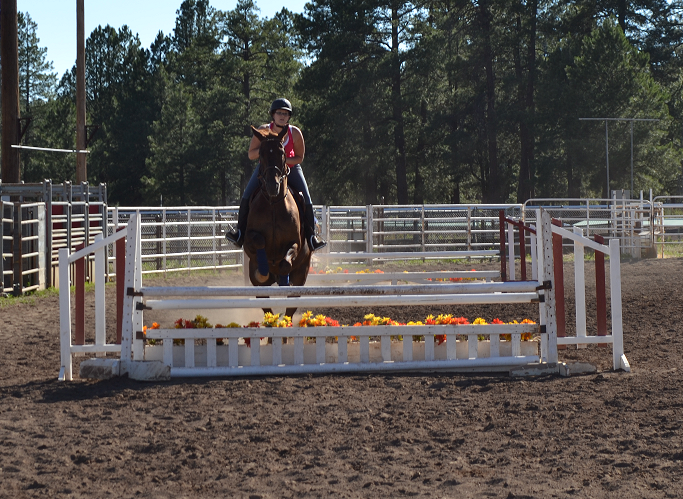 And for good measure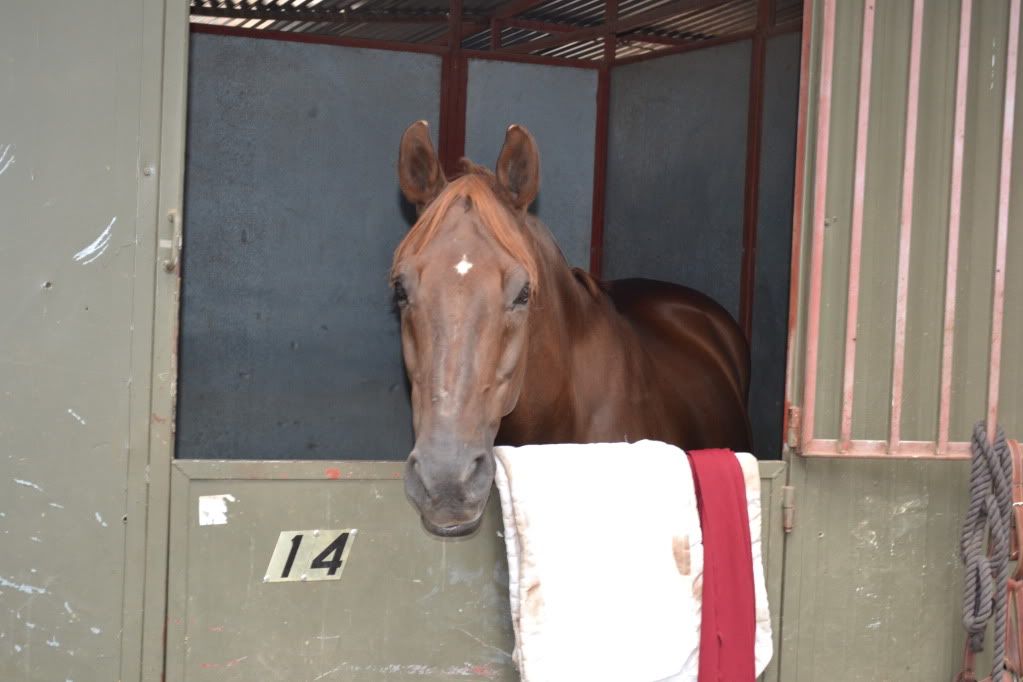 hahah he looks cheeky. I really like him.

Also, I want your lower leg! Looks lovely and stable.
What a cute horse! He seems like he jumps a little flat, but I think it's more you. You look kind of nervous and stiff. But you've only ridden him 2 times before this, so that's understandable. I like how he really uses his back end. Good luck with him, yous seem like you are going to make a great pair.
Excellent job at your first show together! You guys looks great.
How tall is Moose? He seems huge! judging from your performance, i say you guys are going to be a great pair.
Erika, It was me his jump is huge and it made me a bit nervous.

Wren- Thank you, He is 17hh. I hope so, thank you for your kind words.
You may want to put your stirrups down a hole or 2, just because your butt was a little to high in the air. You also want to make sure that you have a big enough release. In the 6th pic you were jumping ahead of your horses motion, so wait for him to push you out of the saddle. I can see you guys going a far way together.