go and critique please!
---
it seems like i only get on here every once and a while just for critiques now. but i will be able to get on more now that i have my computer back from school!
but anyways i keep forgetting there's a show this weekend. the show last weekend went really well. but there are still things i need help with and whatnot.
the only thing is about flat classes, minor gets really expectant and kinda just runs in flat classes and tries to chase the other ponies. i really wanna know how to fix that because he will be in a very fast pace trot. and i practically do half halts and sponge every stride or two. and it really effects our score as well so i really wanna know what could help with that.
but here are my picturess. i think i know what's going on for the most part but idk i need people that are better then me to tell me too.
oh and usually i half seat. not all the time it just depends.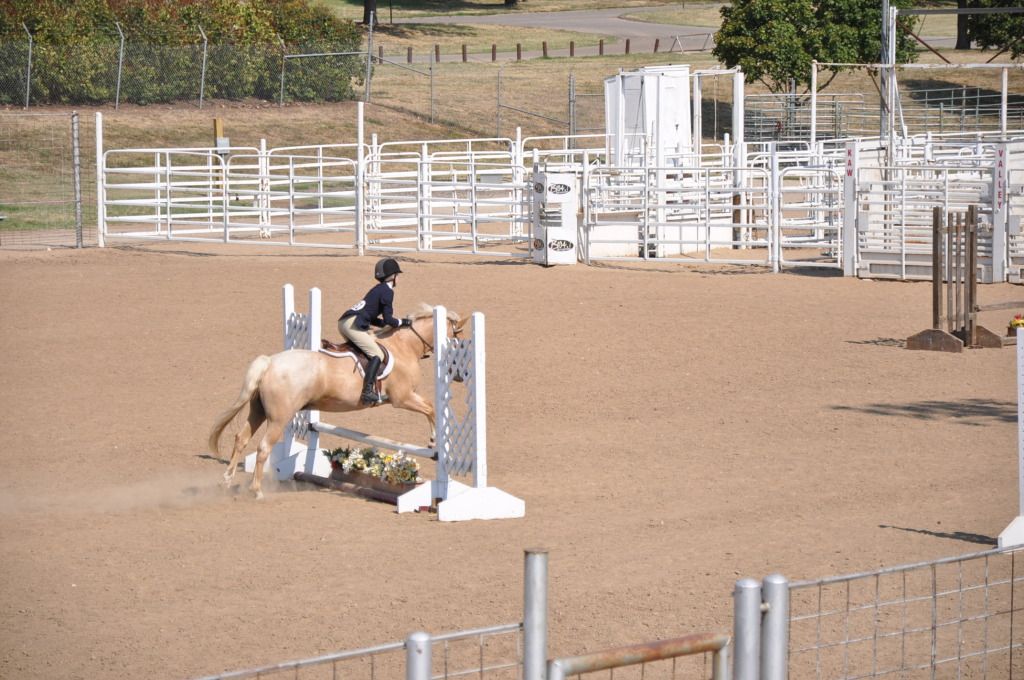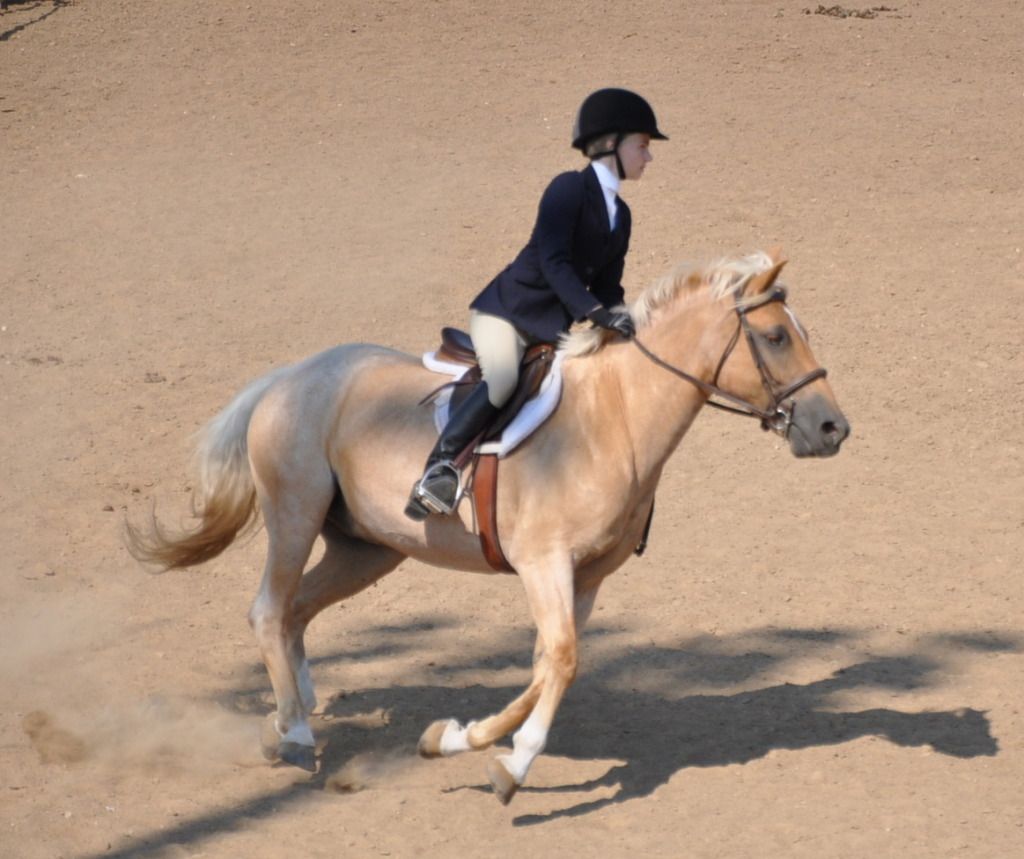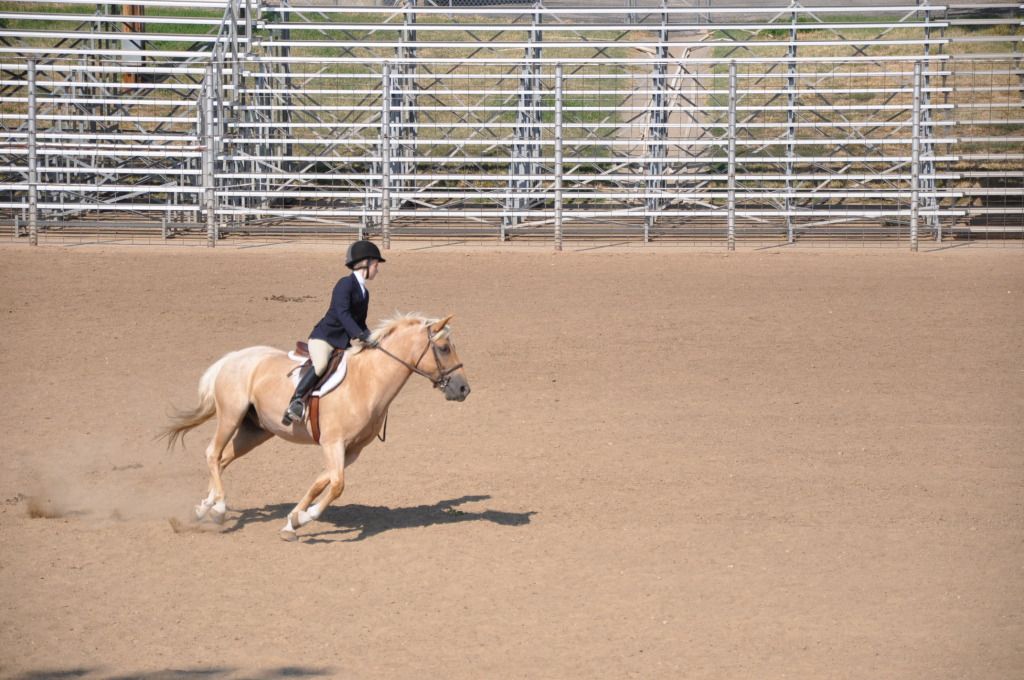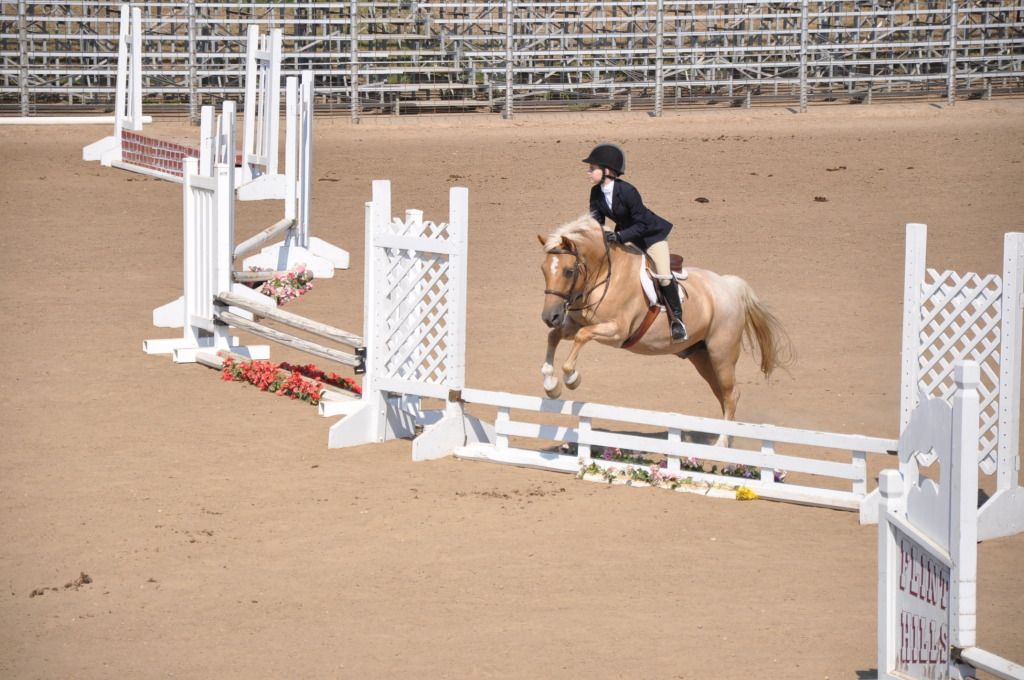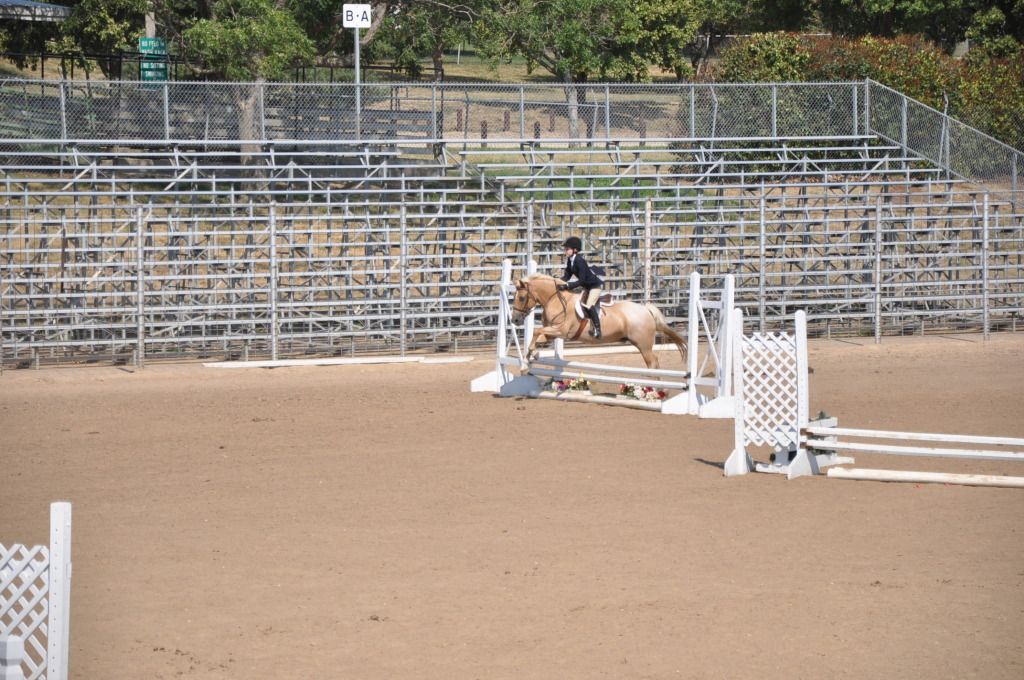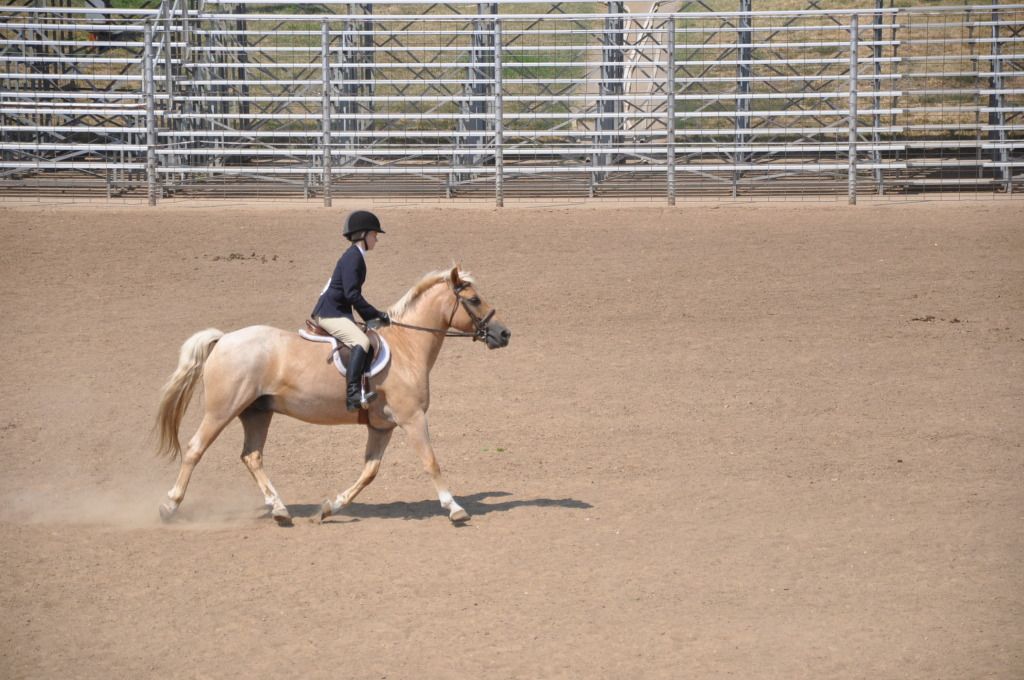 yea hit me with your best shot ;)
oh and sorry these pictures are probably hugee
lovely!

be careful to not "motorcycle" around, leaning in at the canter. balance your horse by supporting with your leg and stepping into that outside stirrup. No leaning in and hauling around! haha!

Your pony is a true little hunter. ears pricked forward keen to the fence, with a correct jumping sytle to match his/her wonderful expression.
---
Life seems mighty precious, when there's less of it to waste.
You guys look amazing just make sure to not lean forward while cantering and when your trotting other wise great job!
---
Horses are my life, if theyre wasnt such a thing life would suck!
Hard to tell with still shots, but are you on the wrong lead in the corner?
Quote:
Hard to tell with still shots, but are you on the wrong lead in the corner?
nope we got all of our leads and changes in the o/f classes! i wish i had video but my dad took pictures instead for some reason haha.
Very nice! Don't ever leave your instructor! Heels are down, back is flat, you're centered over your horse, great release. That kind of consistent form will get you very far. Keep up the good work.
---
You just have to see your distance...you don't have to like it.
Very nice !
Looks like you've got some great training.
Ask your trainer about doing a lunge line lesson where you have to sit trot and keep your shoulders back and keep your eyes at the horses ears.
This will help your horse and you stay balanced with eachother. Great jumps! Cute horse!
---