Havent been here in a long time! Please critique possible buy!
---
So I am starting to look again for another horse. I sold my other two when I relocated to Texas and then ended up also having a baby so I have been waiting a while to start up with the horses again. I have come across a yearling filly for sale for $900 that I keep coming back to. The reason why I am looking at yearlings because 1) I prefer to start them myself, and 2) I want to wait a year or more to start riding that way my son is a little older.
I would be using her to do lower level shows HUS and western pleasure (although she isn't bred for western pleasure so it would be mainly for fun). Once she is started and my son is old enough to ride (far into the future) if he wanted I would obviously let him ride and show her. So let me know what you think! Be as harsh as possible!
Oh and by the way they put weanling but she is in fact a yearling. The owner said she was going to fix the ad.
Here is her ad:
Weanling APHA Grey Filly-show prospect
Here is her video:
Updated pictures: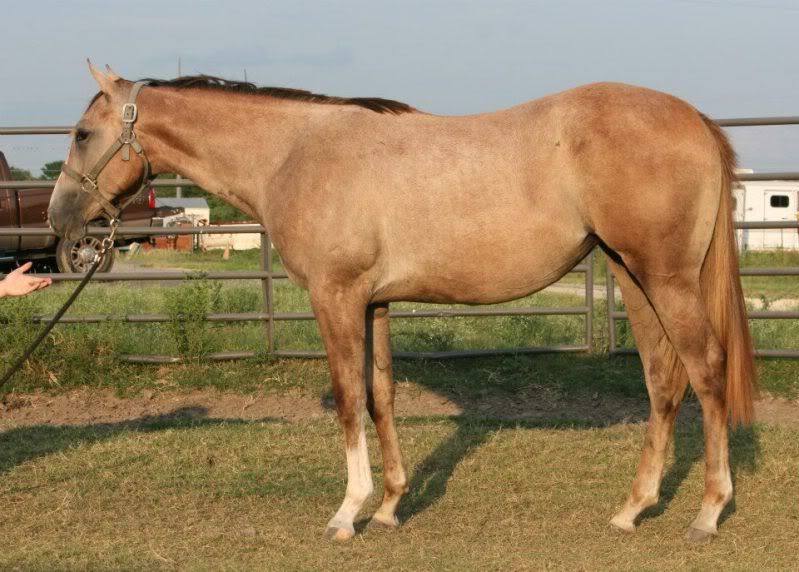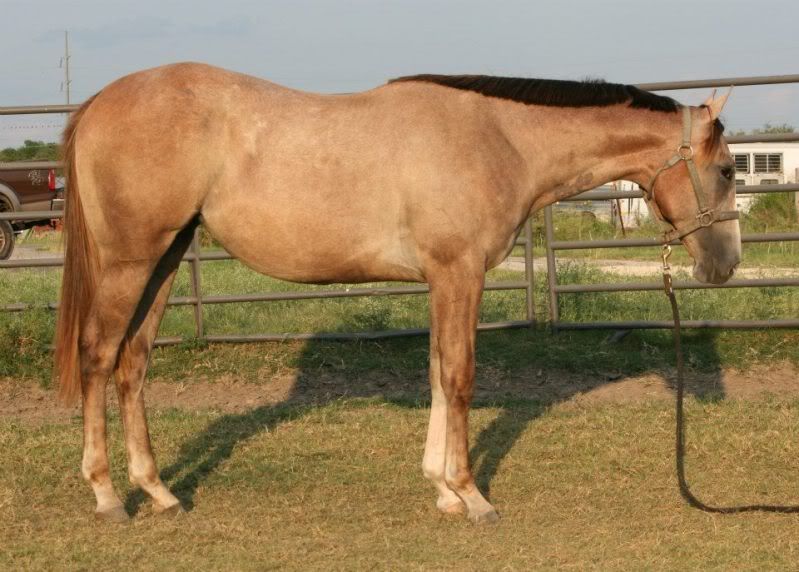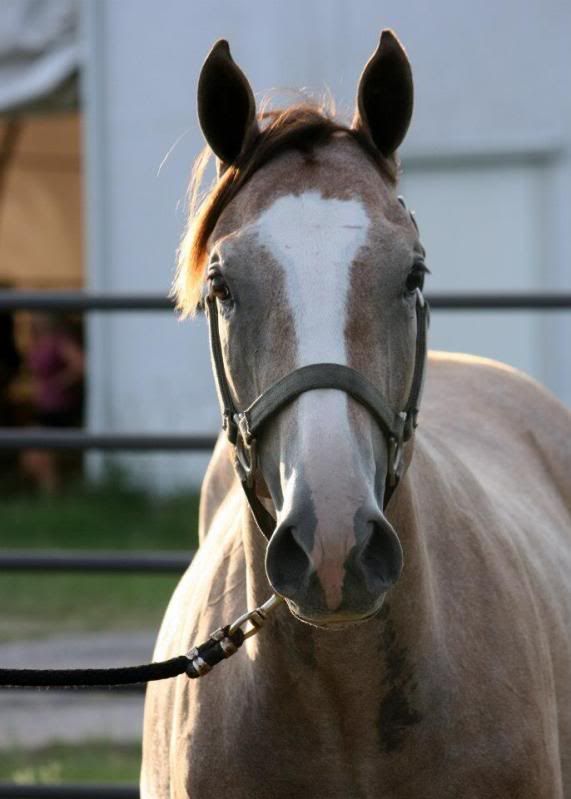 She looks VERY nice, I would snatch her up!