More new pictures, please give me your input!
---
Really looking for more feedback, got som very useful advice, thn whent through my videos and got more pictures. I am holding back on posting the videos from Tuesday's ride just because I don't want to be completely ripped to shreds. I kinda feel like we are at a stuck point after having for much good progression. I need to lower my expectations right now and get more comfortable with riding in front of people.
Sorry for all the threads in the section, I just really am wanting to become a better rider and grow more with my boy this summer now that Im out of college classes till mid September.
My big goal is to go to our first few schooling shows before schools starts again...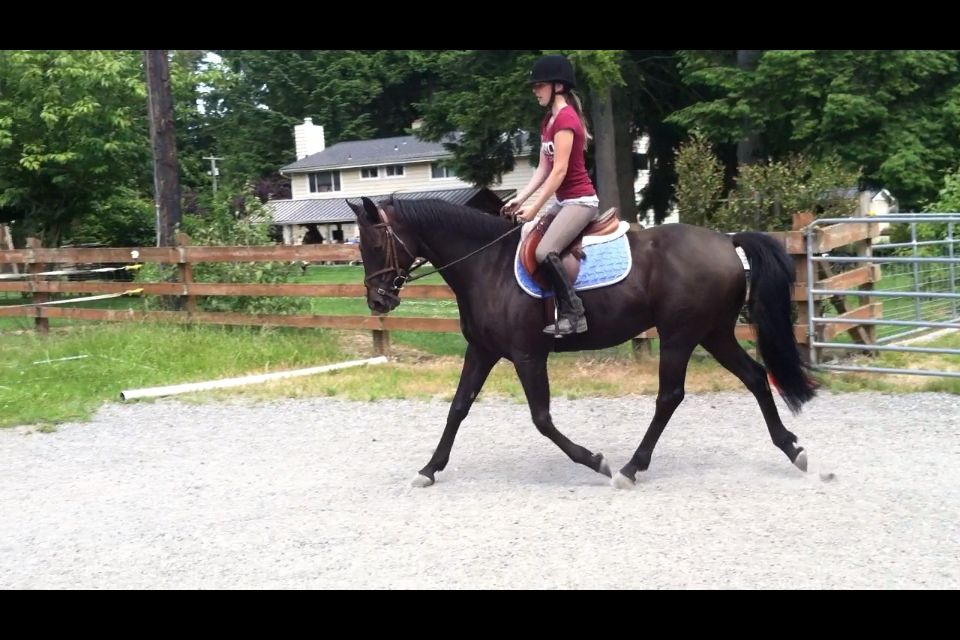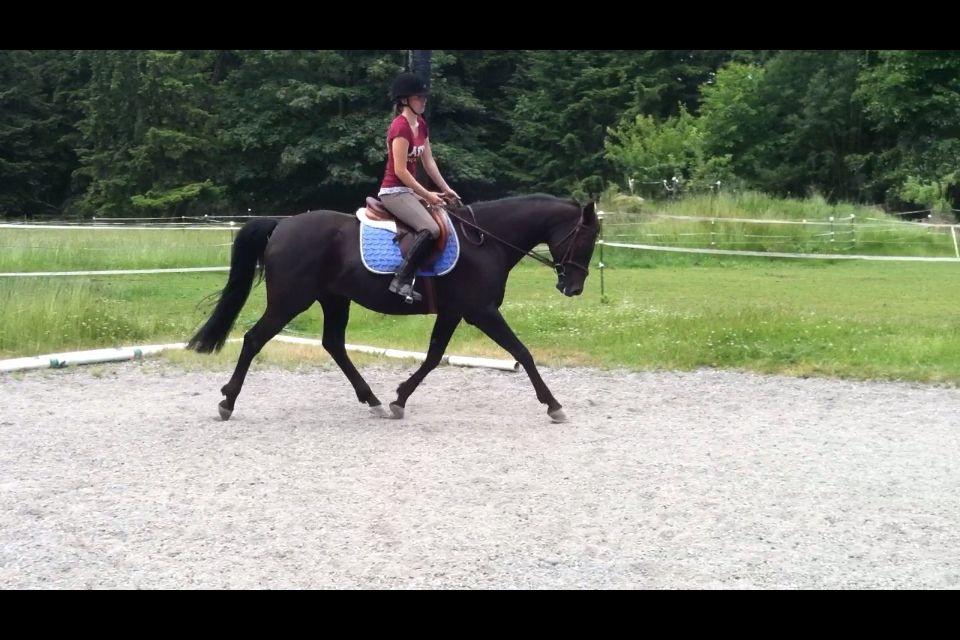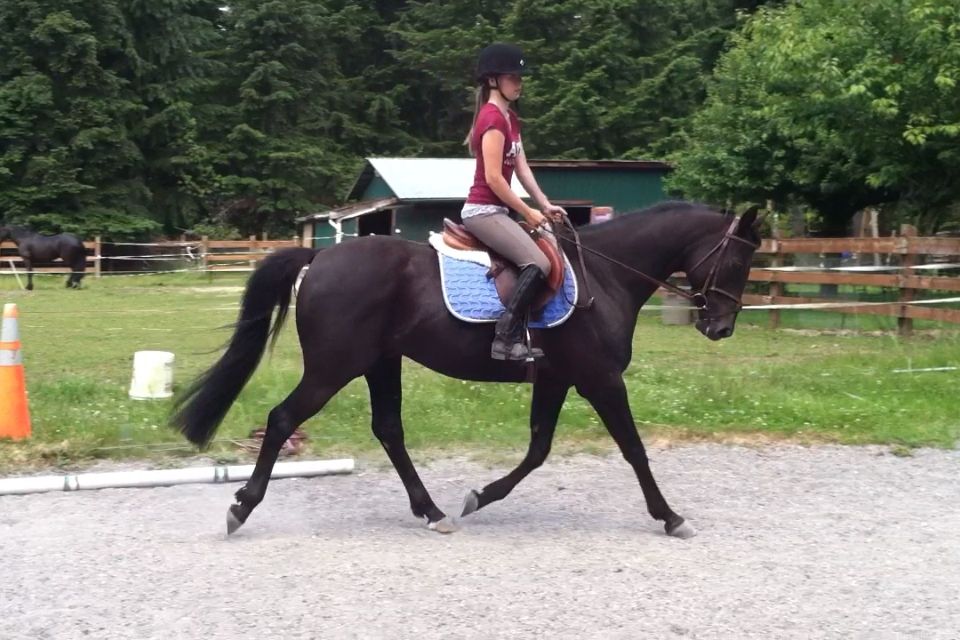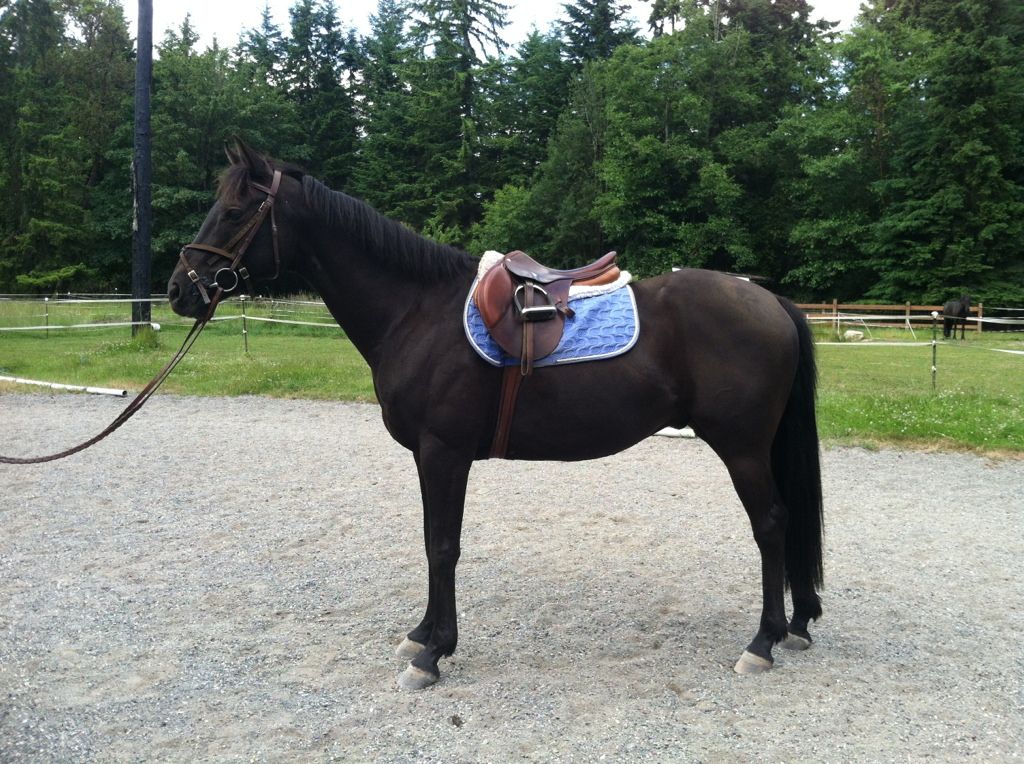 Thanks again!
Let me know if it would be more useful to have the videos.....
The videos would be a lot more helpful for people to critique from. Videos give a better look at smoothness, transitions, position during the ride exc
Here is one video, the others are uploading onto my YouTube account
The reason my inside hand looks slightly jerky... My reins were slipping and I was holding ver stead outside rein letting him find his place in the trot...
Yes I know that....I didn't get as many replies as I wanted...I stated this...I'm sorry. Now on this thread posting new newer pictures with the videos as you can see. If you want to tell something I can do to help I'd greatly appreciate that if not that's okay top. I know I have many threads going and I'm sorry.

Here's another video to the right, walk trot and canter. This is our harder way with my bad leg but at the same time want to add I was really trying not to pinch with my knees! Lol!
Dressage
10135- one of those threads was just in the pictures section...I wasn't asking for critique there, it was just me feeling good about my ride and showing off the pictures liked cause I can see progression in my own riding.

I'm staying to this thread for the critique and videos. It's not that I didn't like the replies I got, I agree and appreciate them and the time people took to tell me what they saw, so now with videos up I'm hoping to have even more help coming my way.

Here are the last two videos :)