New horse!
---
As of today Mr.Mitch is mine. : ) My dad payed for little bit but I did it most myself. Pasted his Pre Purchase Exam with flying colors. Vet said he has the teeth of a ten year old and is in super condition.
Critique what you can.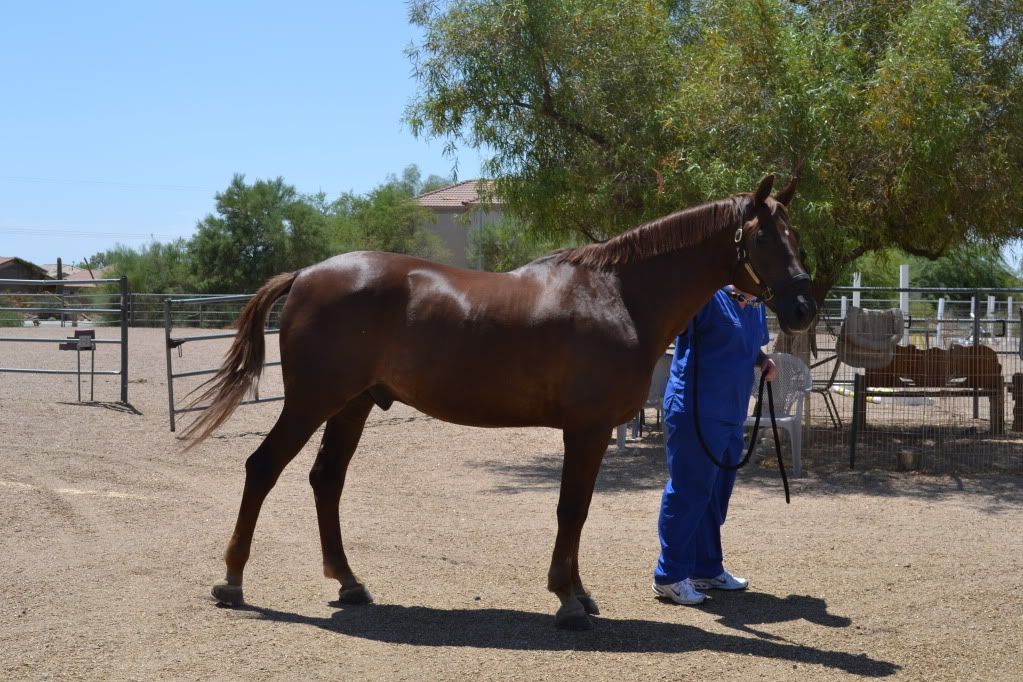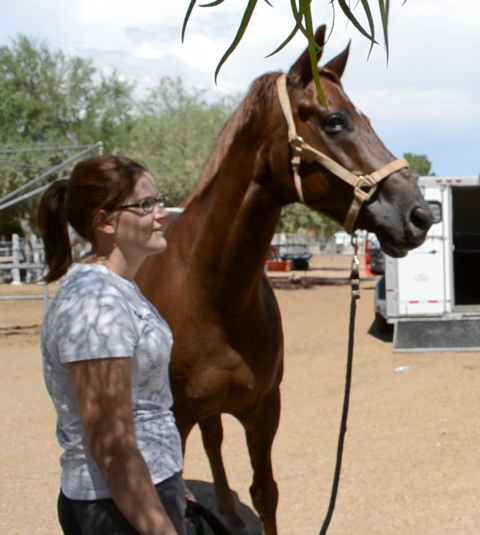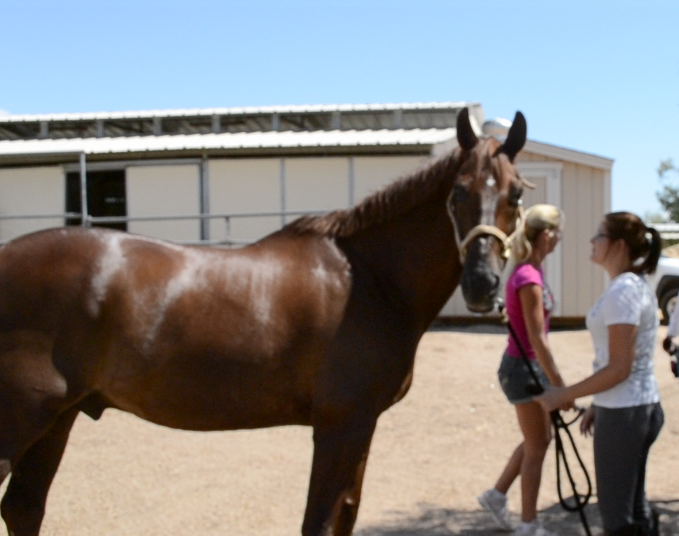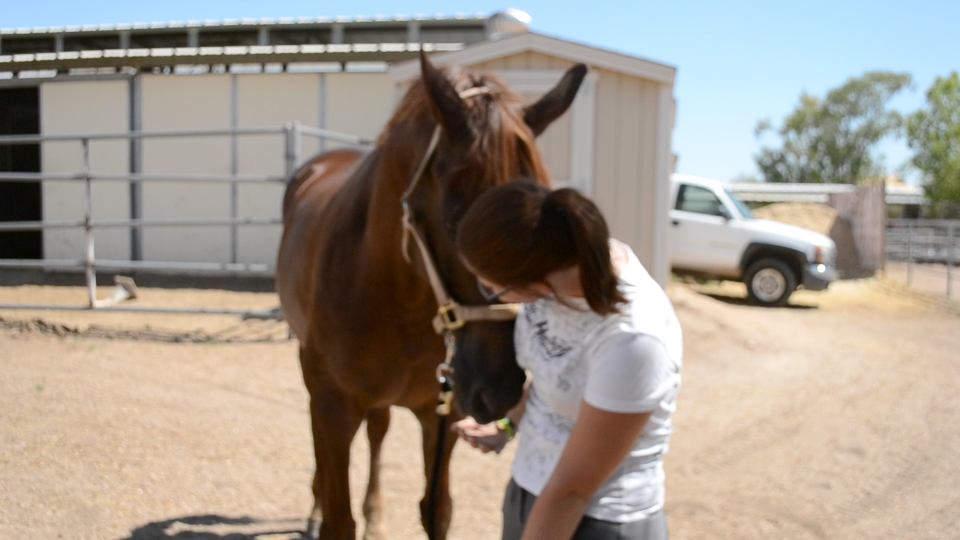 Congrats!!! I can't critique because I don't know much, but he looks handsome and kind. What will you be doing with him?
Congrats! What a looker!
Posted via Mobile Device
Nice looking horse. You must be psyched. What breed is he?
---
You just have to see your distance...you don't have to like it.
He is very nice looking!
---
Cross Country- The act of hurling yourself and your equine partner at a stationary object with poise and grace while attempting to survive...

Puck- I haven't stopped grinning haha He is a Dutch Warmblood.
Pinto- Thank you.
Equi-I love it too, It's so soft.
Oh wow, CONGRATS! I bet you're on cloud 9 :)
LOVE his foot/bone size!
---
Every great dream begins with a dreamer. Always remember, you have within you the strength, the patience, and the passion to reach for the stars to change the world. ~Harriet Tubman
Eiiz- I am so past cloud 9, I wanted to sleep at my barn tonight haha