possible buy please critique!!!
---
15.1 ...5 year old mare by Count Hickory and out of a mare by Witchita Way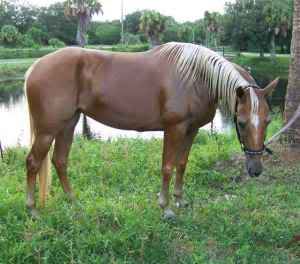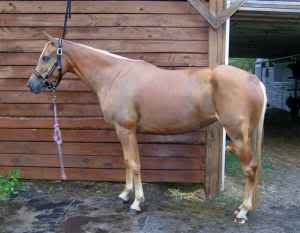 I'm not good at critiquing but she has a lovely color! I think you would get more or more accurate responses if you had pics of her squared on flat ground.
What do you want to use her for?
Realli just for trail riding and my Lil sister to ride ... And mayb some Open shows for fun
Pretty girl, gorgeous coloring, can i get a little more infor on her? What has she done, how much are they wanting for her?
---
quarter horses.....simply the best
They are asking 2800 on her which I think is a bit much for a cow horse...
$2800 may not be a lot, or it may be too much. It depends on what she knows how to do, and what they have done with her? Can you answer those? Keep in mind that her price is of course going to be a little higher simply due to her color.
they are working her to b a cow horse but they are not useing a bit on her yet either...
here are some videos of her under saddle..







I like this horse. I think she has a ton of potential, seems very level headed, and started in the right direction. There are a ton of western horses that don't have a bit yet at that age. It's very common, so don't dwell on that as a negative.