Progression
---
I officially bought Maia on March 5th.
Thought it would be neat to compare Maia's progression over the past 4 months:
March 5th: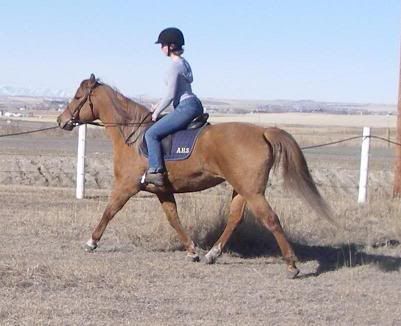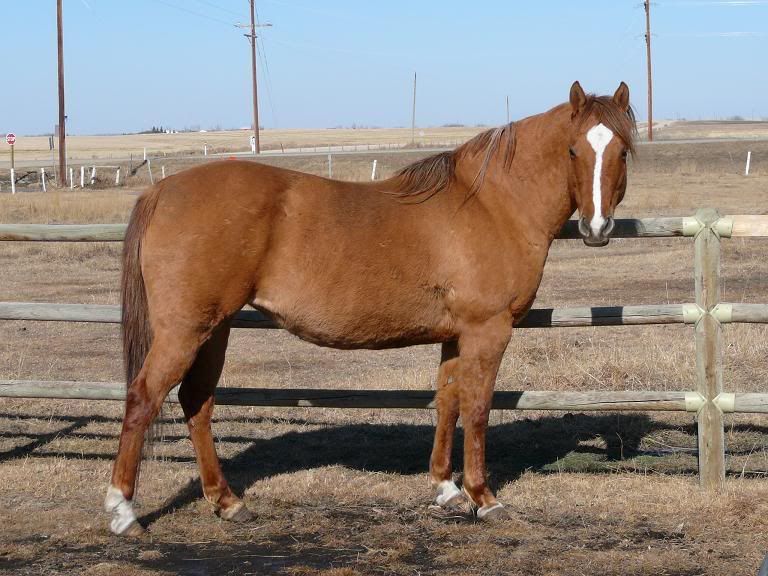 April 13th: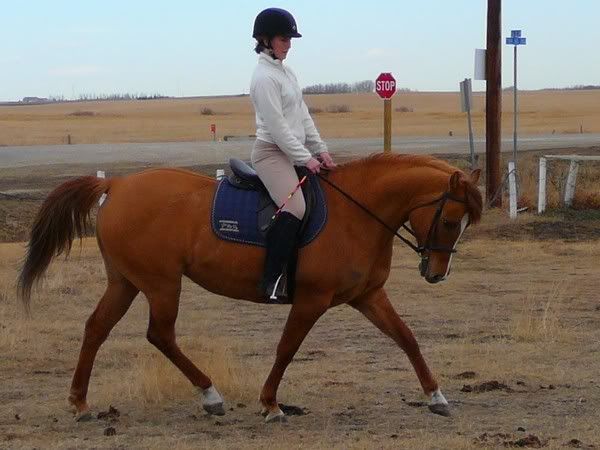 June 29th: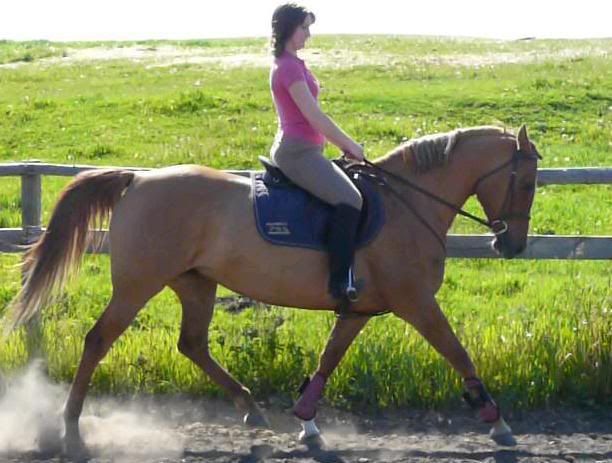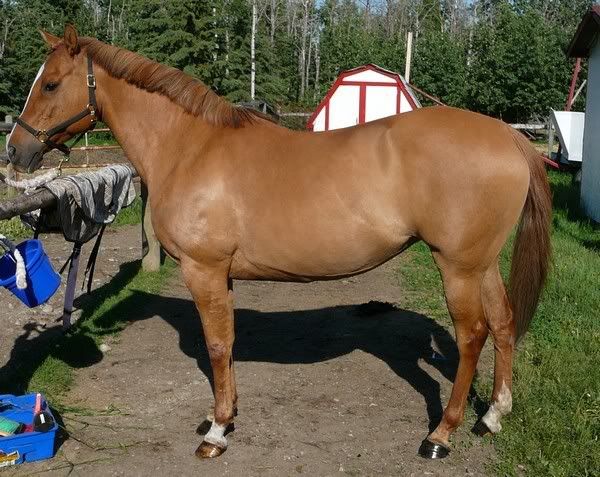 ---
The lovely images above provided by CVLC Photography cvlphotography.com
Shehas come a long way with her training and you have her coat looking lovely. She looks fit and healthy now! Good job
You can the progress in all the photos. Good for you guys. I didn't realize you just bought her. Did you have another horse before her?
she's certainly using herself a LOT better!!
great job; keep up the good work :)
---
kickshaw
Justin (qh/tb)
Boo (asb)
Thanks, all!! I can't believe it.. she looks like a different horse..
M2G - I owned 2 in the past, Dancer (bought when I was 11 and sold when I was 16) and Cinzano ( bought when I was 16, sold when I was 17) ... I just bought Maia in March of this year
---
The lovely images above provided by CVLC Photography cvlphotography.com