Then and now, Jumping *pictures*
---
Ok so I know I still have a lot too improve on. I've only been riding english for almost two years, jumping for about a year and half. I love my big man soo much and we really have grown to trust each other in the past year. He has been amazing. So I'll show you some pictures from when I first got him too know.
Oh and a bit of an update. He and I went from not placing or placing sixth in are classes to this last summer where we did awesome and placed first in all the classes we went in. :) It was an amazing too go into a class and loose yourself with your horse and do great and clean but then come out and win with a 10 second gap on everyone else. I was so happy I could have cried. Only because are first show we had rails down and I got tossed a few times.
Then. last year.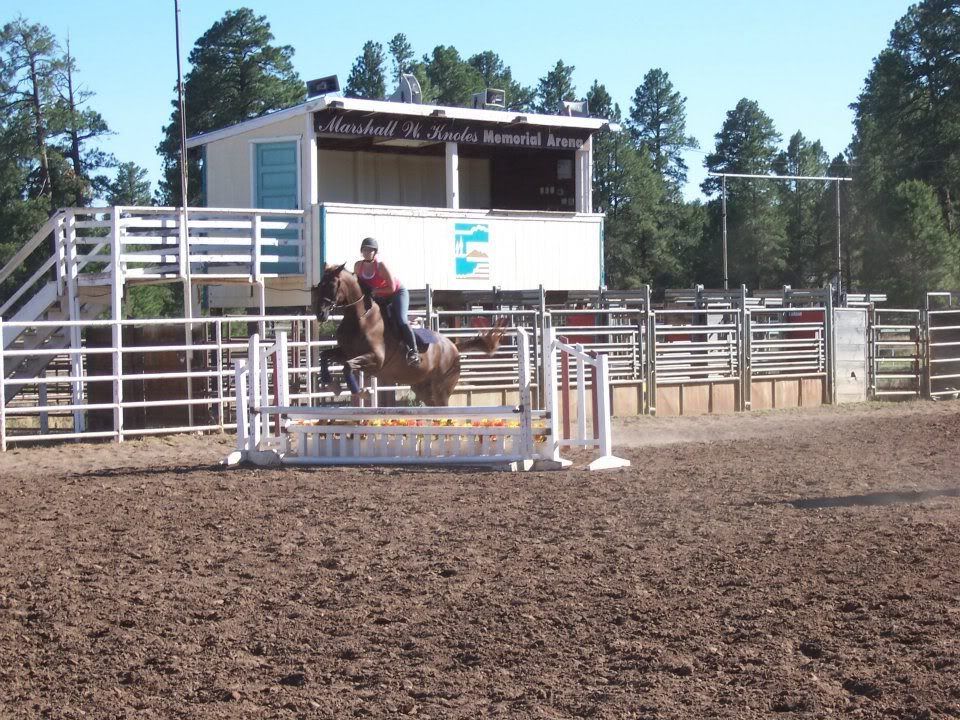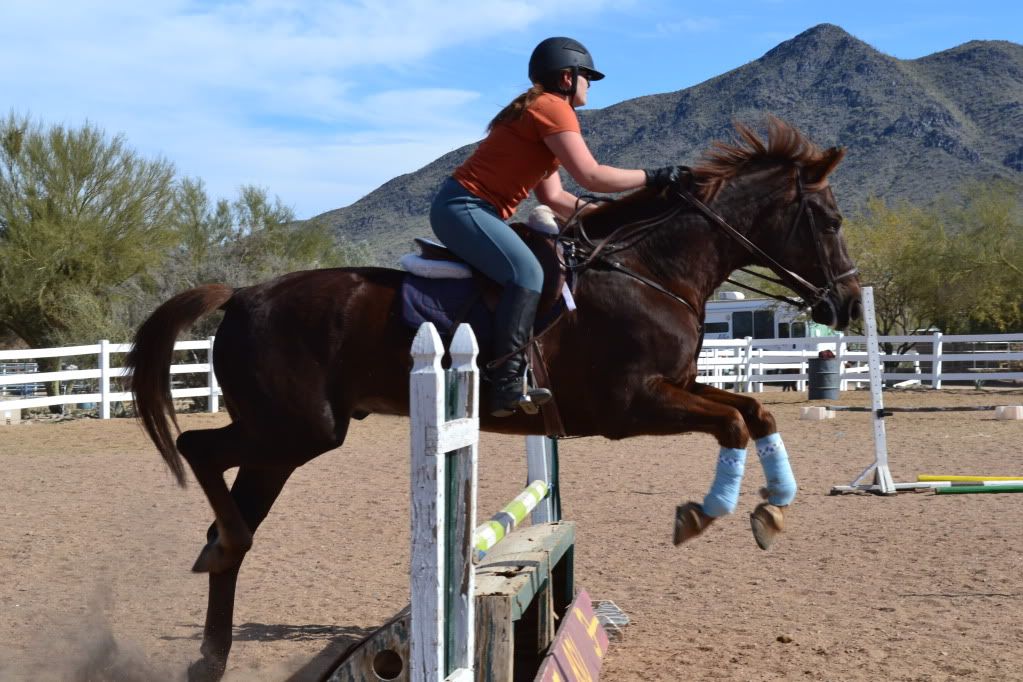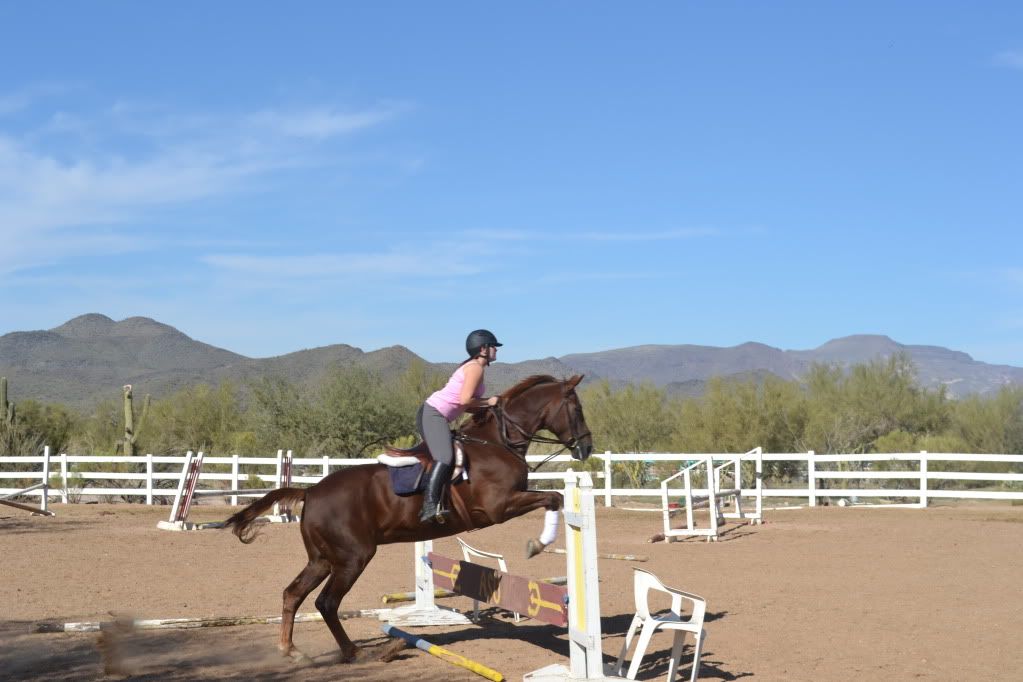 And Nowish
2'9-3 foot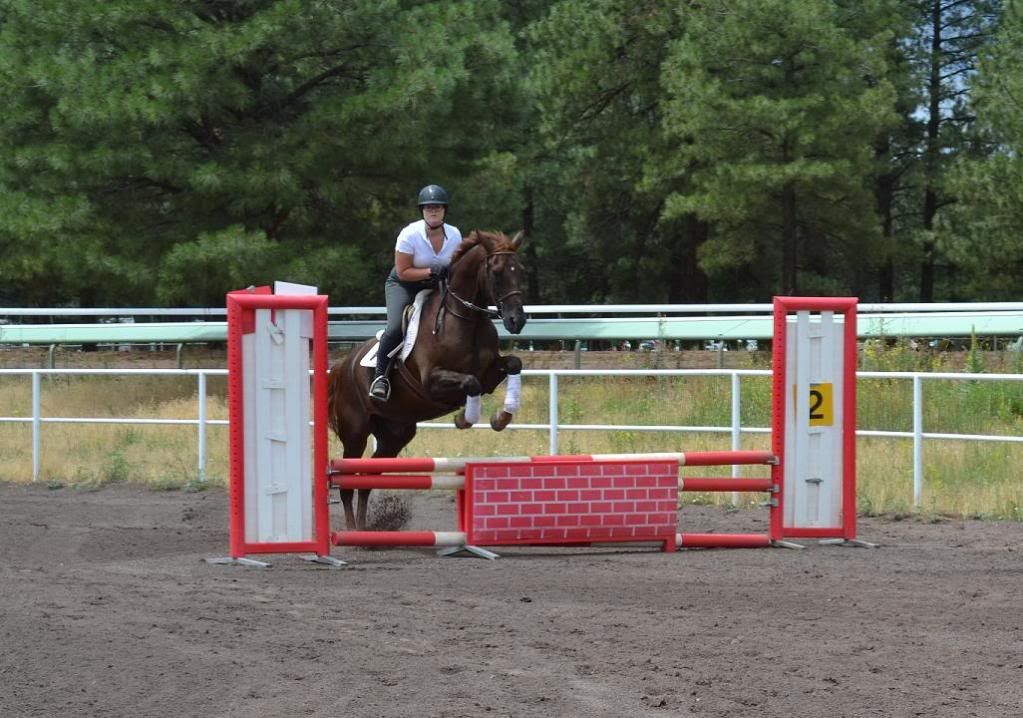 (turning a bit too soon)
[IMG]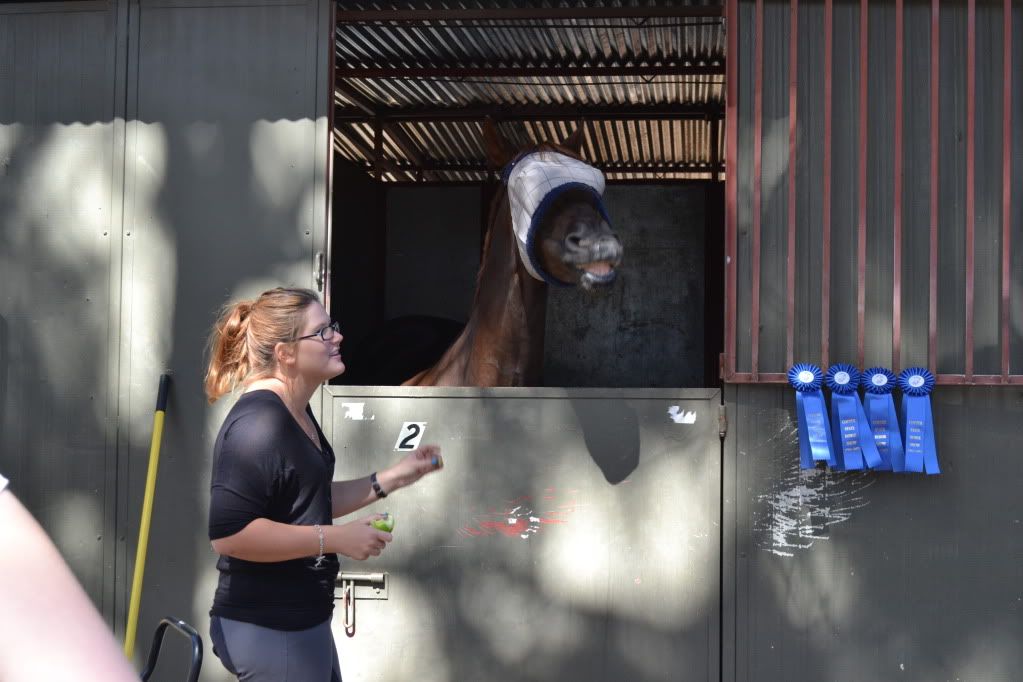 (needed too stay a bit straighter in my upper body)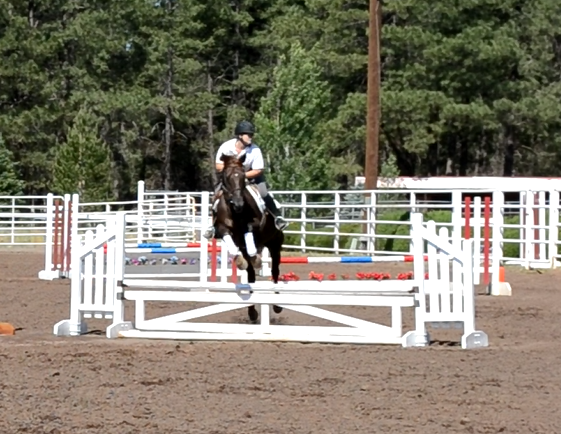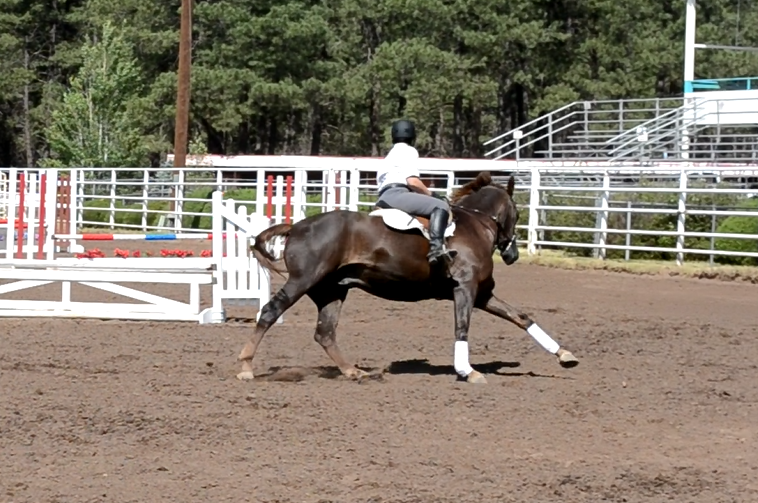 And my boy and I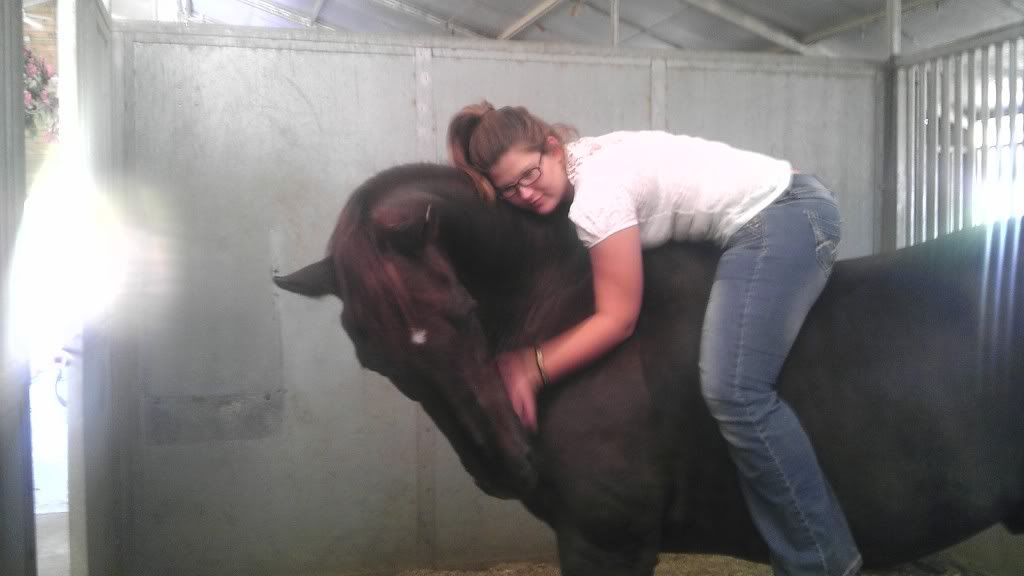 Go ahead and tell me what you think and what I still need to work on.
I take lesson's 3 times or more a week and ride everyday but one.
Cookies and thank you!
Picture One: More depth in your heel.
Two: It looks like you came out of the saddle and onto the horse's neck.
Three: Again, you're too far forward.
Four: Leg slid back. Kind of hard to tell from this angle but it seems like you may have been too far forward. You're also leaning to one side and your shoulders have a slant to them. Where you looking where you wanted to go (not at the jump or at the ground)?
Five: I'd like to see your right arm come back to where your left arm is. A little more release also would've been nice.
Six: A bit too far forward.

I can't really see what's happening in the other pictures well enough to critique.
They are before and after pictures. Thank you though.