Thin To Fat & Flab!
---
So as some of you know Gidget had lost weight due to poor hay quality and so my vet put her on a certain diet. I decided to take pictures so I can tell the difference...well I think it's time to cut back on the rice bran and alfamo...
Oh and excuse her flab. It's been so wet out that I have not been able to ride much. I know she has no muscle.
Here are pictures of her now and a summer picture..she got thin inbetween...don't have any pictures of those.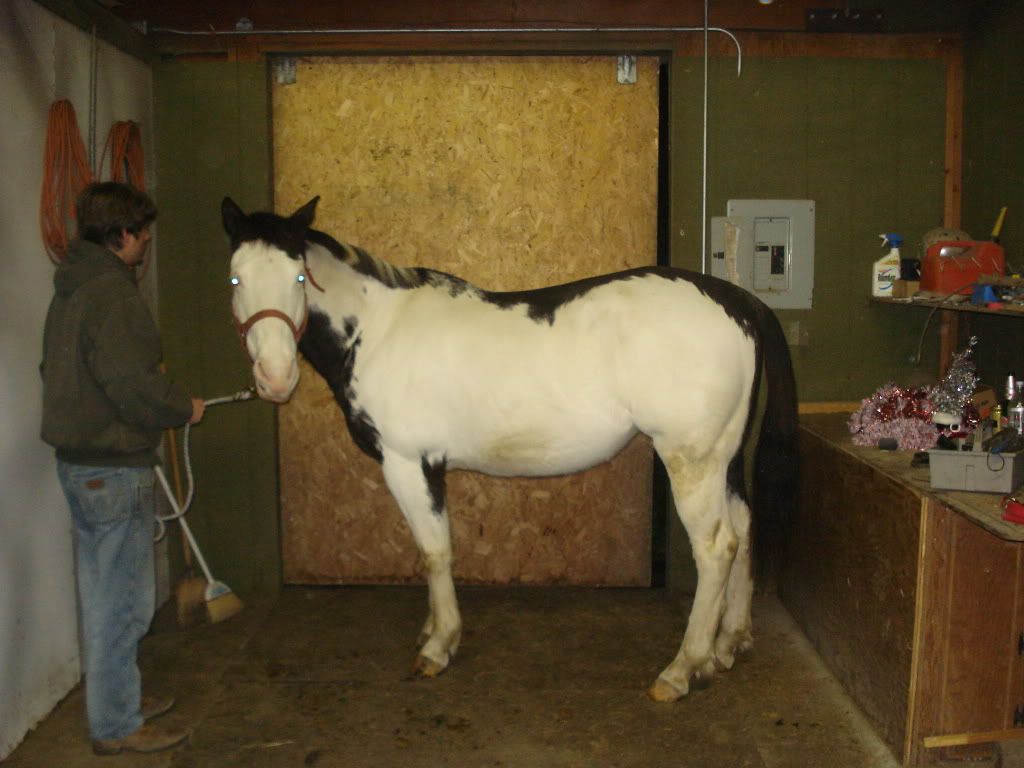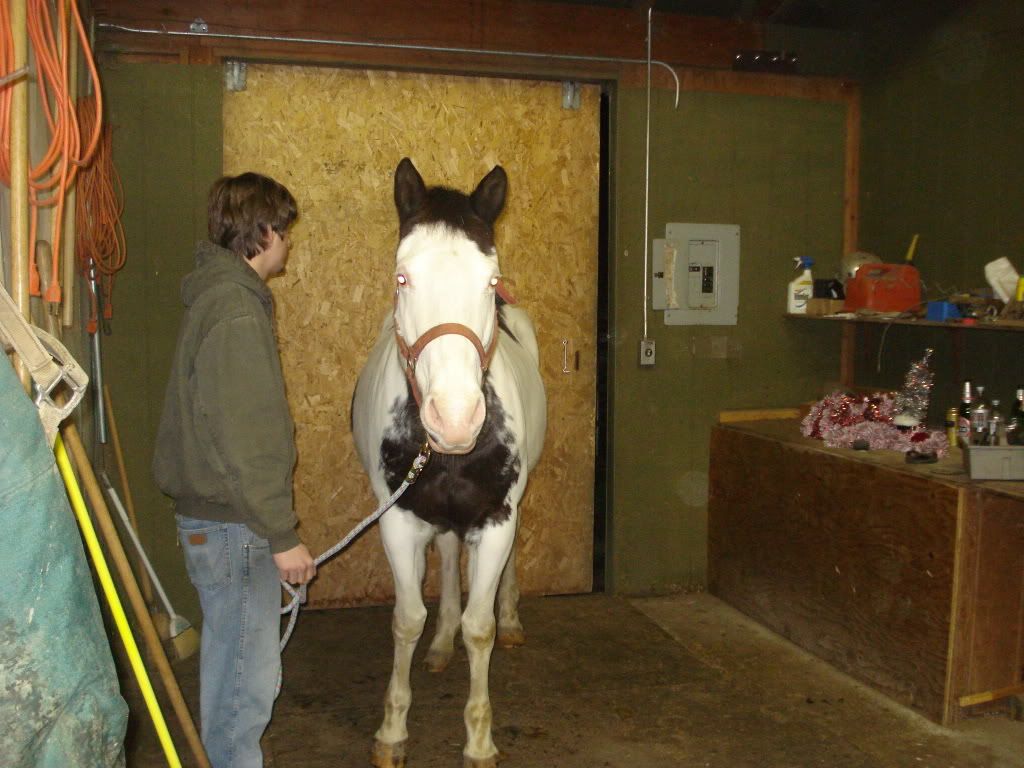 Summer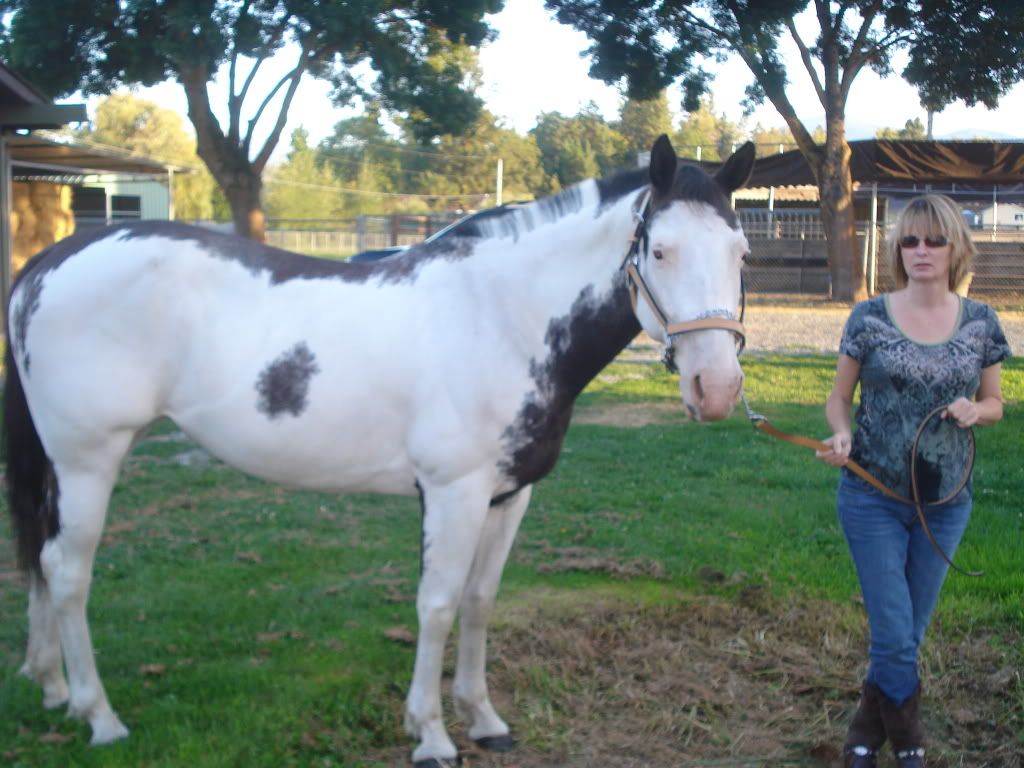 and this is what she looks like when you get near her udders/teats
I see a nice muscle in her butt still!
I really don't think she is super huge. She is a mice looking house though
really!?

Oh good!
I thought she was turning into a porker. She gains weight really easy and
I have to watch her and her diet. I didn't know if she was starting to look "gross"
Oh and thank you for the lovely compliment.
I think she is nicely built
Mmm... just read my last post. Gotta love the auto correct on my phone.... she is a NICE HORSE. Nnot a mice house. Lol

She mostly looks like a furry who has taken the winter off. No fair to show sleek summer pics & furry winter ones. Lol ;) might embarrass her.
she has defiently taken the winter off..I ride a lot usually..but so slick that we slip sometimes and I don't want to risk her getting hurt nor me.

She will get in shape and more muscle..in the summer pics she needed more weight to her there ..like muscle..she was lacking muscle in her butt..
Similar Threads
Thread
Thread Starter
Forum
Replies
Last Post
Becoming too thin?

Starlet

Horse Health

18

07-12-2010

08:28 PM

Are they too thin?

LoveStory10

Horse Health

22

04-14-2010

12:52 AM

Too Thin?

Phantomcolt18

Horse Health

11

12-20-2009

09:59 PM

Really thin TB

MTcowgirl

Horse Health

65

12-02-2009

06:41 PM

Too thin?

Lori1983

Horse Health

29

03-11-2009

08:43 AM