Who takes your pictures?
---
I've been wanting to get pictures or video of me riding since I just starting riding again and I want to know if I look as awful as I think I do lol. My problem is I don't have anyone to come with me to take pics or video. There isn't really anyone around the barn to do it either. Also I think I might feel weird asking someone I don't really know to do it.

So I'm wondering, who do you all use to take your pics and videos?
I'm blessed to have 2 great friends that almost always ride with me so between the 3 of us, we come home with pics of everyone! I've gotten my mom to snap a couple when I'm out alone, but usually it's just pony pics the days I go alone.

No harm in asking someone to stick around for 10 minutes after warm up and snap a couple. You don't need a photographer for an hour, just 10 minutes will give you an idea of how you're doing and won't put their day on hold to take pics of a stranger! Worth a shot...
---
Never ride faster than your guardian angel can fly
you can also set up and video to record you and just pull still pics off the video. I make my husband, daughter, mom and nieces take the pics really its whoever is around.
---
i have my bloodhound & my horses what more can a girl ask for?
My boyfriend, brothers, Dad, and sometimes I just set the camera up on a chair or something to take videos.
---
When God Made Horses, He Painted The Good Ones.
"All I pay my psychiatrist is the cost of feed and hay, and he'll listen to me any day."

Actually, the one who comes out with me most is Rich, and he takes some ****ed nice pictures. He had only been around horses (trail horses) a couple of times before he met me, and I can't believe what natural ability he has to capture a horse well. Here are some of his photos: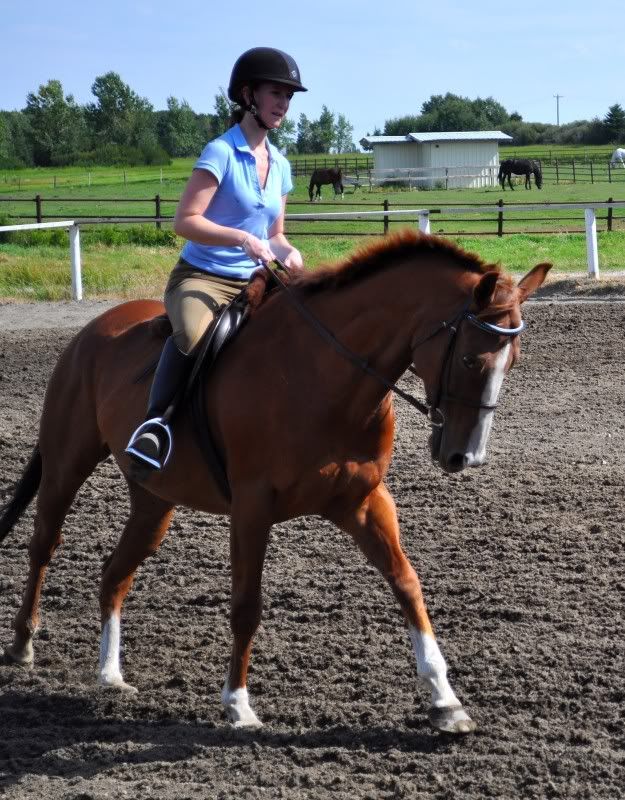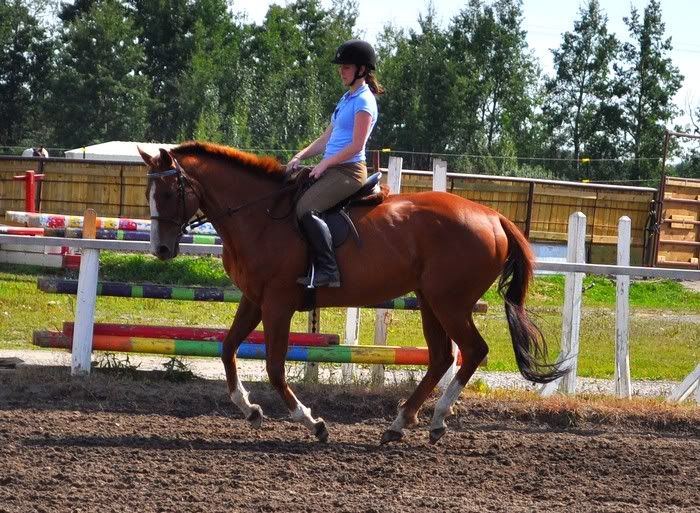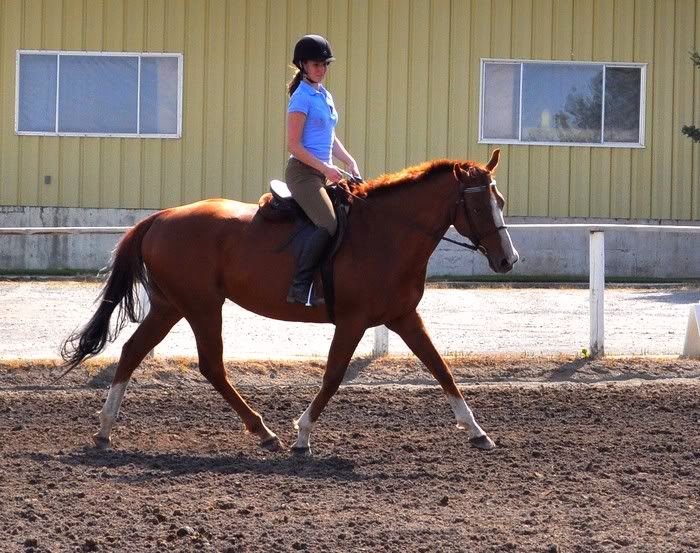 Kelly (My2Geldings) comes out every so often, and she's awesome as well!!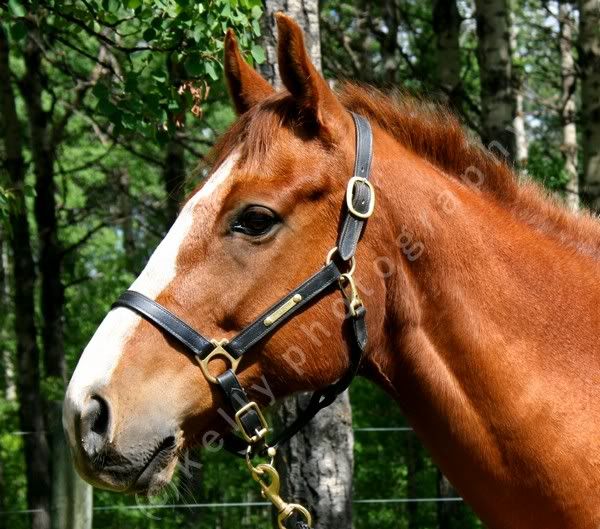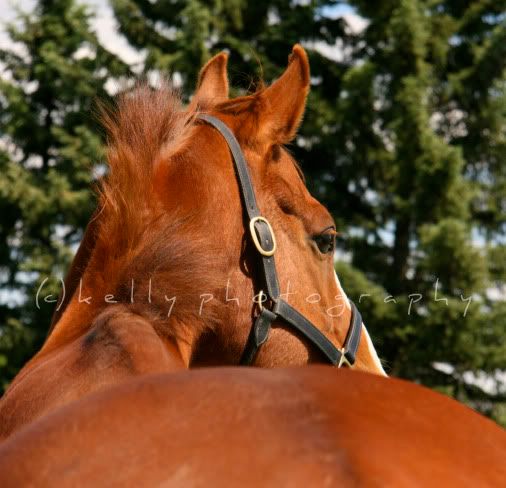 (I just took a couple of my favorite pictures from the latest batch that they each took)
---
The lovely images above provided by CVLC Photography cvlphotography.com
i love that last picture!

my husband take pics for me- he is getting better but I always have him take TONS of pictures so i have some to choose from lol
---
:: Karley ::
Tucker WB/TB- 11 yr
Speedy QH/TB- 22 yr
I usually use my hubby everyonce in a while...he's not really into the horses, so I have to 'bribe' him to come out most of the time...Lol! I do have some other poeple around now though...tehehehe Just gotta teach them how to use my 'good camera'...
---
"The ideal horseman has the courage of a lion, the patience of a saint, and the hands of a woman..."
No one :( Sometimes friends but thats once in the blue moon. I am the one that takes everyone elses photos though...
My mom and dad both do, depending on who's not riding/taking a lesson