The Ponies! :)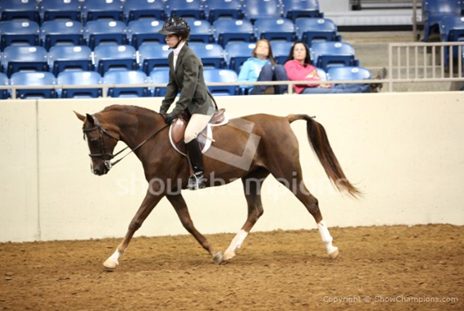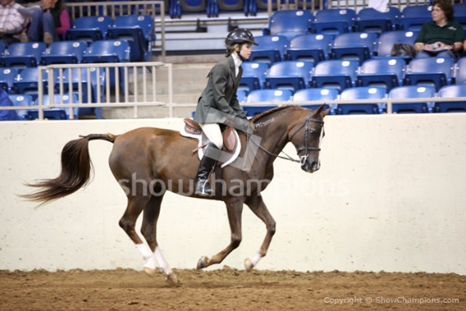 ---
Every great dream begins with a dreamer. Always remember, you have within you the strength, the patience, and the passion to reach for the stars to change the world. ~Harriet Tubman
even in deap sand my boy could move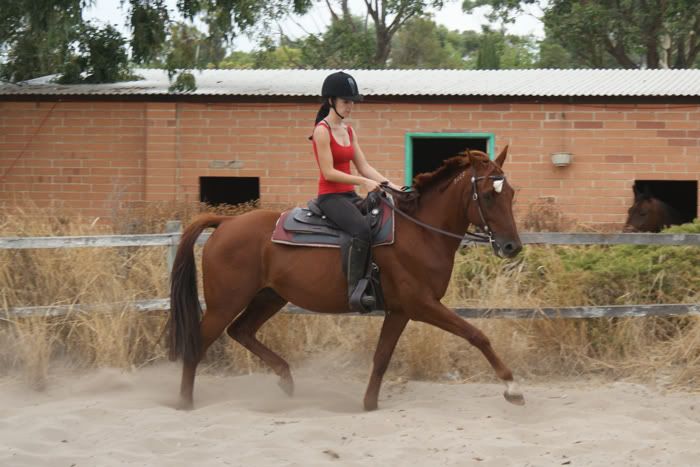 My boy actually has some decent movement when he's not being a lazy slob!
My little pon Rowy! All old pictures.. still need to order some from this year!!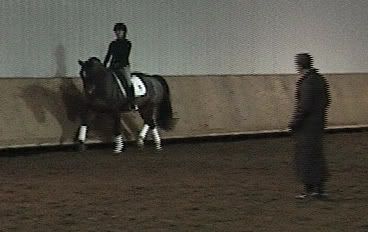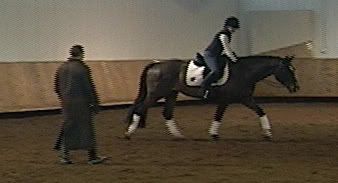 As a bebe: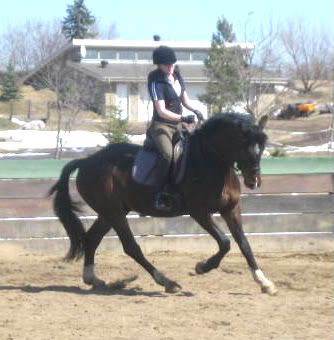 And my old mare who we sold to make bebes:
---
Last edited by ~*~anebel~*~; 10-27-2010 at

10:06 AM

.
I only have one, my computer ate the others i had.
Please excuse a few things, like how fat my horse was and my awful chair seat and how fuzzy it is. This was from the third or fourth ride when he was being brought back into work.
March 2010 trot.jpg
Keeper. My last OTTB. Hard to believe he used to march around the ring.
---
Last edited by MudPaint; 10-29-2010 at

09:39 PM

.
Keeper. That's a lovely name :)
---
Every great dream begins with a dreamer. Always remember, you have within you the strength, the patience, and the passion to reach for the stars to change the world. ~Harriet Tubman
Wow... Loving everyones photos!
Searching for my own pics just dawned on me - I don't have many under saddle pics cos I'm usually riding alone...
But here's one:
And here's a pic of my two boys moving... Albeit slowly...
And one of me riding Gurk (6yo OTT TB) - was out first ride...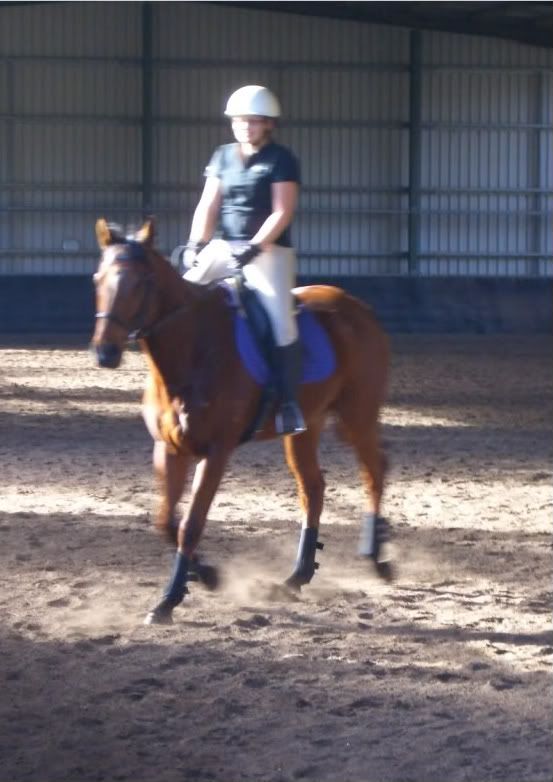 Do excuse the frame, facial expressions and everything else... Still a keen learner I am!