Prepare to laugh..
---
I found this picture from one of my first lessons EVER...
OHMY...
*please ignore my fatness (barf)*

Share your embarassing beginner photos! ;)
---
He may knock a barrel, but he will never break my heart♥
Sorry it's so small. It's a scan of a standard 3"x5" picture and then Photobucket decided it needed to be tiny. This is my first time on this horse (13yo Peruvian paso gelding who was a retired stud and had been gelded less than 6 months prior to this ride), first time on this trail, first time in anything other than a western saddle (authentic Peruvian saddle...soooooooo comfy). This was also my maybe tenth ride ever.
---
Do not tell me I can't...because I will
show
you that I can.
Soooo this is me ponying a little filly bareback. Blehhhh lol
---
"Strength is the ability to use a muscle without tension"

Might as well make my first post about when I was first learning to ride. I'm going to guess I was around 7-8 when these pictures were taken...
The horse's name was Horse (lesson horse).
Sidebar: I rode until I was around 14, now I'm 27 and picking it back up again.
---
Last edited by SilverPanda; 04-09-2012 at

05:19 PM

.
I love that saddle pad on Horse! Wish I could find one like that in red and black.
---
Do not tell me I can't...because I will
show
you that I can.
not very embarrassing but not quite graceful.
Wow... i can't believe it's been almost 5 years since that picture was taken! I've been riding for sooo long, and I haven't gotten very far.
Hopefully with this change of barns soon...
---
A ride a day keeps the worries away!
Oh my I'd have to go dig through the photo albums for the real early beginner pictures. Here's a couple from high school though:
That's my friend's App that she let me borrow for the county 4-H show. Don't you just love my Good-Will blazer
Dear me that vest is awful! Another one of my friend's horses. He was an absolute saint... still is actually. Last I heard he's about to turn 30!
Teen Forum Moderator
Join Date: Dec 2010
Location: South East Texas
Posts: 7,157
• Horses:
2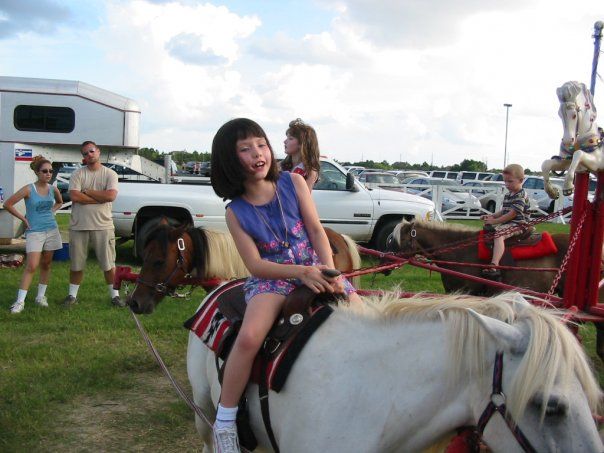 but you can't see any resemblence now, right?
a few more that I dug up. I think I was...12? As you can see my posture was impeccable....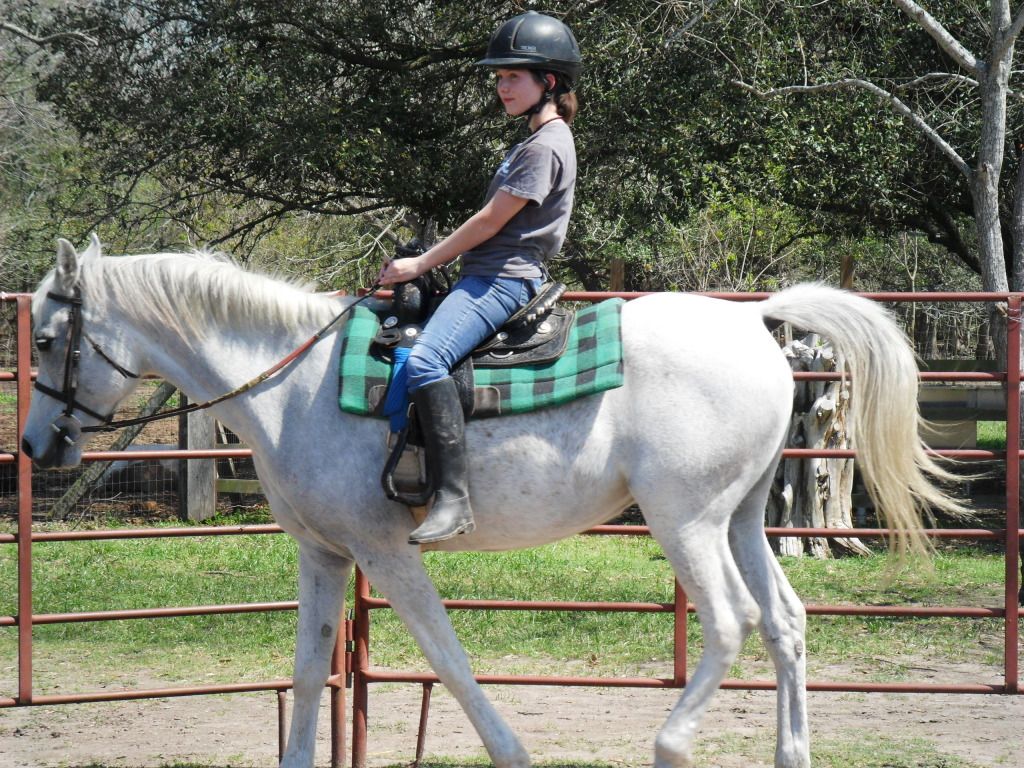 at....13?14? I don't know. During a riding camp x}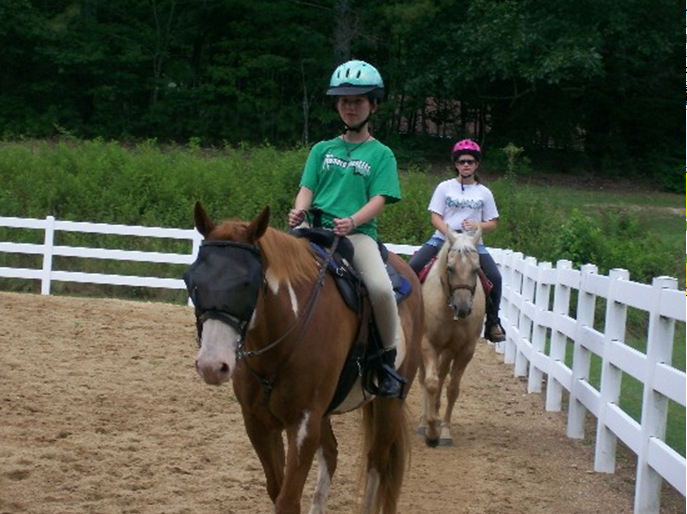 poor horses mouth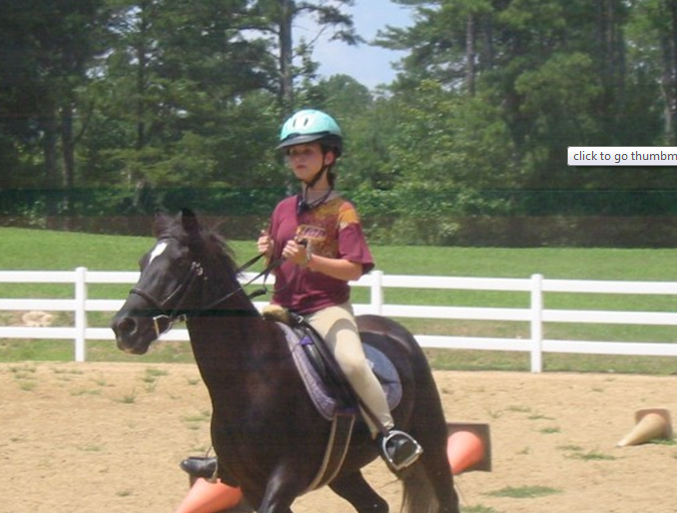 ---
Everyone in your life is meant to
be in your journey, but not all of
them are meant to stay till the end.
These are all so cute/funny! Wish I had a photo from my first lesson, that would be hilarious.