Quote:
Originally Posted by
DraftyAiresMum
View Post
My phone hates me. Had a nice reply all typed up and it disappeared.
Anyway, I'm showing WP and trail, for sure. Not sure what else.
This is the hat I have (disregard the hat band):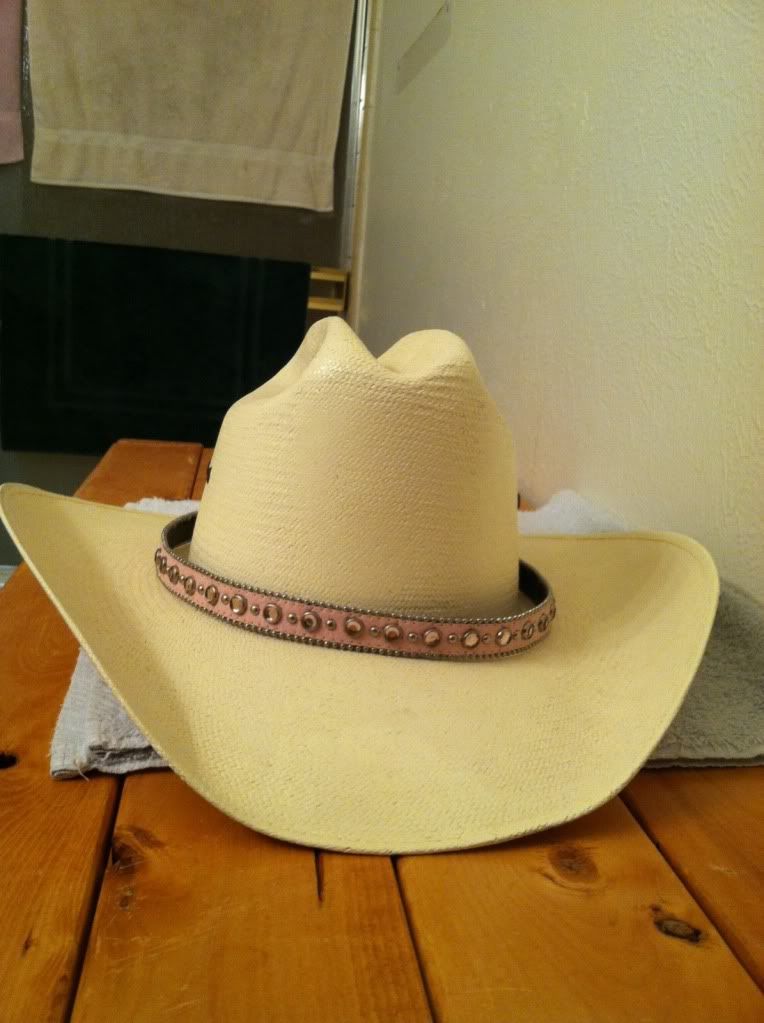 And this is the saddle blanket I'm (hopefully) getting: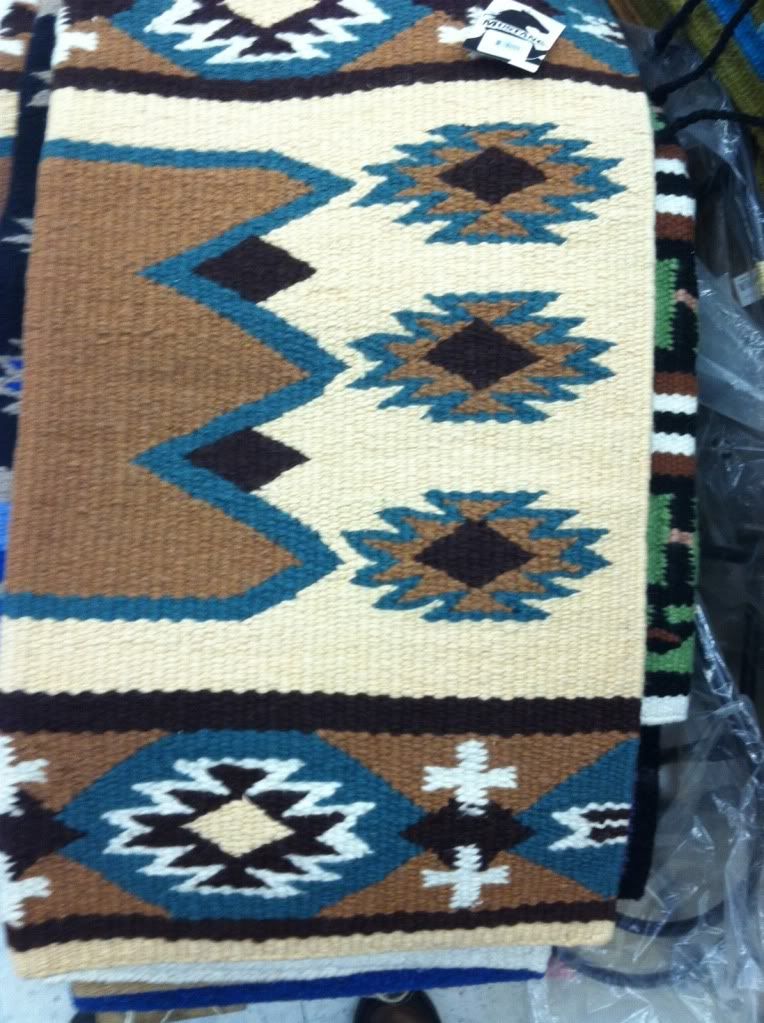 Posted via Mobile Device
I want that saddle pad!! Where did u get it??
---
Live to ride.Ride to live.
The CAL Ranch store in my town. I went back today and they were all gone (in that pattern). Paid $60 for it and it's super nice quality. I think it's Mustang brand?

The parts that look blueish are actually deep teal.
Posted via Mobile Device
Thanks!! I'm soooo jealous:( lucky u!!!
---
Live to ride.Ride to live.
I personally love Ariat, I have a pair of mens 8 because I also have thicker legs. I beat them pretty badly and they are still in great shape. I also have a pair of durangos which are vintage also holding up pretty well to my wrath.