Reining shirt fabric
---
My mom found this really fun fabric, but its a little loud and flashy. My mom wants to make a rail shirt out of it (she's made one before and it turned out really well) I'm worried it might be a bit much for reining in. I'd be using it on my little bay gelding, Baby. It's purple and covered in sequins.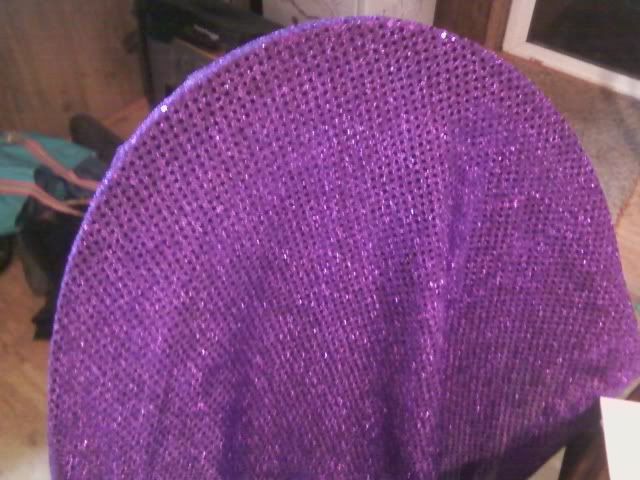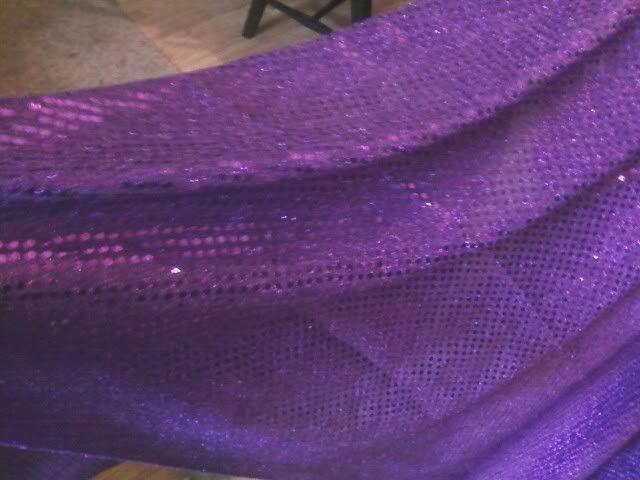 So what do you guys think? Can I get away with it for reining or should I save it for WP classes?
I think I would keep it for the WP classes. It's a bit too much for reining (in my humble opinion, of course).