View Poll Results

: Which looks best?

Leave it down
21
75.00%
Thick bands
4
14.29%
French braid
3
10.71%
Long hunter braids
2
7.14%
Scalloped braids
4
14.29%
Braided bands
1
3.57%
Multiple Choice Poll. Voters: 28. You may not vote on this poll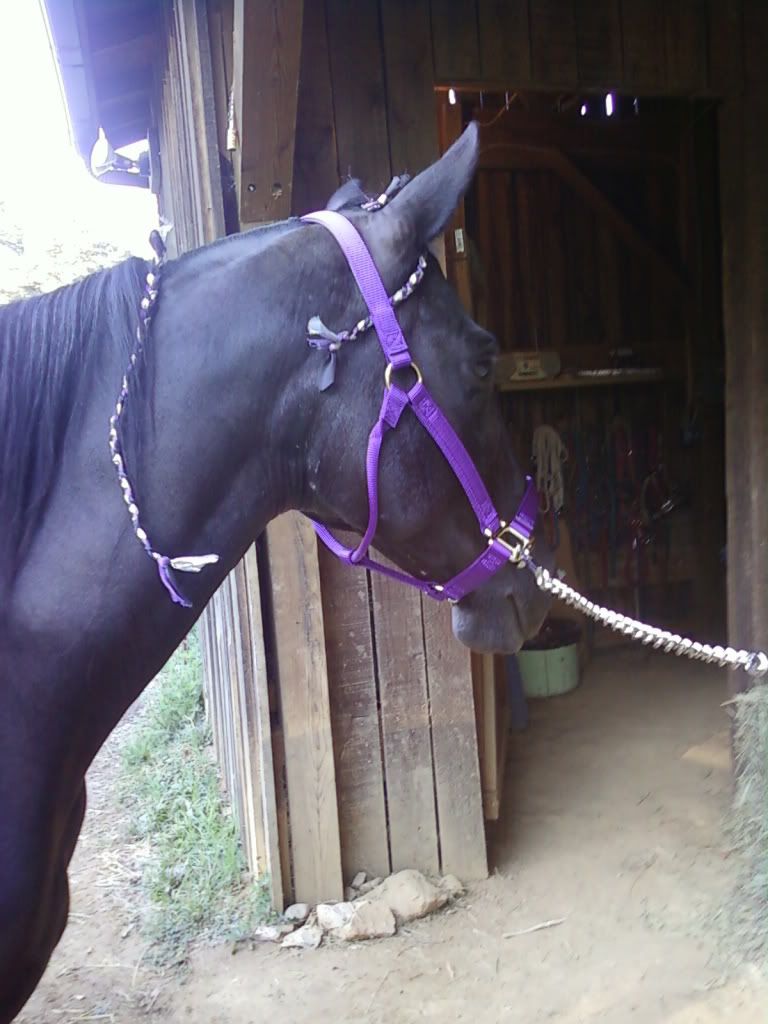 Do the two braids so they can judge her as a gaited horse.
either leave it down or roll thick braids up.
---
Keep your feet on the ground when your head's in the clouds.