First show ever...mine and his!
---
It's just a fun show with lots of games and some walk, trot, canter classes...my whole barn is going and we are getting together to make some t-shirts! Since Apollo is going to only be under saddle for a couple months, we're going to do the games and maybe the walk, trot classes just for the experience. It'll be good for him :)
Now I need your help...we are all having nick names for our horses on the back of our shirts but Apollo's name is so hard to turn into something creative! Everyone has a nick name so far but we're all stuck when it comes to Apollo...help me!!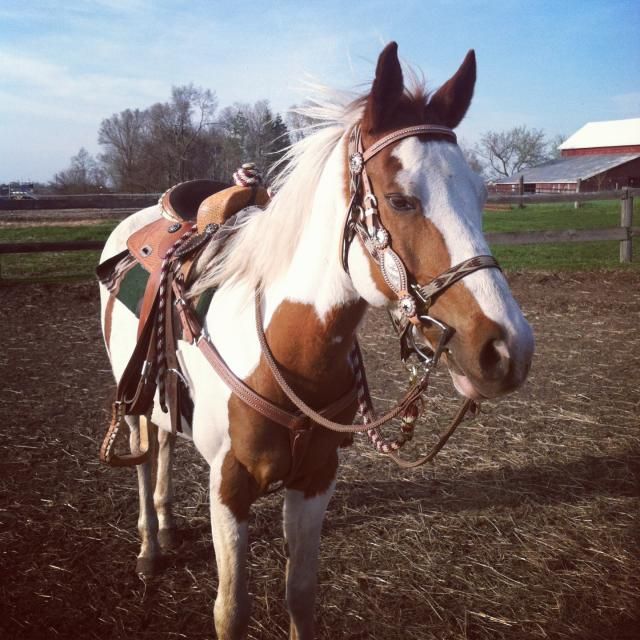 Grape Ape?
Posted via Mobile Device
Congrats on the show! I hope you do well and have fun!(:
Space Ace... since Apollo was a space program.
---
"Strength is the ability to use a muscle without tension"