Gracie's 3rd show..*pics*
---
I hate how i look in half of these pictures,because my mom likes to take them as i'm talking to her. XD It was a good 3rd show for her,just the fact that she wouldn't stand still was so...odd. She was perfect at the 2nd show i took her to,that's when we got third out of like nine. Today i practiced it and i was jumping as i would move to each side and she just stood there.
She's a doof..
We got 2nd of 4 in halter and reserve champion halter
Captions above pictures:
Haha her expression is too funny;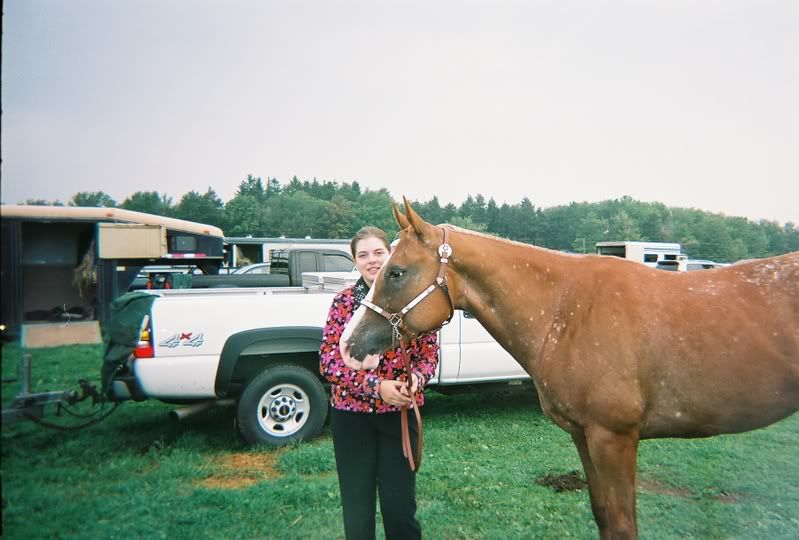 Uh-oh mommy and Gracie are having a chat..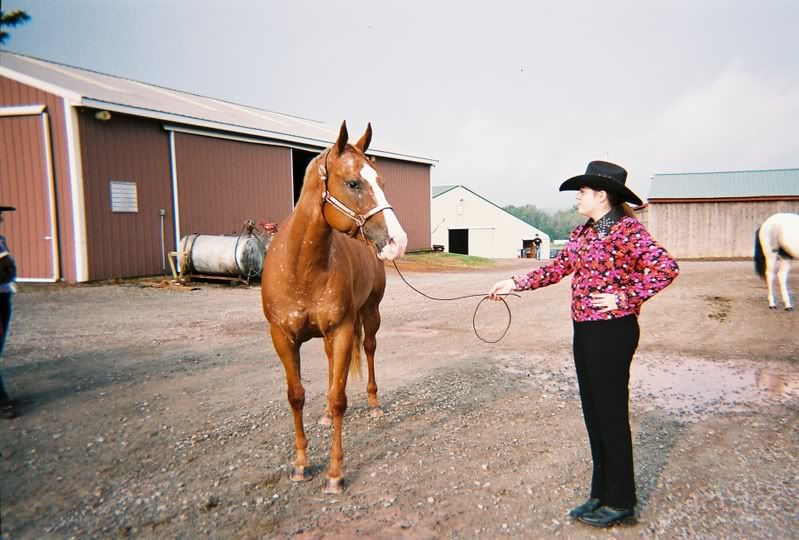 LOVE IT!!!
Champion and Reserve Halter inspection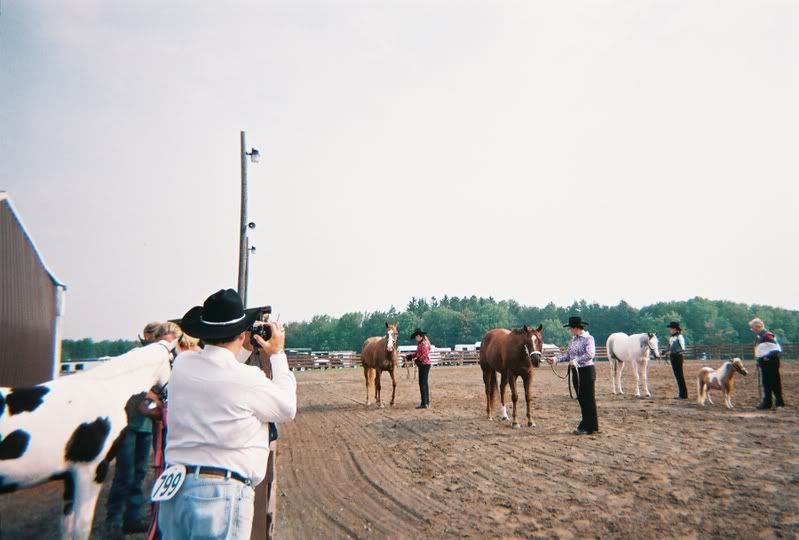 2nd in halter,and Reserve Champion halter:
WORK IT!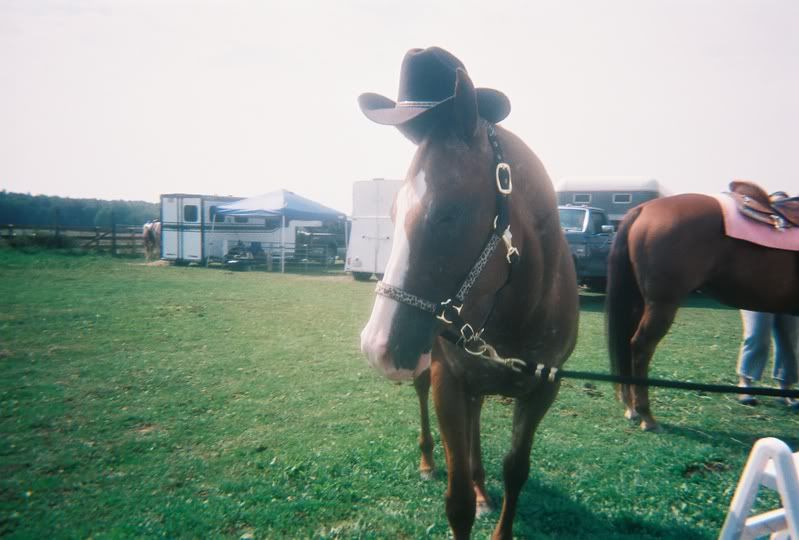 Gracie's going home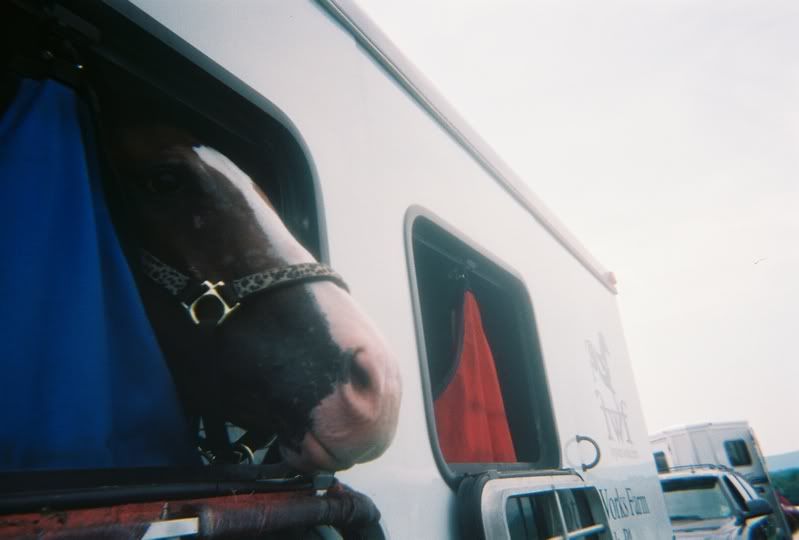 wow, what a very pretty looking horse you have there!!
---
Cocoa - 32 yr old QH, Cherokee - 8 yr old TWH & Toby - 16 yr old QH
R.I.P. Cocoa 4/13/78 - 2/9/11