Isaacs show pics
---
nother great year at the IPE.Excuse the clothes,I wasn't susposed to be anywhere near the ring this year,but the trainer was in the class b4 his too.(can't believe this years outfit is even worse than the blue suit lol)
next up APHA show sept 17th-20th,I'll dress better lol.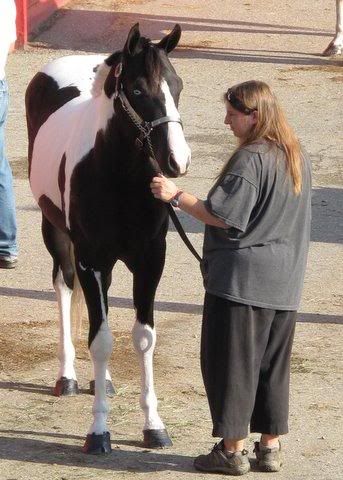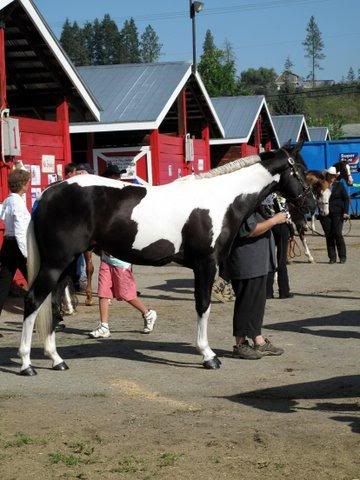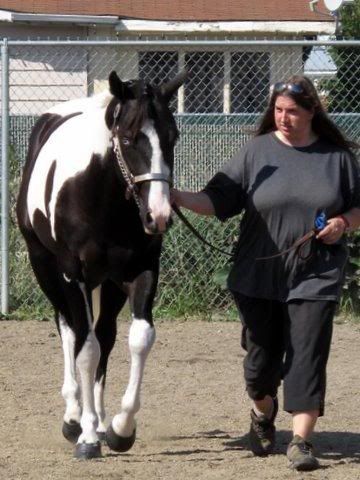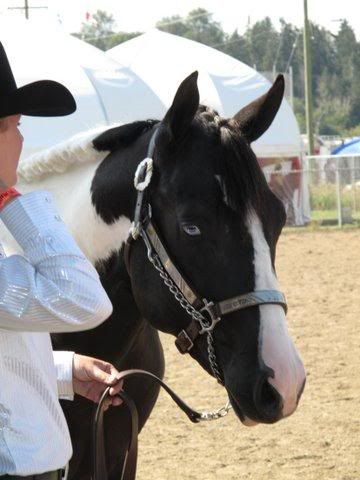 __________________
Started
Join Date: Sep 2009
Location: Port Orchard Washington State
Posts: 1,870
• Horses:
3
does he have two blue eyes? The one I can see is absolutely stunning. Beautiful markings too!!
---
When life gives you lemons....chuck em at whoever is giving them to you!
I don't want lemons! I want cookies!
yes he does have 2 blue eyes....this is the other side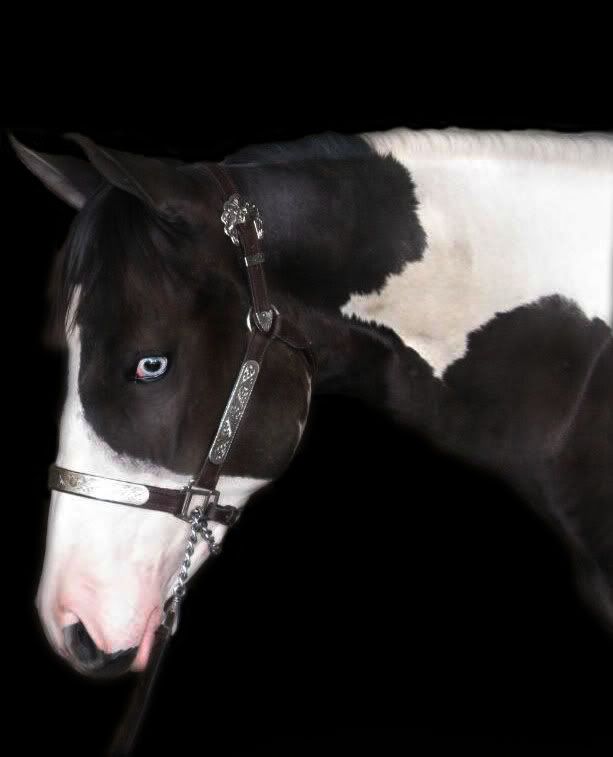 what a beautiful boy! good luck at your APHA show! i wish ic ould show APHA there are just none close by to me and were no where near ready for that lol...:)
*steals your gorgy boy and runs away* He will match D lol
---
*+*Know Jumps Know Glory, No Jumps No Glory*+*
ooh la la!
---
Marianne and Twist
The wind of heaven is that which blows between a horse's ears. ~Arabian Proverb