Show name; Riot.
---
My best friend just got a new horse and his name is Patriot, but she wants to call him Riot instead as we like that a little better. We've been trying to figure out a new show name for him. She plans on doing hunters with him. I was wondering if anyone can help us out?
He's a 10 y/o Paint/QH gelding. He's a very quiet boy. He's only 15.2h but under saddle I think he presents himself a little bigger. Here are some pictures to give you an idea of what he looks like, theyre not the greatest, they're from when she went to try him out. Thanks so much!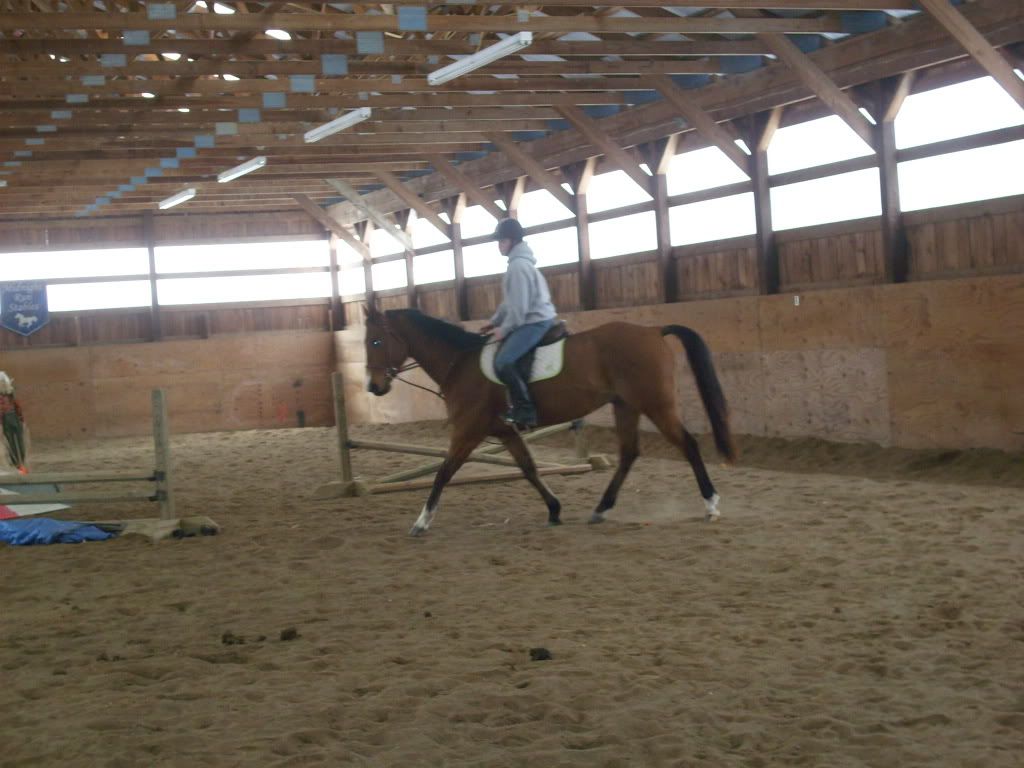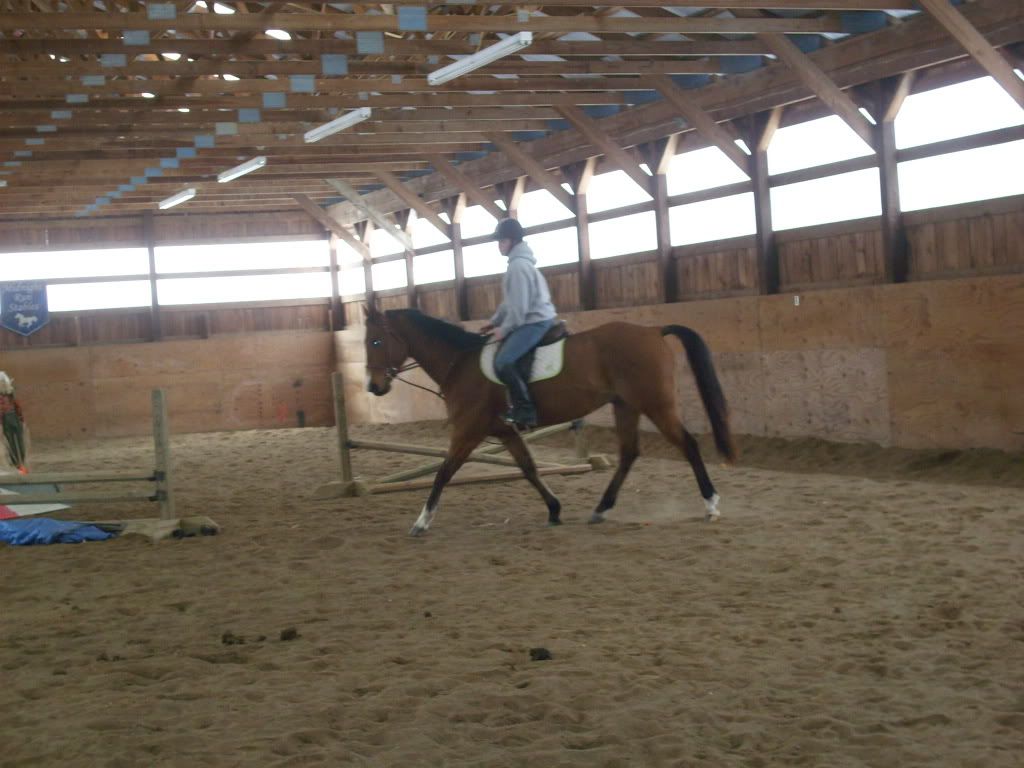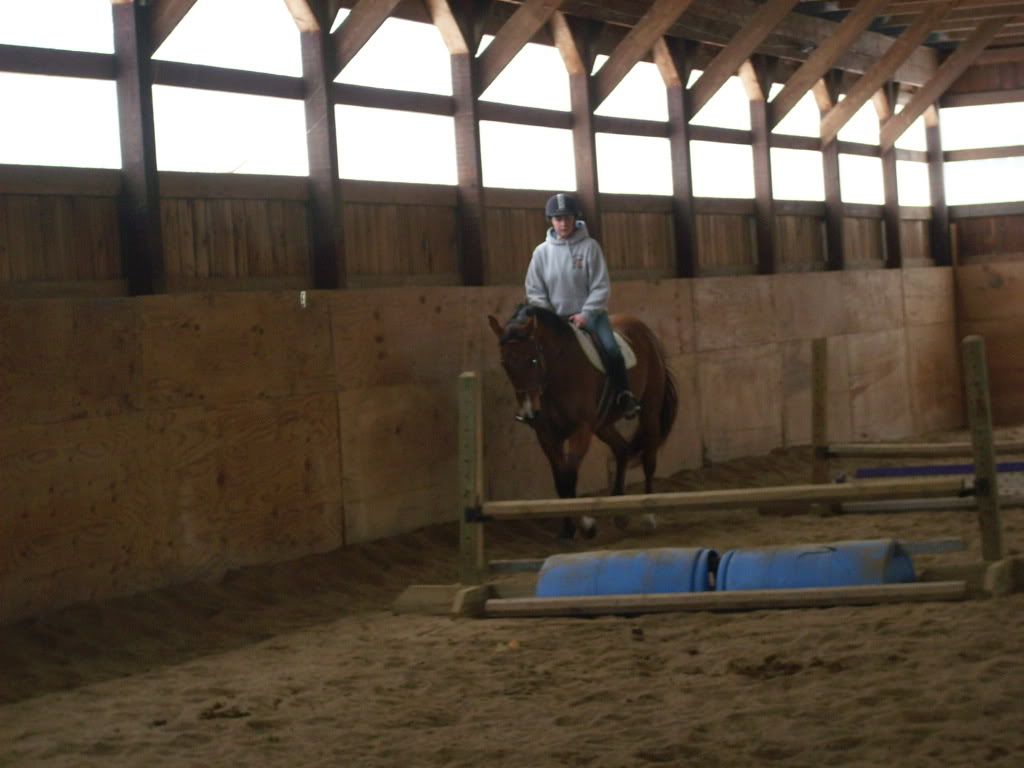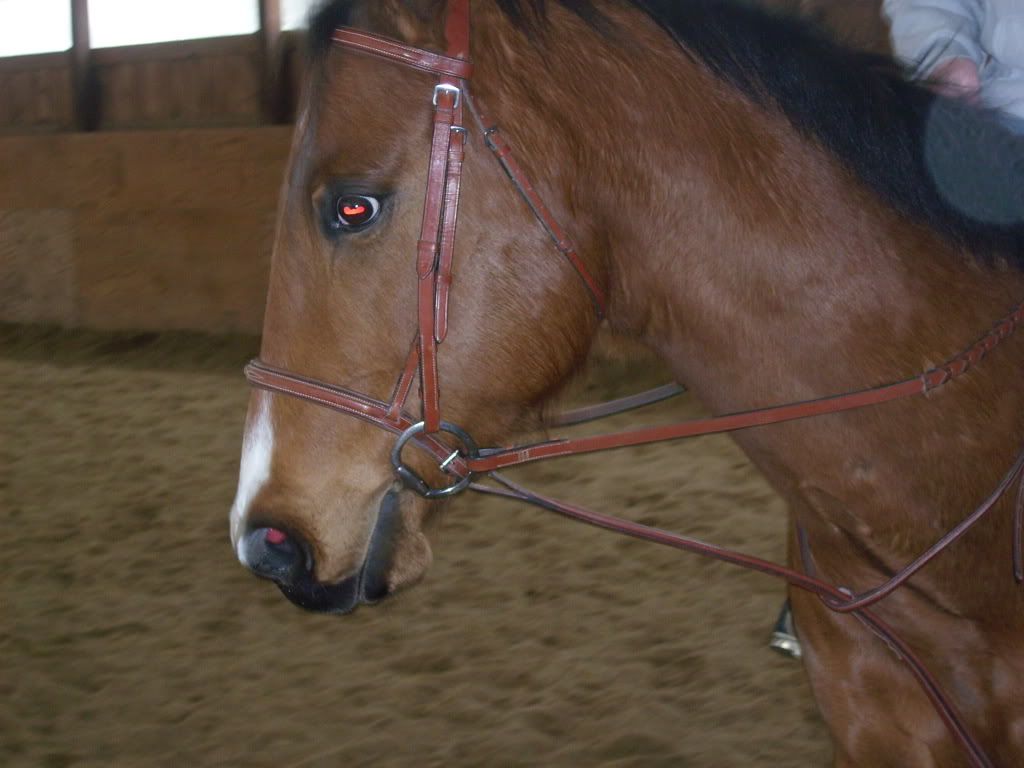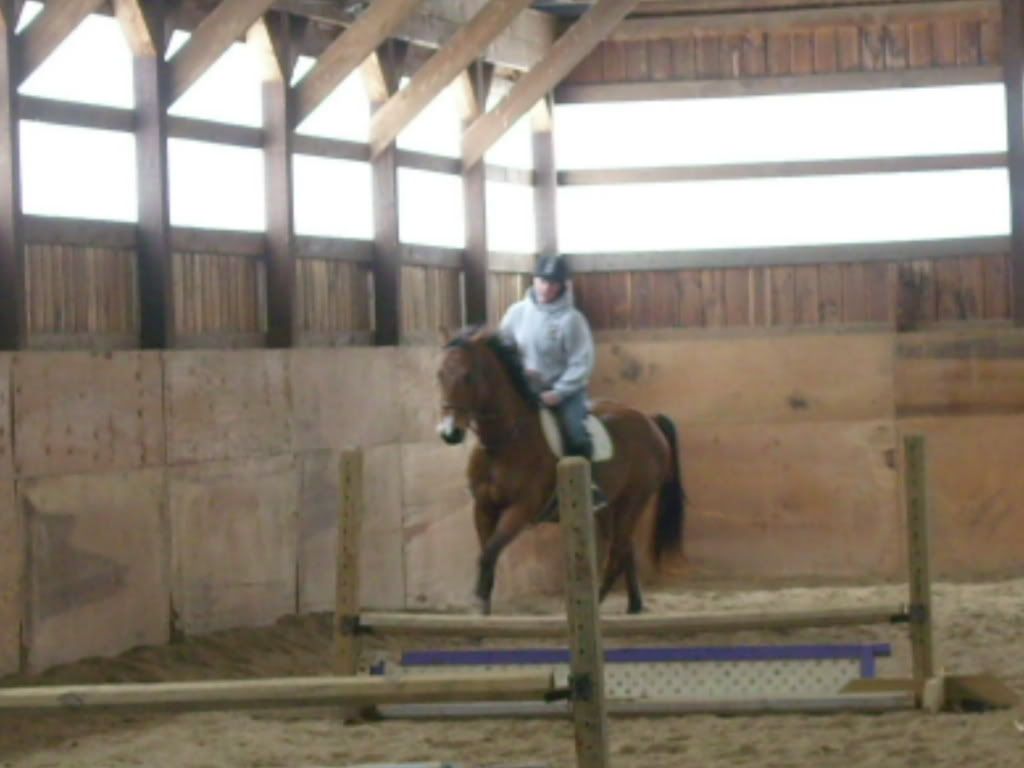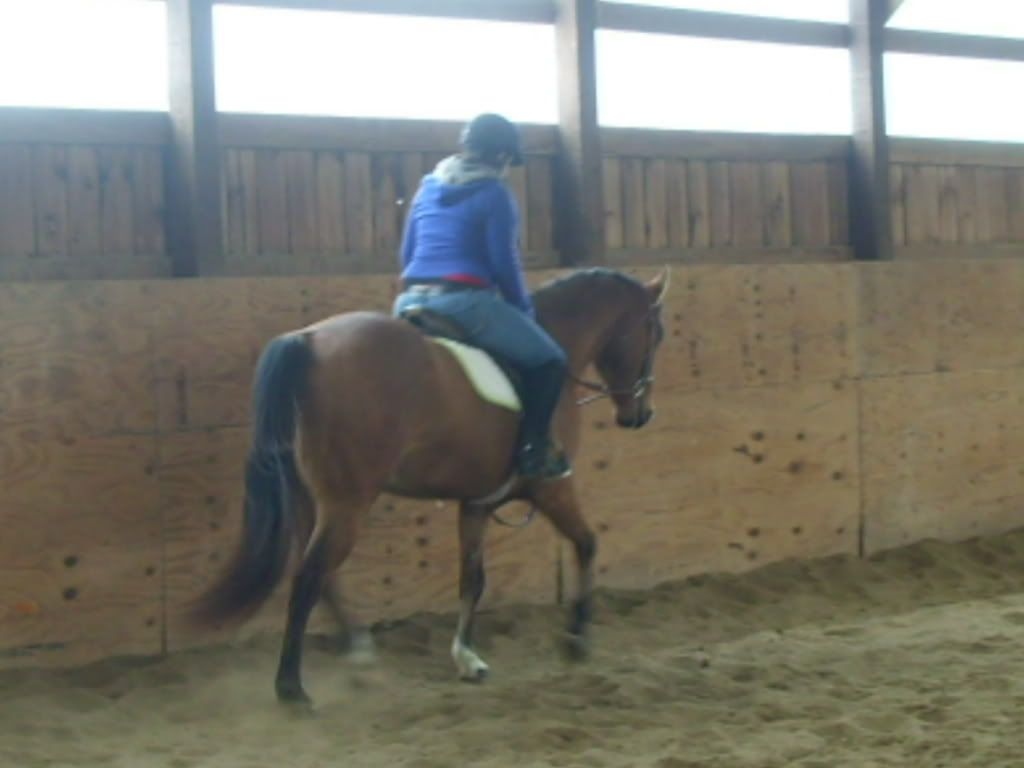 Ops I put two of the same pictures, i meant to put this one ...
What would you want the show name to include.. Riot.. Patriot.. or either?
I like Quiet Riot =) Like the band that did that song "Come on Feel the Noise"

If it was me, thats what I'd do! =)

When i showed my mare Jasmine, her reg. name was SKips Supreme Lass, but i called her "Totally Jazzed" in the show ring because every time i rode her i was totally jazzed she was my horse!! =)
thats soo funny! thats the only one i thought of ! Im glad that you said that! We both really like that. Thanks so much!
I like:
Quite The/A Riot
If his barn name was Riot his show name could be What A Ruckos.
---