Show Name?
---
I need a show name for my baby! I'm not going to show him yet, but I want to pick out a show name for YouTube videos and such
His registered name is Gone To The Game. Eh, it's kinda cute, but I want something more BOOM! Like MIEventer's Quantam Leap. That just sounds so unforgettable! I love that.
His barn name is Monster. If you could incorporate that into your ideas, that'd be cool, but I'll take anything!
Pics: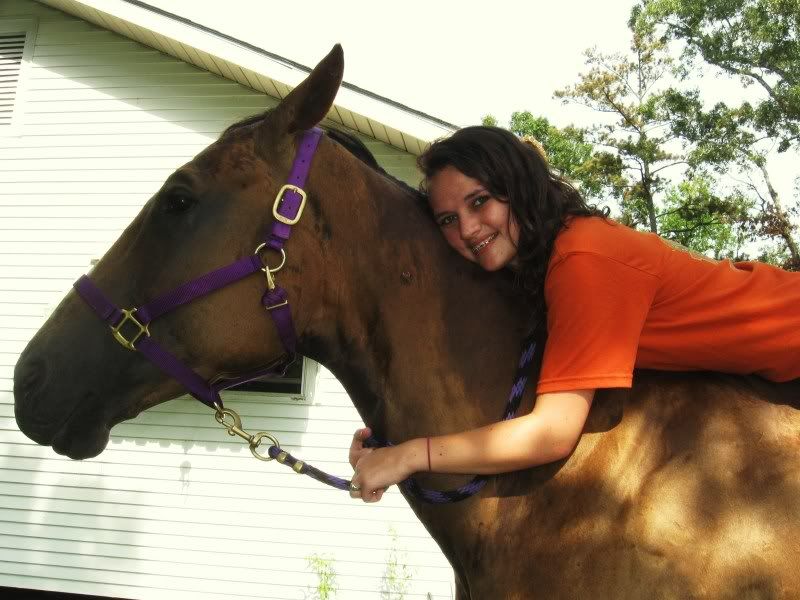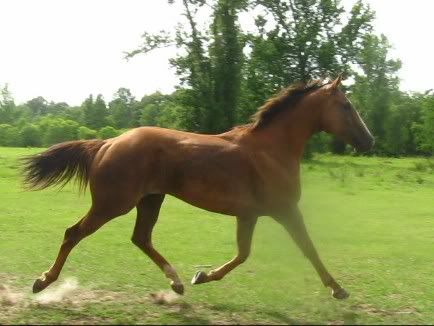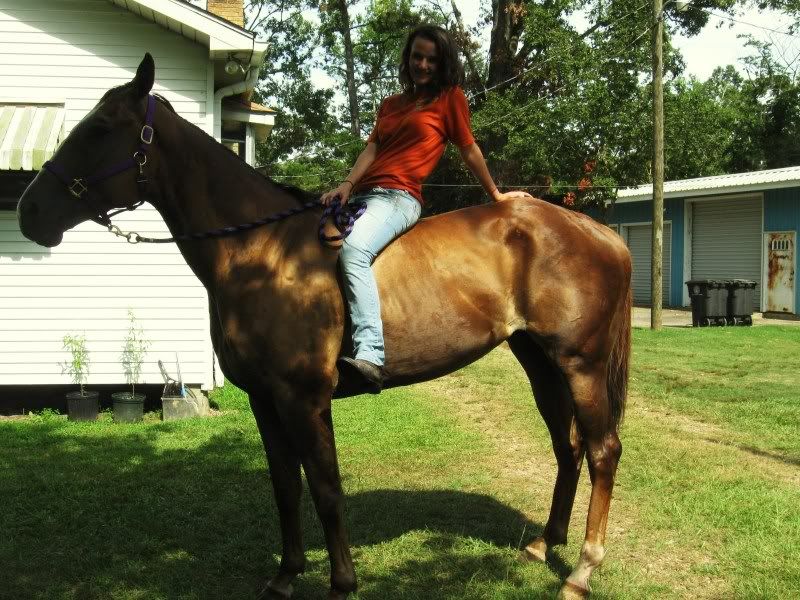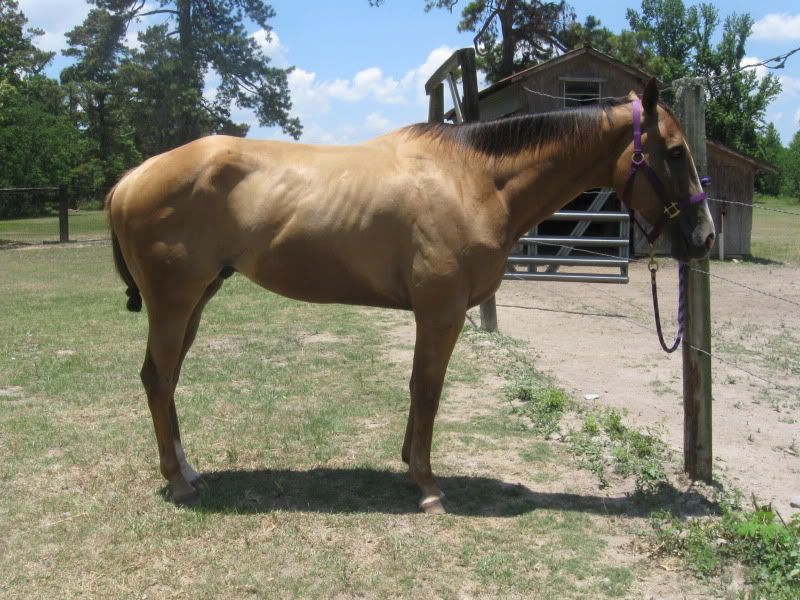 Any names will be appreciated!
Jump Start
Turning Point
---
The essential joy of being with horses is that it brings us in contact with the rare elements of grace, beauty, spirit, and fire. ~Sharon Ralls Lemon
Monster Mash (like the song, lol)
He's cute!
---
A stubborn horse walks behind you, an impatient one in front of you, but a noble companion walks beside you ~ Unknown
Ooo I like them so far!

Thanks Scoutrider! I think he's pretty adorable too!