Show name help!
---
So i just got a new gelding a few months ago and i will be showing him this summer 2009. but im at a loss for a show name! anyone have any good ideas?? his Barn name is Onyx. ill post some pics later. the comp im on right now wont let me post them.
oh also he's 5 year old, he's black with dappling. and he's an arab.
here's a pic!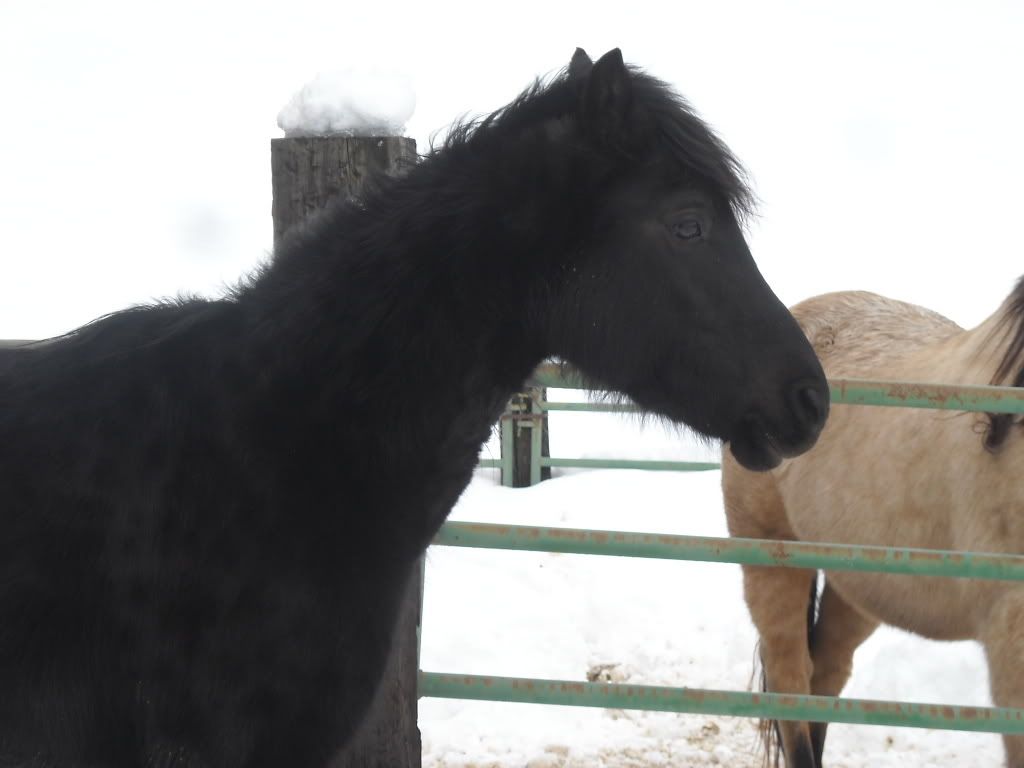 Midnight Tango
Onex is a pretty nice name too!
---
Jumping a horse = Getting wings!
Why live on the edge when you can jump off?- Greenwood Horse Trials Tee-Shirt
After Dark
Eleven fifty nine
Black Gold
Or something with his sire's name in it
Ink Heart
Starless Night
Qouth the Raven
Pitch Black
Galaxy
Ebony Sunshine
Hush Hush
I'm A Show Stoper.

Watch The Sky

Hes So Pretty Too:)
---
Put Me On the Train Momma Cause I Can't Take This Pain No More Put On The Train Momma Cause I'm Livein Today,By 3 Doors Down
Midnight Temptation
Moon Shadow
Majestic Trait
Midnight Fever
Miles of Mystery
One Elegant Storm
Oracle Night
Dancing Nightmare
Dancing in the dark
Dark Asset
Dark Edge
Dark Shades of Gray


Banned
Join Date: Dec 2008
Location: At my house, or stable, duh!(Michigan)
Posts: 2,479
• Horses:
3