Show Name (some pictures)
---
Hello! I'm new to this particular horse forum. I own a 6yo paint named Jasper. Once we get our act together, we're going to event, but for now we are just doing the schooling shows at my barn.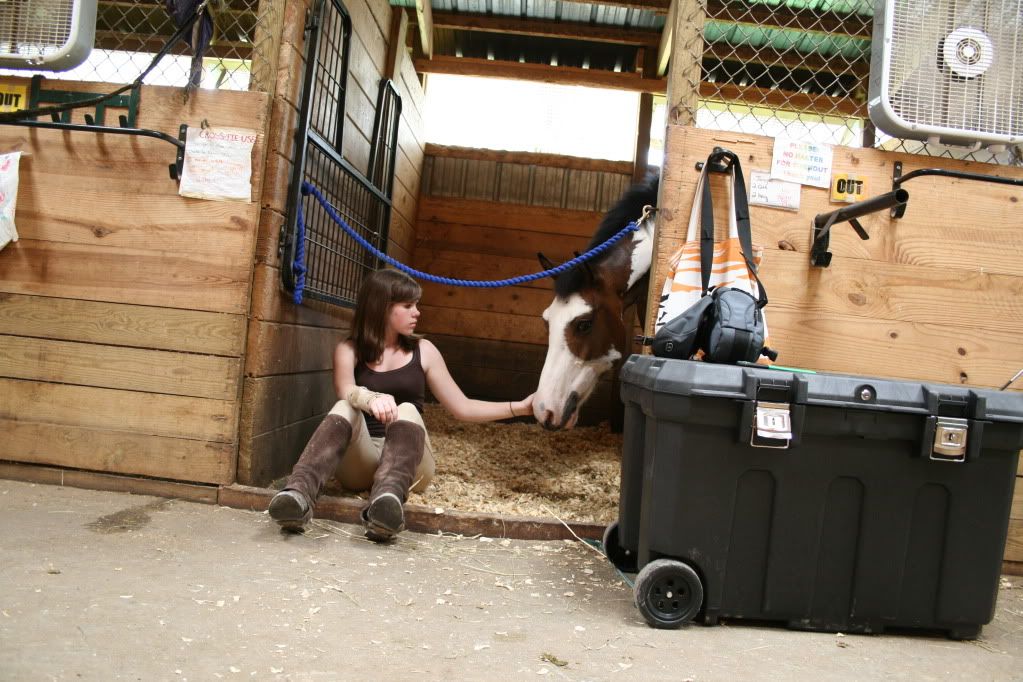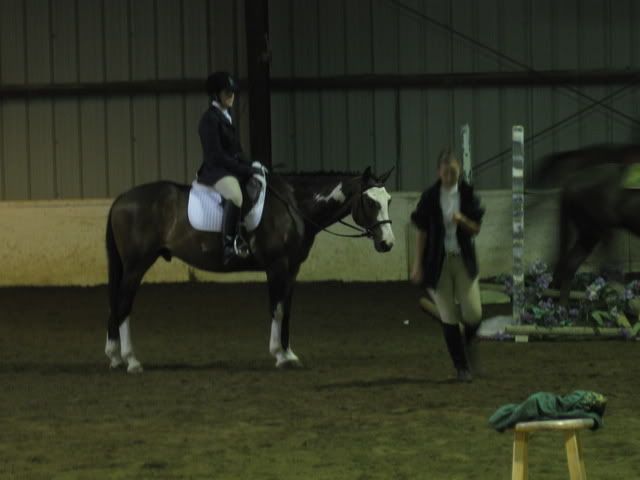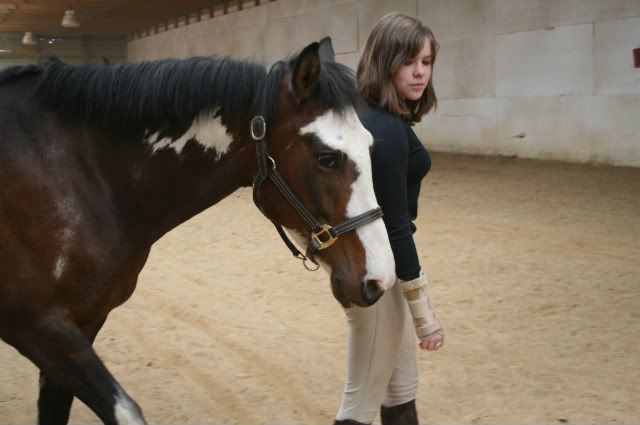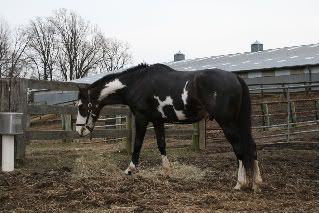 He has a heart on his neck, a mask on his face, and a chessboard on his left side, but his showname doesn't necessarily have to have anything to do with all that.
He's a brave, honest little guy. He has scope, big movement, and a puppydog personality.
He's registered as Bold Texy Bandit, so, well, that's out.
Some options I have are:
There and Back Again (I think it's cute, but most people will not get the reference.)
March Forth (his birthday is the fourth of march, that's how we came up with that one)
Jack of all Trades (I like it a lot and it's relevant, but it has a bit of a negative connotation)
What are your reactions to those names? Does anyone have suggestions? I need help. I'm **** picky.
Cliches and teenybopper-esque suggestions will be taken out back and quietly shot.
I like there and back again, Alice in Wonderland right?
---
I actually thought it was from Lord of the Rings haha "There and Back Again, a hobbits tale, by Bilbo Baggins"
"There and Back Again" makes me think of Bilbo Baggins... I have a hard time picturing Bilbo Baggins eventing, ha ha.

March Forth is cute, I like that a lot.
I like March Forth out of those. What about Paint by Number?
Ah how could I forget it from Lord of the Rings. And I call myself a nerd...
---
I like March Fourth and I love adore the name Jasper. If I ever get a gelding he shall be named Jasper :)
Since he has a mask and a heart how about something like Undercover Lover?
Banned
Join Date: Dec 2008
Location: At my house, or stable, duh!(Michigan)
Posts: 2,479
• Horses:
3
What aboud
sexy cupid
Admirial blues
Alcatrez black
I LOVE "There and Back Again," but as my bookshelf will attest, I'm horribly biased, lol. March Forth would be my second choice. He's a real beauty!
---
A stubborn horse walks behind you, an impatient one in front of you, but a noble companion walks beside you ~ Unknown