SSJC Comp Day, photos!
---
Kai and I had a great day at jump club today. I think we are finally ready to move into a bigger ring. Today we competed in the 70cm and 80cm AM7's. Here is a link with all my pics and results...
http://pintopony.piczo.com/ssjccompd...linkvar=000044
But I will post some of the better ones here...
70cm AM7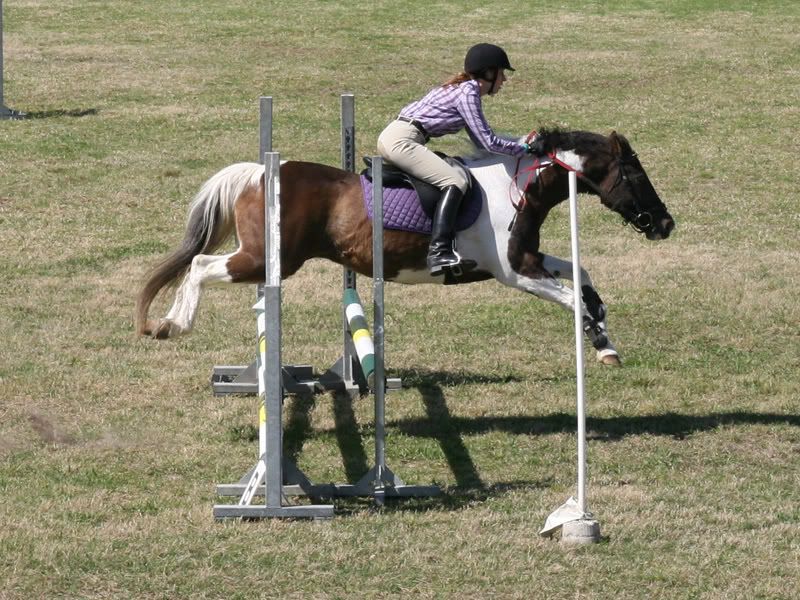 80cm AM7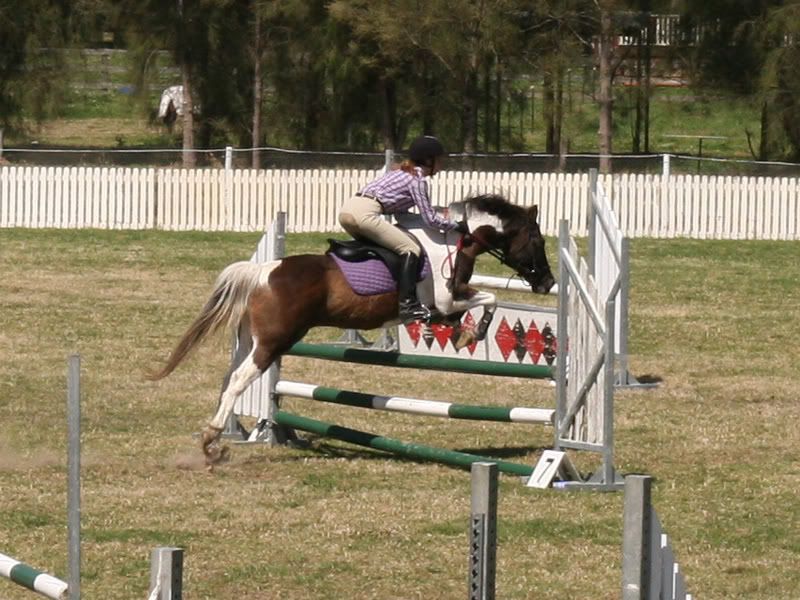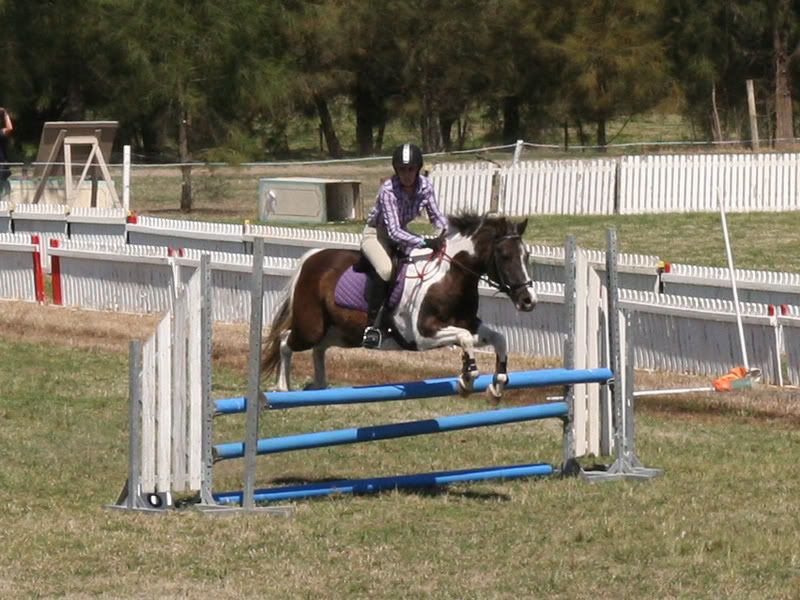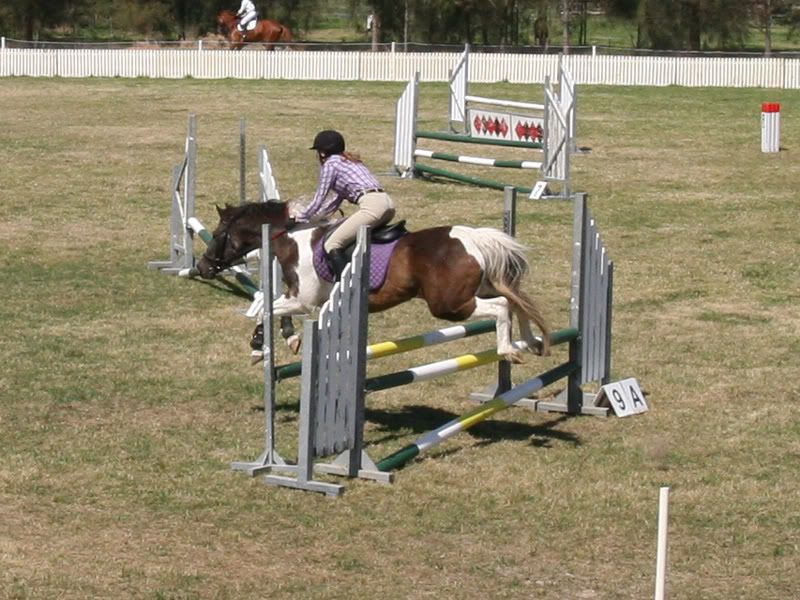 Two first places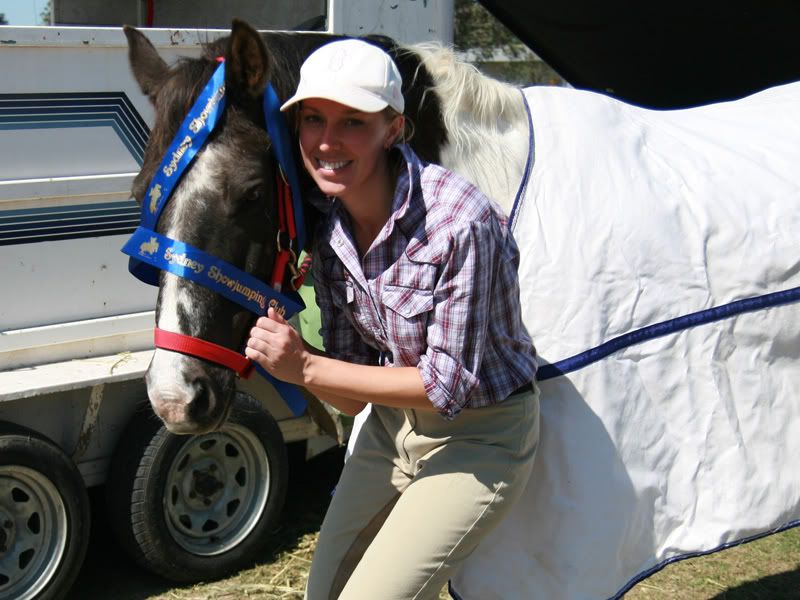 Well done, you both look great.
You guys look awsome together.
Good job, congrats! You guys are really steppig your game up! lol I really like the purple on him!
---
-Horse racing is my passion-
Athena:15y Palomino QH & Shirley's Brittney:8y Bay OTTB
Aww you guys look great, congrats! :)
---
Ride more, worry less.
you 2 look great together
---
I wouldn't be me without horses