Barn name: Nudge
Show Name: Grandeur Ice Magic
Reg'd name: Grandeur Ice Magic
Barn Name: Clo, Chloe
Show Name: Miss Chloe
Barn Name: Lucky
Show/Registered Name: Pure T Luck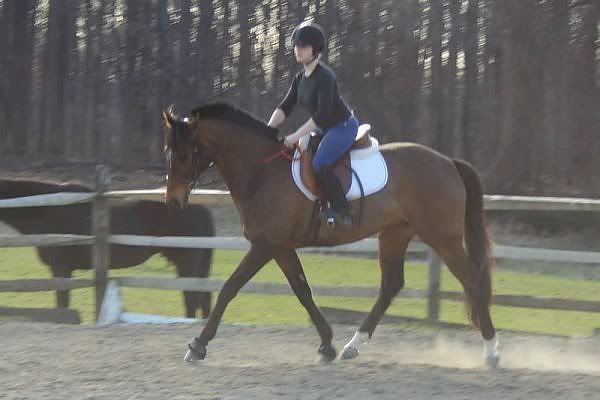 Barn Name: Rex
Show/Registered Name : Kidd Danish Bars
Barn Name: Riley
Showname/Registered Name: Just A Top Vantage
---
"Be a best friend, tell the truth, and overuse I love you
Go to work, do your best, don't outsmart your common sense
Never let your prayin knees get lazy
And love like crazy"
Banned
Join Date: Dec 2008
Location: At my house, or stable, duh!(Michigan)
Posts: 2,479
• Horses:
3
barn name: cliff, clipp,clippy, cliffy
showname: Mr. Calypso Cajun(same as reg. name).
sorry i do not have any pics he is new. but i'll get a few later!!!!
Barn name: Sherman, Sherminator, Shermie, bubba
Show name/registered name: Cuttin The Partee
PIctures: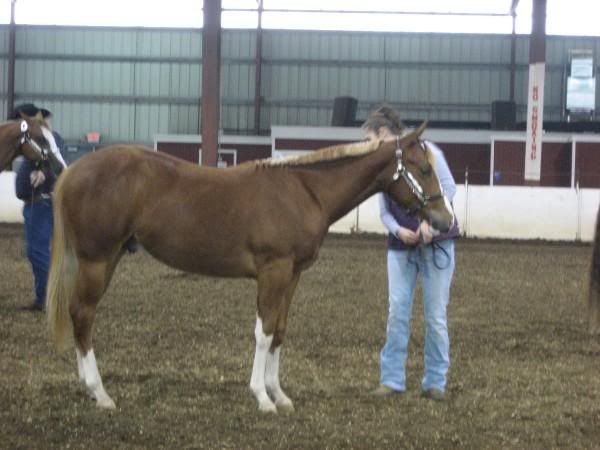 He was so butt high!!!!lol He is butt high again to!
Barn name: Athena
Show name/Registered name (if available): Thunderwood Athena

Barn name: Snafu
Show name/Registered name (if available): Just Snafu
Barn name: Addy
Show name: Adcat's Star
Registered name (if available): Adcat's Star
Picture(s): Se my avatar...I'm tooooo lazy right now lol!
---
Adcat's Star "Addy"- 5yr old TB mare.
:o you guys have gorgeous horses :)
especially KGImages, sorry just have a soft spot for dressage horses :)

Stable name: Scooby, hq.
Show name: Howaboys Quest.
barn name WHINNEY
show name/registered name MINI DRIVER

barn name BUCK, MR STUDLY
show name/registered name LUCKY BUCK

barn name ALLI, MS FUZZBALL
show name/registered name ALLIS CHALMERS

barn name BREA, LITTLE MONSTER, BREA MONSTER
show name/registered name LAKEVIEWS BREA

barn name MICAH
show name/registered name IMA MIDNIGHT ROLLING STONE

AND LADY IS JUST LADY!

I am to lazy for pics right now, click on my horses, there are pics of most of them there.
---
You know how to make a miniature horse even smaller? Leave them in the dryer a little longer!
"Don't ever regret something that once made you smile"