An incredible bond
---
My mare is a purebred Paint mare named Cocoa. She was born 3 years ago on July 3rd. Around July 9th is when she and I first met and our bond began. She and I would play in the trees in the little paddock her mom and herself were in. Since day one, Cocoa has been spoiled by my aunt and myself and she is still spoiled. Over the last 3 years, Cocoa and myself have build this bond that is unbelievable. We are nearly inseparable and I couldn't wait to begin training her. After starting to work with her (lunging and saddling her) last summer, I couldn't wait to ride her! I started riding her early Feb this year and it has been an amazing experience.
Two years ago, I had a grand mal seizure and have been diagnosed with epilepsy. Cocoa has picked up on this about late last year and when I have twitches in my hand (my brain tells it to due to very tiny seizures) she will, very bluntly, tell me what is wrong. She uses her muzzle to hit my head or when I'm riding her she prances and nips my boot. She's everything to me and we would do anything for each other.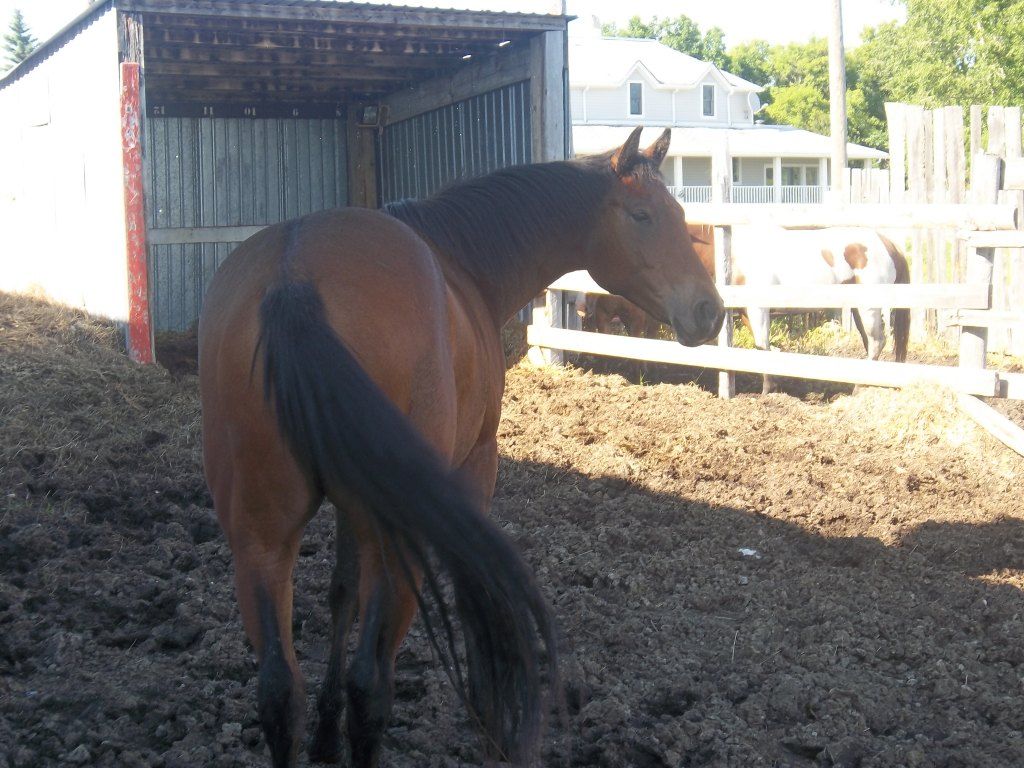 Does anyone else have this kind of special bond with their horse(s)?
---
A horse doesn't care how much you know until he knows how much you care.
Aw. Wow!
That's amazing that you have such a fantastic bond with your horse!!
Hopefully my horse and I can get there one day :)
---
We may run, walk, stumble, drive or fly, but let us never lose sight of the reason for the journey.