Another do you know this model?
---
This collegiate I would like to find for myself.
This saddle has been sitting around the barn for as long as I can remember, and I wish the owner would be willing to part with it. Soooo comfortable, and fit Majic nicely. Any guesses?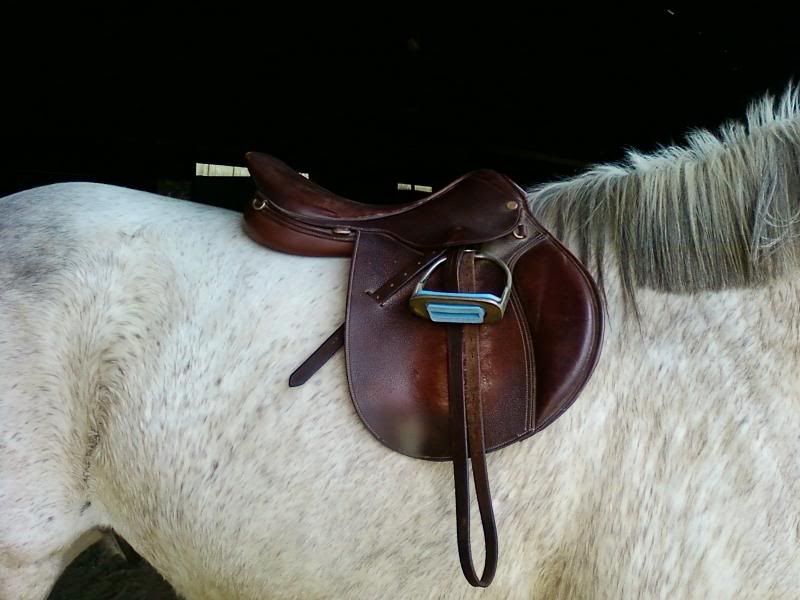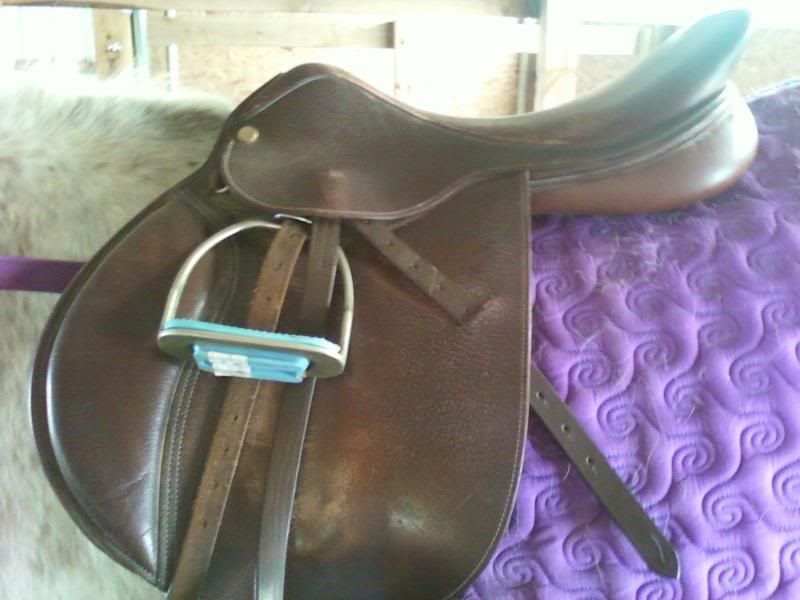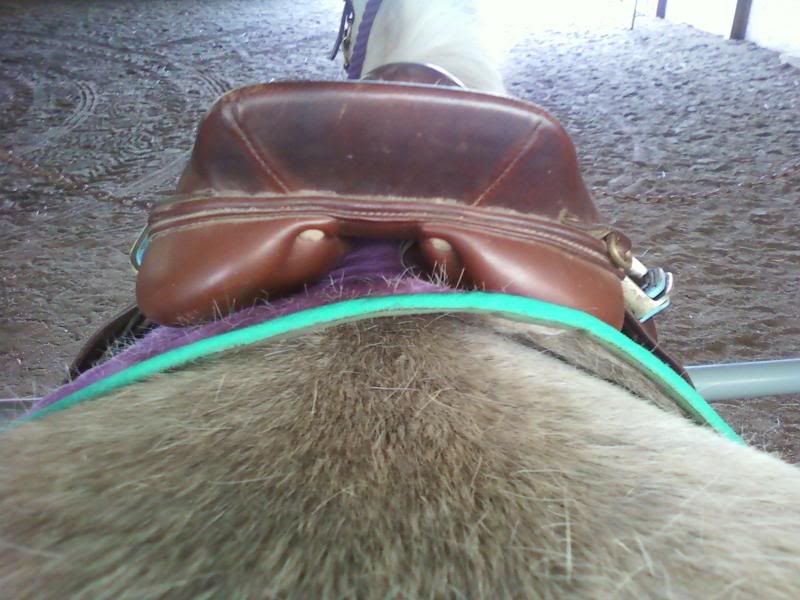 I really wish collegiate would stamp their saddles better! To this day the only one I have ever seen stamped was the Jessica model.
---
RH Queen O Anywhere "Sydney"
2009 Sugarbush draft
Do the little silver studs/conchos say anything? My old Collegiate says Collegiate on the studs
Yep it says collegiate on it, I was just really hoping somebody might now which model it is.
---
RH Queen O Anywhere "Sydney"
2009 Sugarbush draft
That looks exactly like mine except that mine doesn't have the knee rolls. Mine is about 18 years old (gosh that makes me feel so OLD) lol I can look to see what model mine is and then maybe it could get your close to the model that one is??
Yeah, I would appreciate that. I liked this one because it has a little deeper seat on it but still has the more forward cut CC/jumping flaps.
---
RH Queen O Anywhere "Sydney"
2009 Sugarbush draft
Oh, okay. Does this one have any billets on it? Mine has a model number on the billets