Best saddle for a WIDE mutton withered QH
---
I'm going to be bringing my old QH out of retirement and need to buy him a saddle, since I sold his tack a few years ago.
This horse was seriously the HARDEST horse to fit I've ever run across. His back is very flat and he's built like a tank. Even most 7" gullet saddles are just too narrow for him.
I'm considering a synthetic saddle for him just because they're so lightweight. Price is also a big issue... he'll only be casually ridden so I don't want to break the bank.
Is it possible to find a decent quality, lightweight, WIDE saddle for under $300?
Here he is in a Simco that, IMO, was a bit narrow for him. I eventually sold it and got a wider Circle Y.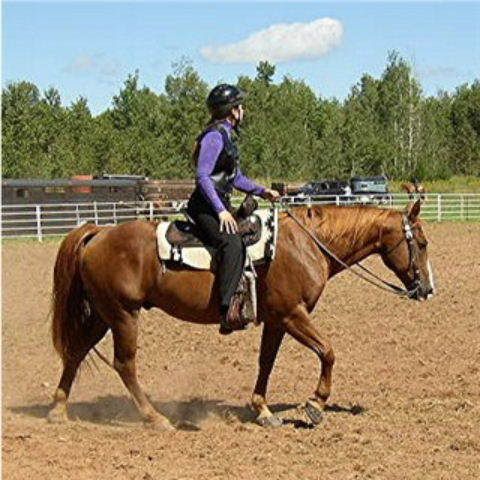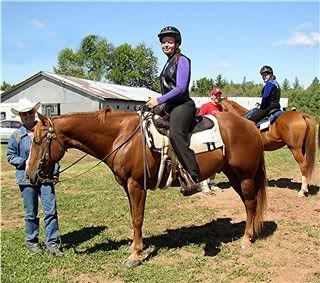 He's the first horse: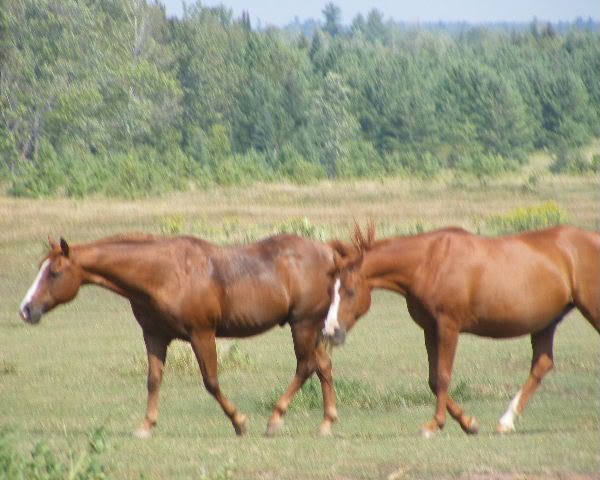 From his younger days:
Subbing. I have a mare like that.
Would you believe a saddle with a rawhide covered tree and semi qh bars fit my 16.1hh 1350lb flattish backed, mutton-withered gelding.
Well he's nowhere near 16 hands but is probably close to 1350 lbs.... A semi bars saddle definitely won't fit him.
Posted via Mobile Device
Just won a saddle on ebay for less than $300. It's by Action Saddlery and has a 7.5" gullet. Looks like an old, well made saddle... Hopefully it is.
Posted via Mobile Device
And you know what that means....pictures of it modelled by your boy!
Definitely! Hopefully it fits.

Now I also need to find a matching headstall and reins. Going to be difficult... The saddle is sort of an odd, bright chestnut color.
Posted via Mobile Device
I run into the same problem with my mare. She is not overly big but has a wide wither. I bought a vintage high back saddle that I absolutely LOVED but it was too narrow through the gullet. for her. I'm a sucker for the old, vintage stuff but it doesn't fit on alot of today's horse very well. I have since sold that and bought one on EBAY with a wider tree and it fits her decent but not as comfy for me.