Wait hold up, the elasticy ones are breastGIRTHS, that go on the girth, and the pure leather ones are for the D-rings?

....Shoot.
Started
Join Date: Jan 2009
Location: USDF Region 1, USEA Area 2, USEF Zone 3 - Maryland
Posts: 1,903
• Horses:
3
Nope, Tymer. Let's see if I can explain this.
There are breastplates - they can be either all leather, have elastic inserts or have all elastic shoulders. Most have a wither strap, but some do not.
All leather:
Elastic inserts:
Elastic shoulders w/ no wither strap:
Then, there are the 5-point breastplates. Because there are 5 points of contact with the saddle/girth.
A breastgirth goes straight across the chest. Some have a strap to keep them in place, when this is used the breastgirth is connected to the billets/girth on each side, like this:
That one is elastic, but they can also be leather:
There are also versions with built in martingales: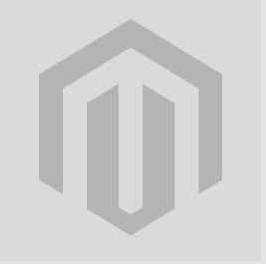 Other times they are connected only to the saddle d's, only elastic ones are used this way:
Whew, I think I covered everything :)
---
-Melanie
Mom to 3 bays: Beau, Daisy & Cavalina
---
Last edited by My Beau; 06-08-2010 at

11:35 PM

.
that is a very good overveiw :) I love the look of all elastic breastplates, I just think it's cool
---
Jumping a horse = Getting wings!
Why live on the edge when you can jump off?- Greenwood Horse Trials Tee-Shirt
Oh my goodness thank you My Beau! I was freaking out a bit, thinking that I was putting an all elastic breastGIRTH on the D rings...But apparently that's not the only way to do all elastic!
I was aware of these things, but I noticed nobody else had an all elastic one.
Wow, I have never seen the "5-point" style before. Kinda different!
Kinda AWESOME!
---
Jumping a horse = Getting wings!
Why live on the edge when you can jump off?- Greenwood Horse Trials Tee-Shirt