Circle Y saddle fit
---
Got my new saddle today. What do you think?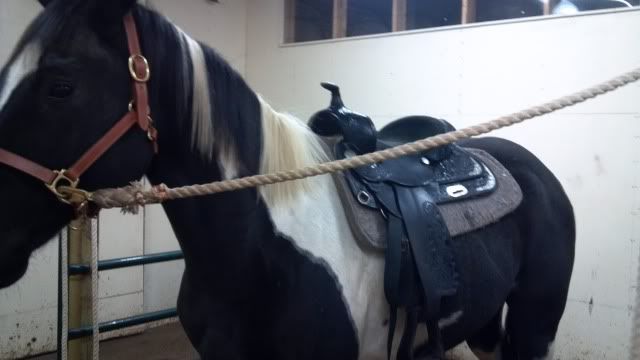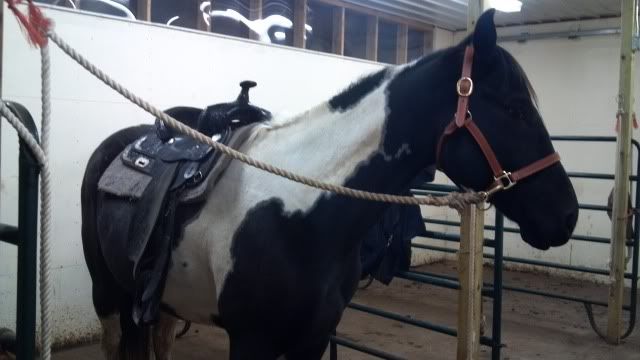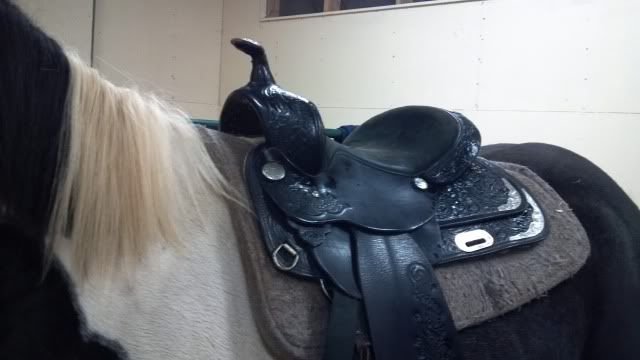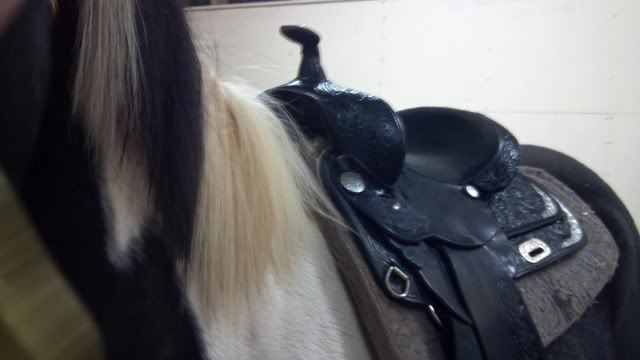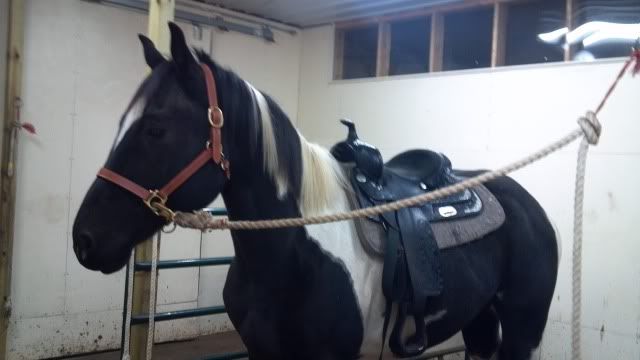 Posted via Mobile Device
How does the fit look?
Posted via Mobile Device
It looks good, to me. You can tell better if you put the saddle on without the pad and take photos from nearly the front, straght on from the side, from the back.
however, from waht I can see, it looks good.
put it on without a pad or a very thin pad, and tighten the girth and give a side veiw. It looks kinda wide and I wonder if the back will lift up when you tighten the girth.
Ok sounds good. I'll do that and get some new pics tomorrow.
Posted via Mobile Device
Didn't get a chance to take any new pics but it's too wide.
My trainer said I should hang into it cause he will likely bulk up a bit with training.
I've never had a saddle be too wide before. My other horses are a round backed arab and a qh that's built like a task. Lol.
Posted via Mobile Device