Collegiate Diploma vs Collegiate Post Graduate
---
I am looking at both of these saddles right now. Both are the same price and appear to be in the same condition. So the question is, is there really any difference between the two? Visually they appear the same to me, and they both have the convertible tree so I would assume they have the same tree. I think the post graduate is maybe a little more forward?
Also, does anybody have any opinions on either of these models in general?
Here is the horse I am trying to fit (less than flattering pictures):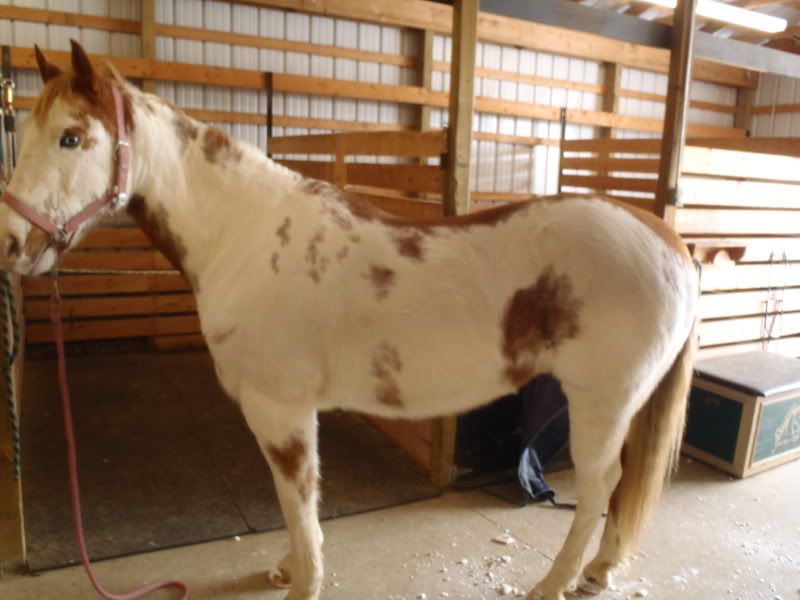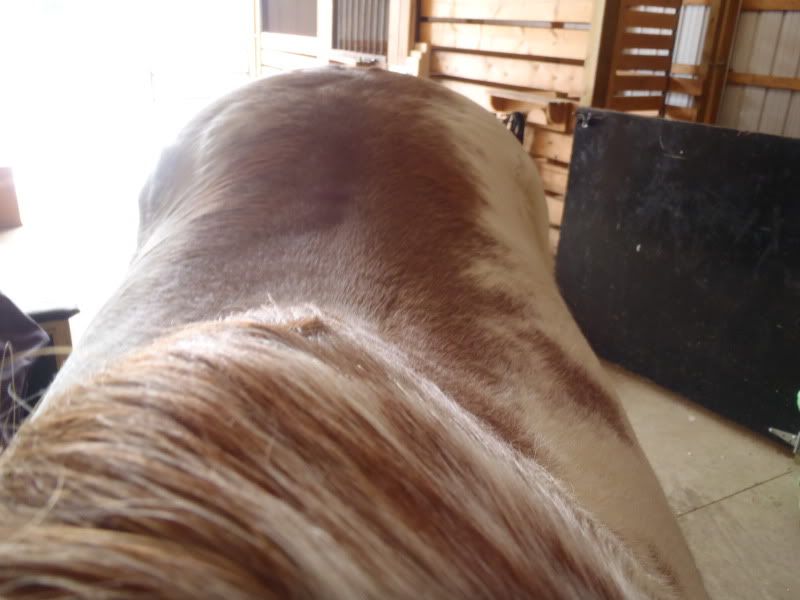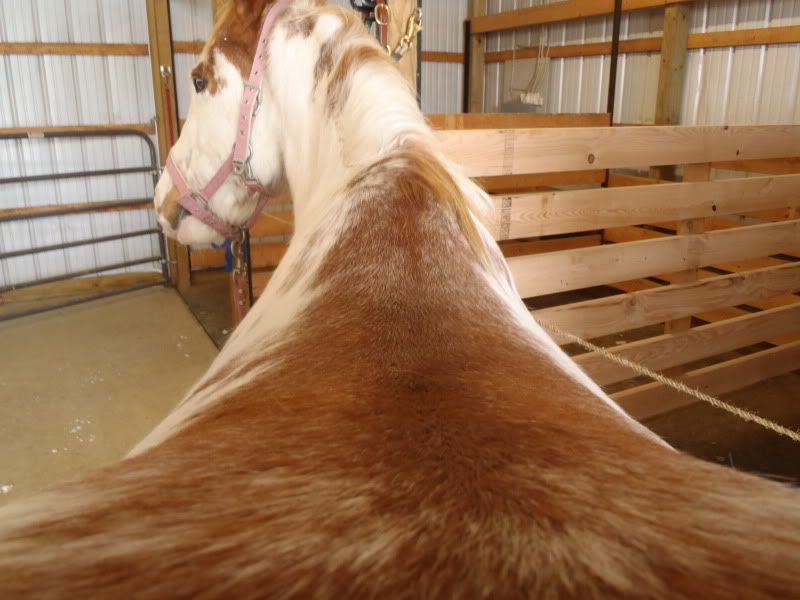 ---
RH Queen O Anywhere "Sydney"
2009 Sugarbush draft
I have the Diploma and love it. My TB was underweight when I got him, so the wintec adjustable system allowed me to adjust the fit. I will adjust it again as he gains weight and his top line develops more.

My diploma is very comfortable for all types of work, including jumping. I also show with it.