Equipment questions! Adding D rings to old saddle, etc
---
Hi everyone! I recently bought a renovated, cheap, old saddle. It's functional, which is all I can afford right now lol. Anyways, I was wondering if there is a way to attach D rings to this saddle for a breast collar?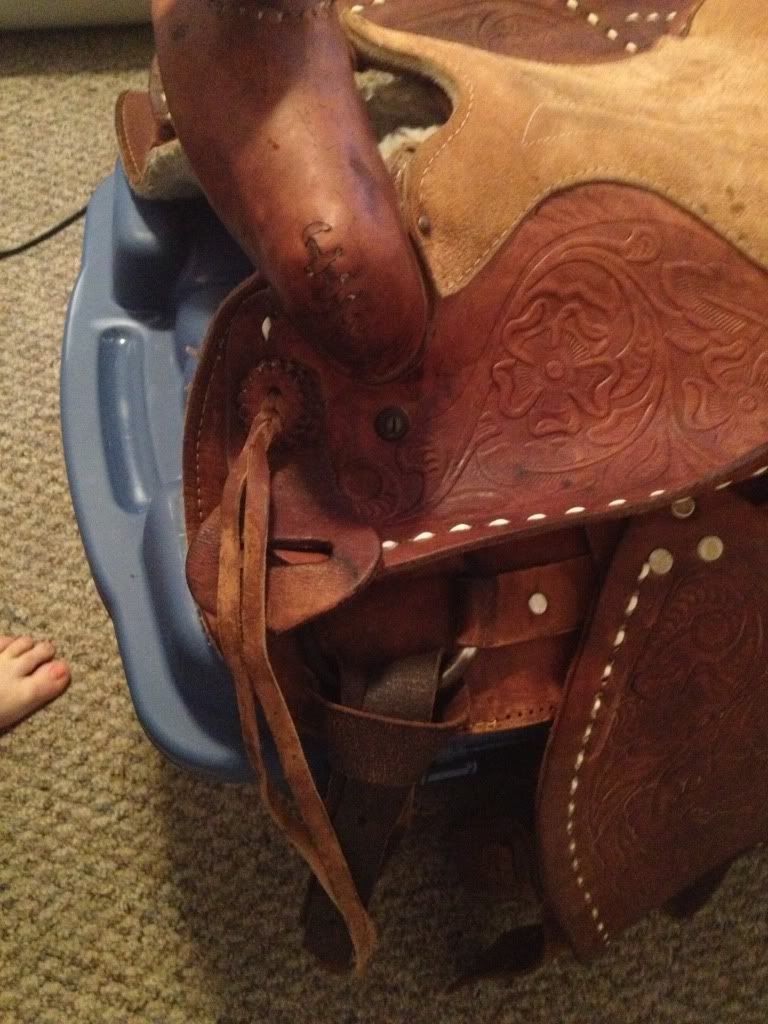 I was also wondering how to attach a nylon rear cinch - one that doesn't have buckles. It looks something like this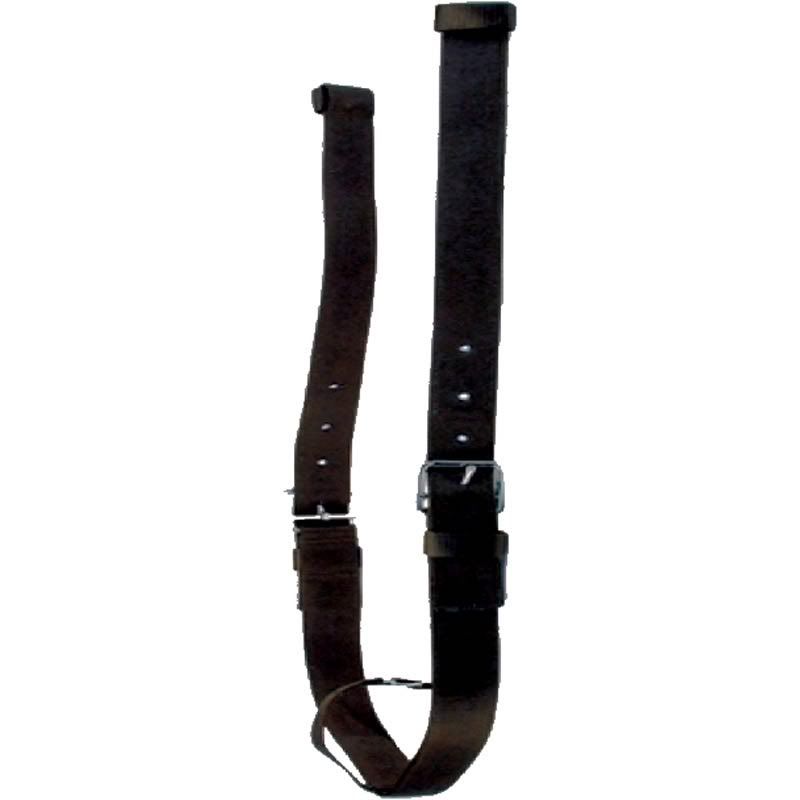 Posted via Mobile Device
Do you have a photo of the back of the saddle where the back cinch would go?
For the breastplate you'd either have to remove the skirts and cut a slit to put the hardware in then rivet it in place or you could just attach your breastplate to the front rigging.
Yeah, just attach your breast collar to the front rigging. It's not ideal but works just fine.

The bucking strap should attach to the rear rigging rings. I'm on my phone so really can't see how the strap you pictured would attach to rings... Most are passed through the ring and tied.
Posted via Mobile Device
Those pictures are just of the front. I will get a picture of the back later
Posted via Mobile Device
I had D rings put on my last saddle, just took it in to a lady who did leather work. Cost me parts and 20$ for her time.
The only catch was there was no room to attach them properly so she warned against heavy use. It was used for trail riding, and was still holding up fine when I had to get a new saddle after several years use (horse outgrew the saddle).
Here are the rear riggings. I just don't understand how this will attach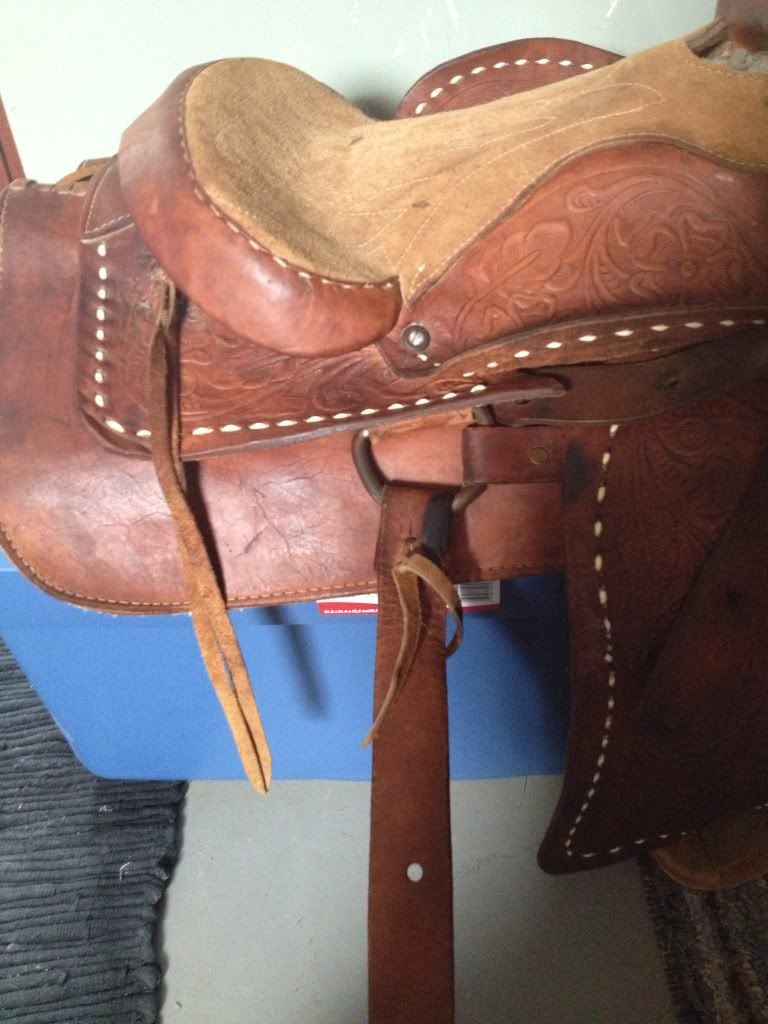 Posted via Mobile Device
The back billets are already there. Just add the strap and you're good to go. The strap has the buckles on it. I'd personally get a leather strap, it'll look nicer with that saddle. And make sure to hobble the bucking strap.

Looks like a decent enough saddle. What's the story on it?
Posted via Mobile Device
The nylon back cinch you posted also has the billets with it, so the leather piece hanging on your saddle will be replaced.
After undoing the buckles, you just feed the end through the ring on the saddle and back through the loop on the back cinch. Those pieces will stay on the saddle like the leathers billets that are already on your saddle.

Edit: And Phly beat me to saying the billets are already there. And I agree with the getting the leather cinch. Not for aesthetics, but the nylon one I had rubbed the horse really bad.
Attach the breast collar to the cinch rings as they are much stronger than the Ds.
I got a leather cinch with the saddle.. But it doesn't have the strap that connects it to the front cinch. Any ideas there?

And this saddle is very old - grandparents said that its from the 1960s. They had some repairs done to it, which includes the white buckstiching and the skirt.
Posted via Mobile Device