HELP! Australian Saddle? PICS
---
So, I am not too sure whether I want to ride in a dressage saddle, or aussie. I just recently bought a Passier Patron, and I'm trying out an aussie. So here's the dilemma. I don't know a brand. I don't know where to look for a make? I know it's all leather. It feels comfortable. It's in decent shape. It has a little tooling on the legs. (don't know what they are called. I can take more pics if needed) It has brass D rings. What would it be worth here, in Canada? Any help would be appreciated. I just don't want to get ripped off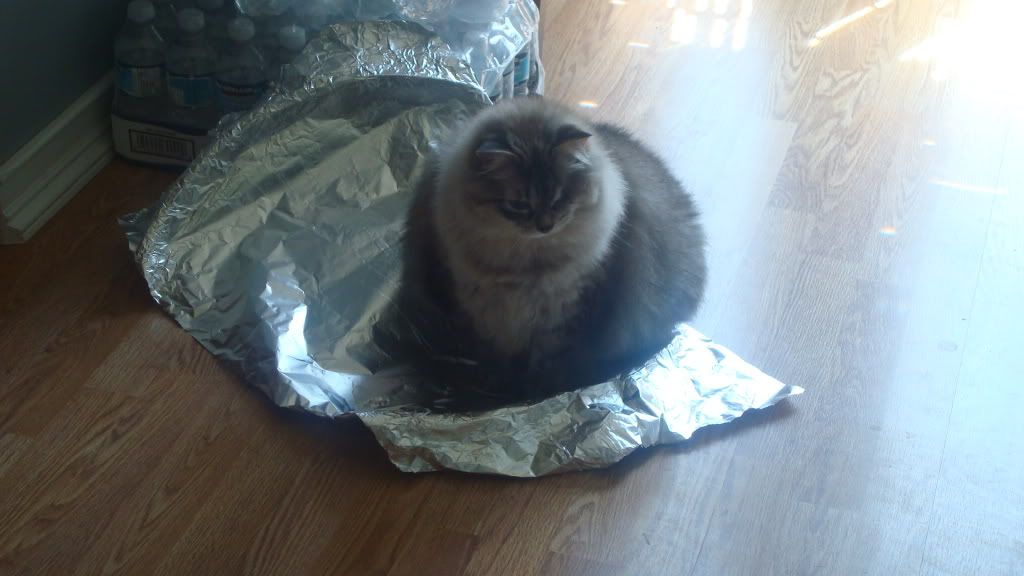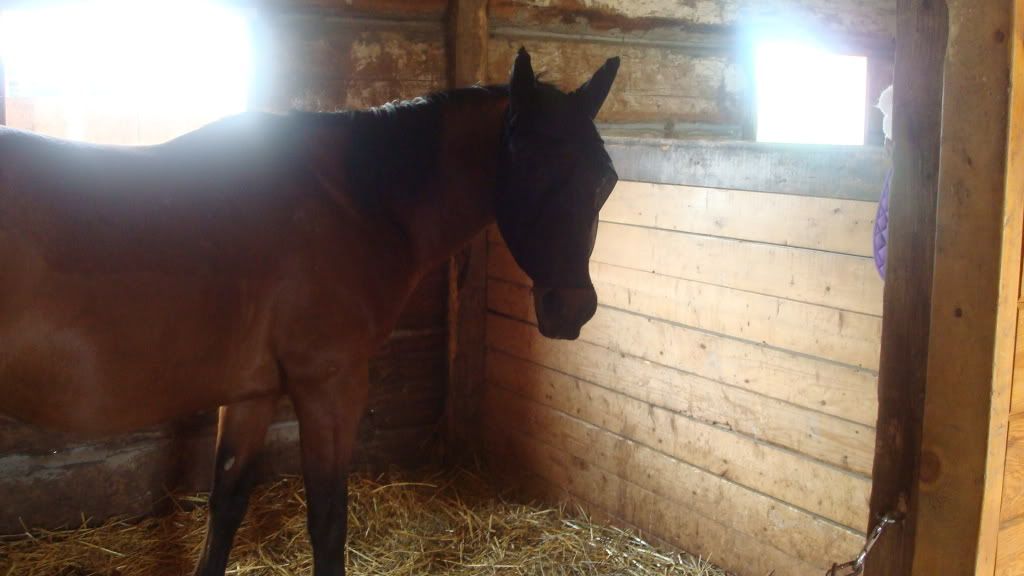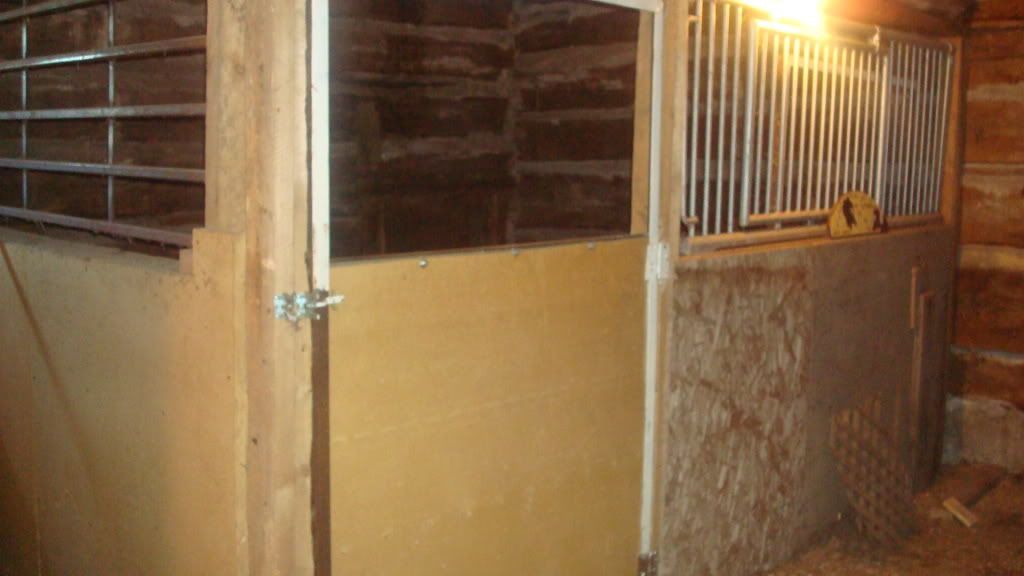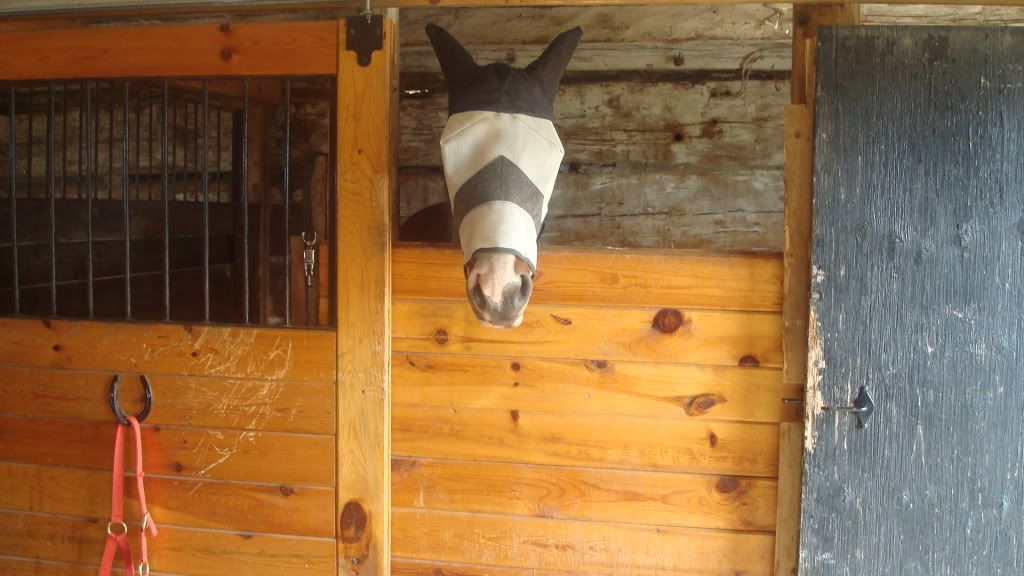 As far as most stock saddles not in Australia go - About middle of the pack I would say. Not absolute cr*p, but not amazing quality. Australian standards pretty cheap, but hey it's up to you if you are comfortable in it.
---
Thanks! My real only concern is if the leg flaps are too big, and might interfere with leg cues? It felt pretty good just sitting on it. I'm going to be trying it out on Cookie tonight, hopefully :) Wish me luck!
Most stock saddles have big, long flaps. I've never heard of anyone having issues with leg cues - You should be ok!
---