HoofPrintsInTheSand and HeartMyOTTB!!!
---
VOILA! Here are your browbands, tell me what you think :)
Keep in mind,t hey have not been attached to their backings yet, but I wanted to se if you like them or not first, before I do that step.
HITS: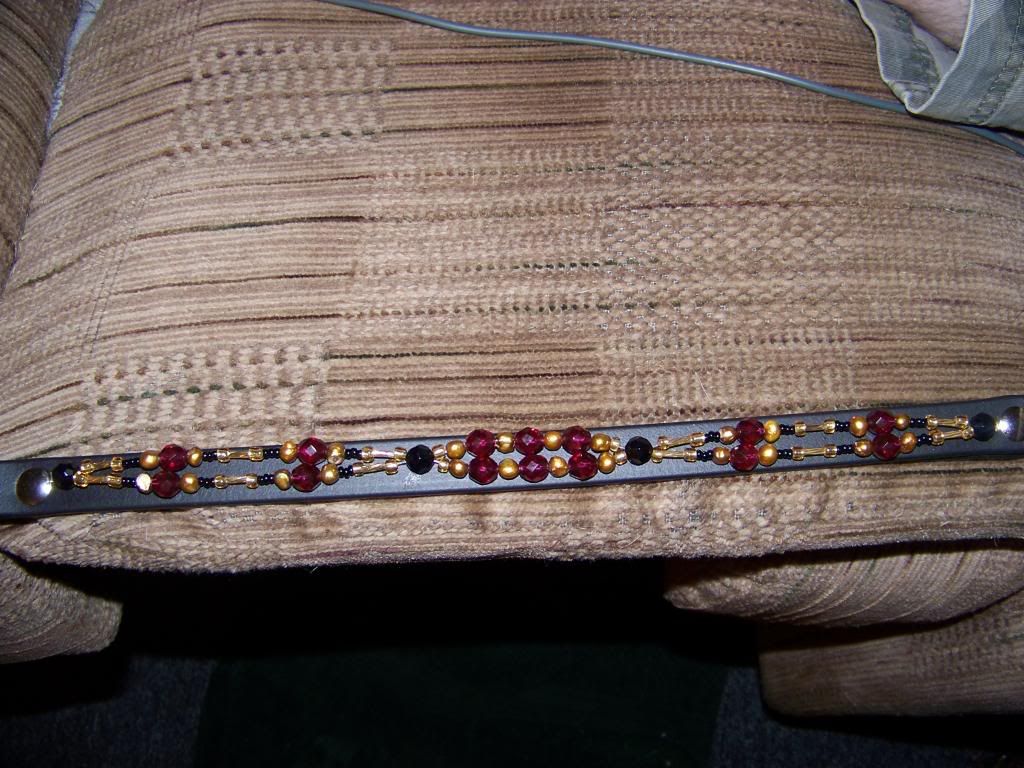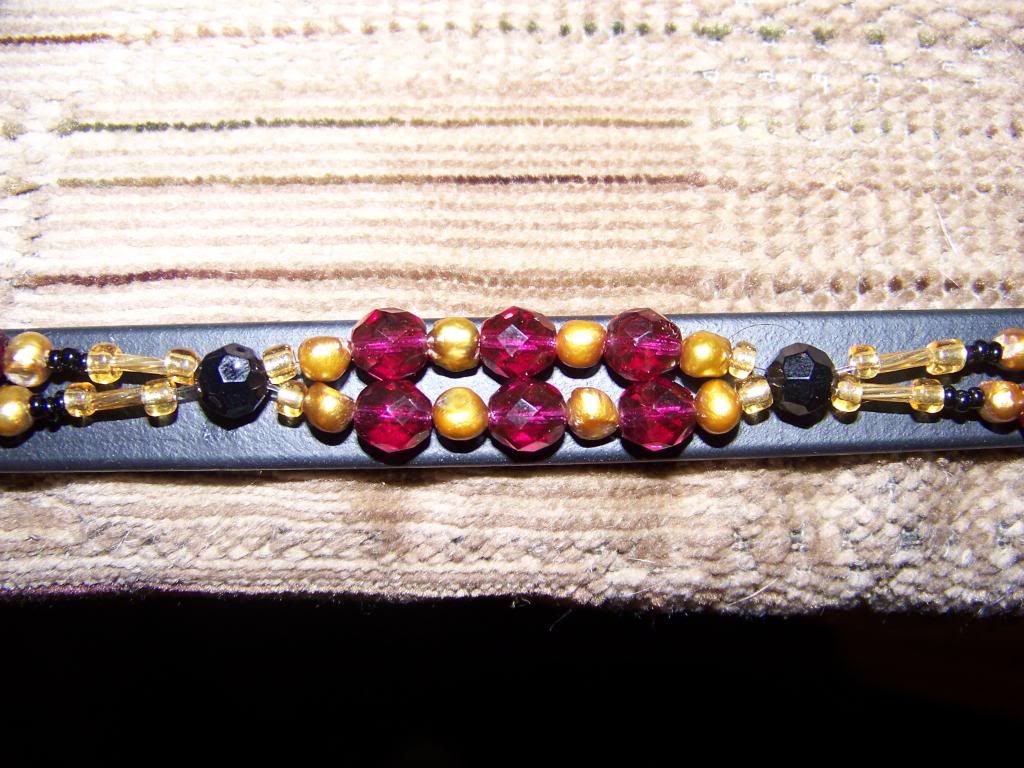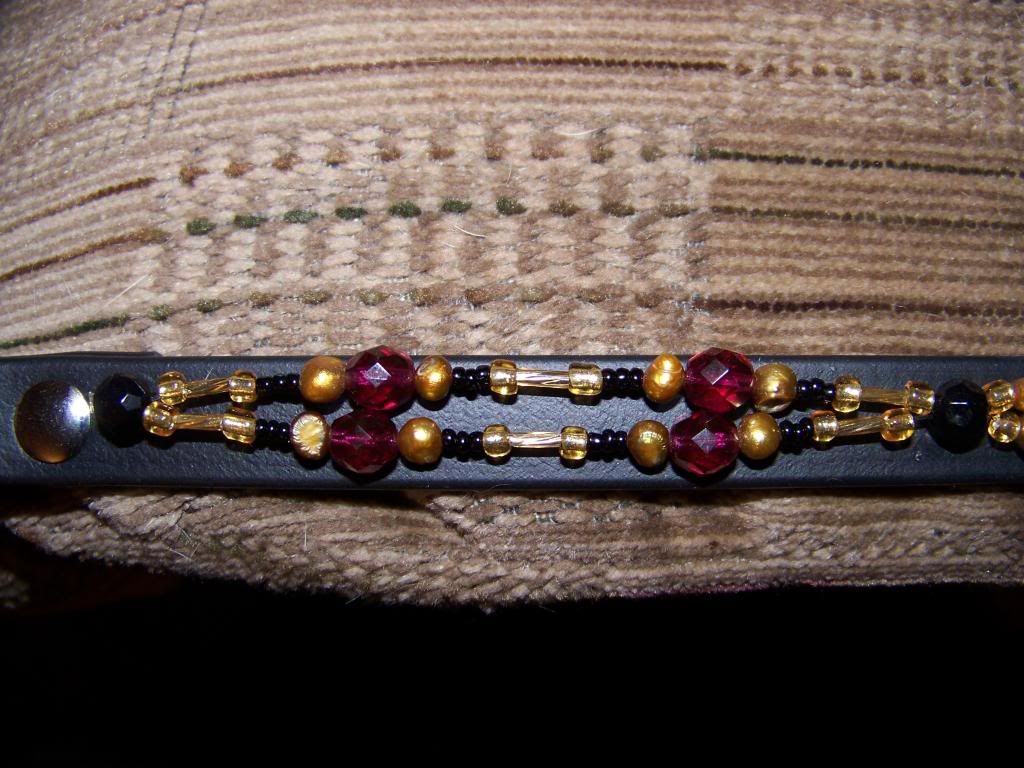 HeartMyOTTB: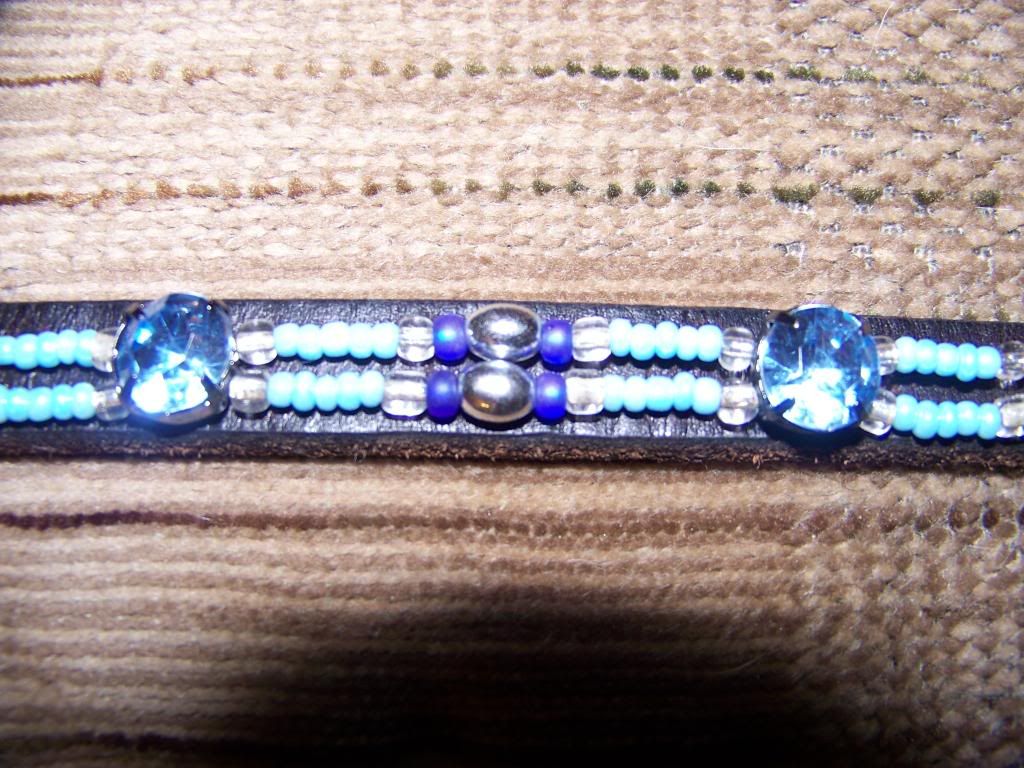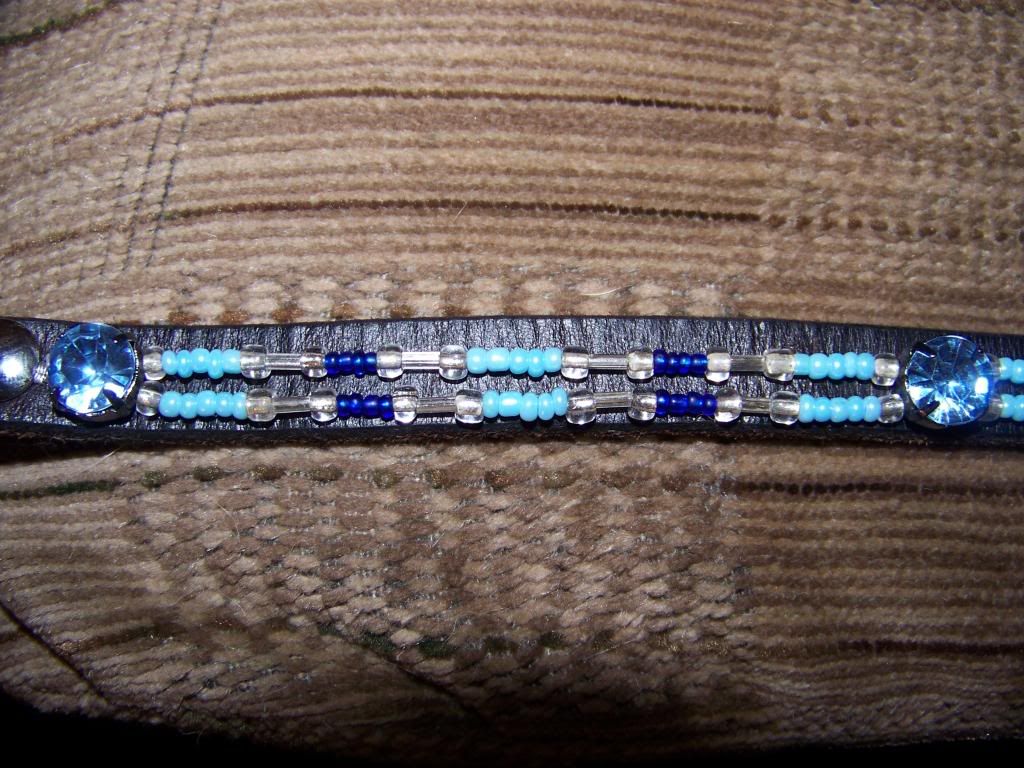 ---
Those are beautiful MIE!
---
...he's so kissable, huggable, loveable, unbelievable...
Thanks LiveToJump! These have no swartz, but they are made out of Czek Glass Beads, Fresh Water Pearls and Acrillic Beads.

I am so used to making browbands with Swartz now, these were challanging for me to come up with patterns. I don't know how many times I've torn these bloody things apart just to find a pattern that I liked.

Whew....lol.
---
Bumpity bump.
---
I'm not either of those folks but ooohhhh they're pretty!!! Do you make them in pink?
I do make them in pink :)
---
they look AMAZING! :)
It's almost official that I'll be leasing next year.. you can expect an order for me as soon as I get a bridal ;).
---
Aww thanks! I look forward to making a browband for you!
---
how much do you charge for them they are stunning!!!
Green Broke
Join Date: Mar 2009
Location: Kansas in the summer, Kentucky most of the time
Posts: 3,028
• Horses:
3
so incredibly excited to get mine :))))
---
Look like a SUPERSTAR, Ride like a FOUR STAR, Win like a ROCKSTAR
Eventers: Making BAD Dressage look GOOD!