How much is this saddle worth?
---
16 inch barrel saddle
Ostrich pink leather
Bought new
Used for 5 mths
How much is it worth? It has no brand name or anything, what you see is what you get.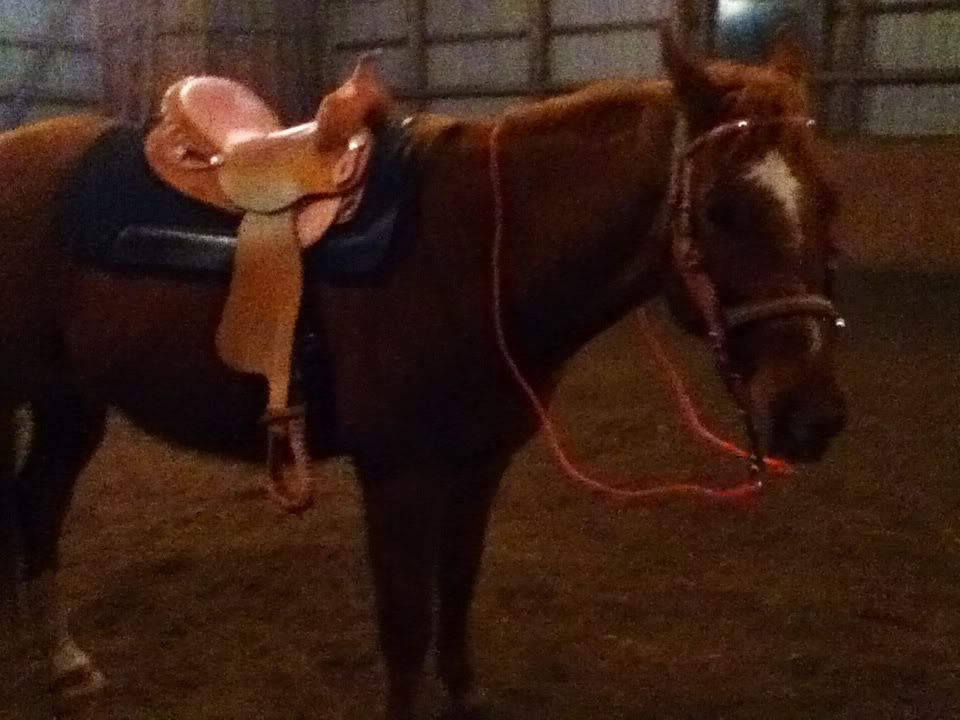 Posted via Mobile Device
I really like it... I would buy it lol.
Maybe like 250-500?
I'm glad :)) I'm trying to sell it if I can get the right amount of money for it..I paid $600 if that helps anyone?
Posted via Mobile Device
I'd say 250-350. You can buy a brand new one for $400. Look at ebay.
---
"The greatest pleasure of a dog is that you may make a fool of yourself with
him and not only will he not scold you, but he will make a fool of himself too."
-Samuel Butler