Introducing A New Addition To My Browbands!
---
TA DA!!!!
Oh, and LeahKathleen - these are yours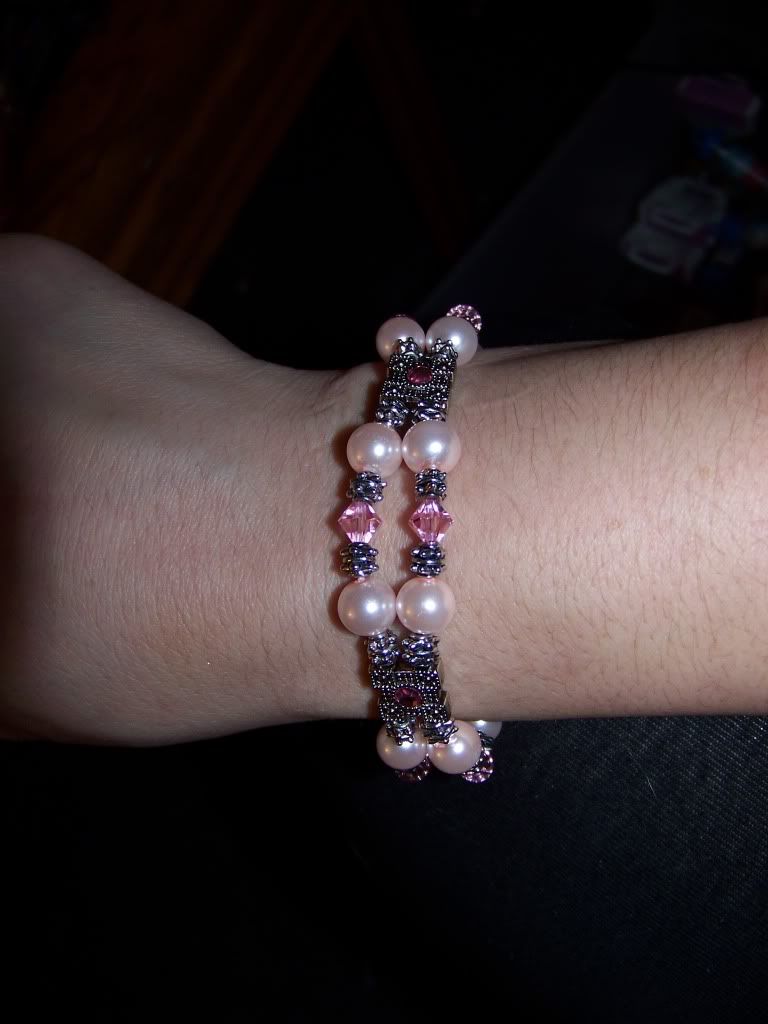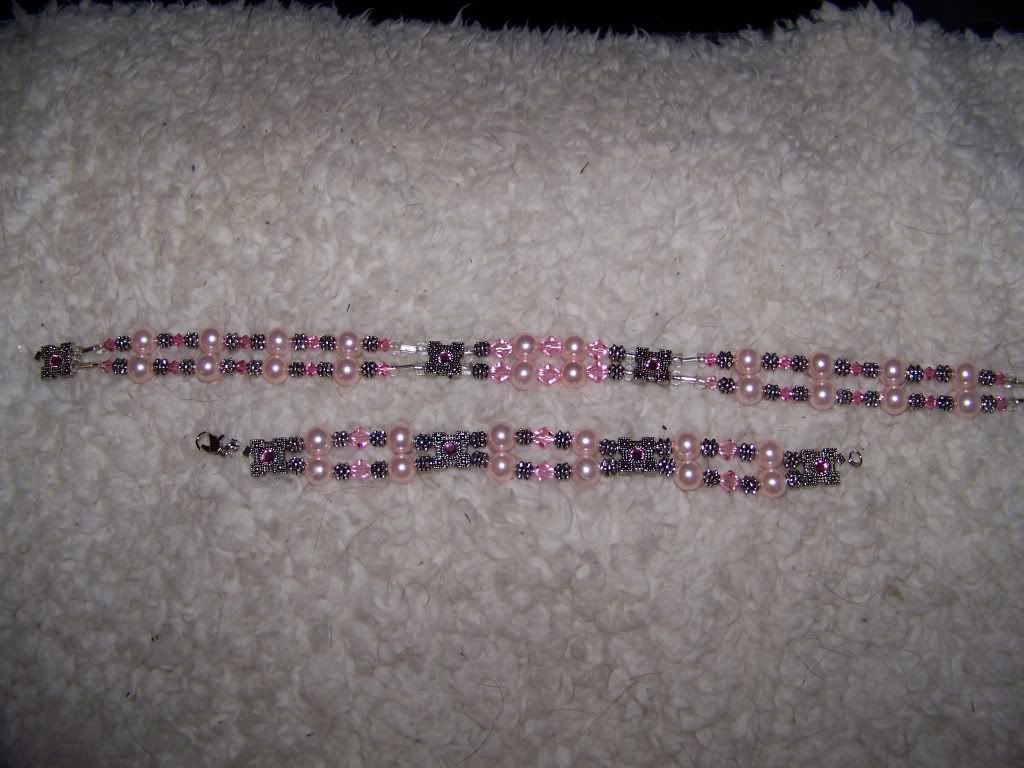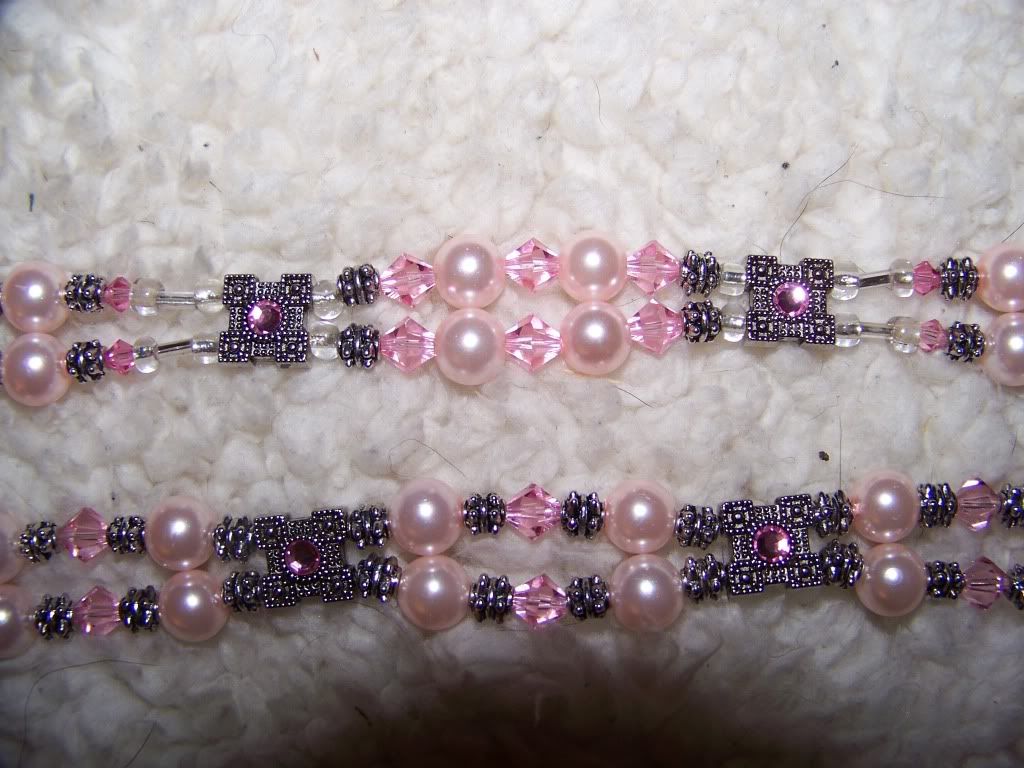 What do you think?
---
OH MY GOSH! MIE THEY ARE GORGEOUS!!!

I hope you haven't shipped them yet because I have moved since I gave you my address last!

They are BEAUTIFUL! <333
I am glad you like them :) I haven't shipped them yet, they are sitting next to me on the couch.

lol.
---
Thanks Hon!
---
You do beautiful work!
---
Horses are God's apology for men.
Hmm..... how small would you make them?? I have a diva that loves jewelry but she's only 1 1/2
MIE- very talented as usual ;) they are beautiful!
OMGOSH! THOSE ARE SO BEAUTIFUL! I may just have to order one for my gymkhana season or something!lol! gorgeous browbands!(bracelets?)
I am the lucky owner of this pair! :]