Name That Kieffer!!!
---
Here is the Kieffer I just bought yesterday and I'm trying to figure out what model it is. I know it is not a recent model. Here are pictures of it including the panel that says what it was, but most of it is worn off.
Does anyone know what this is???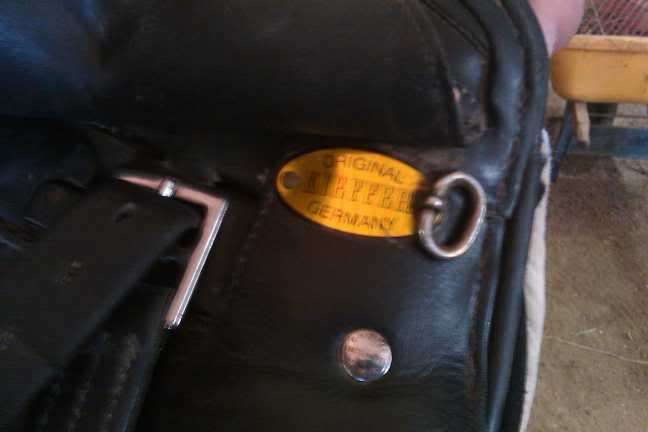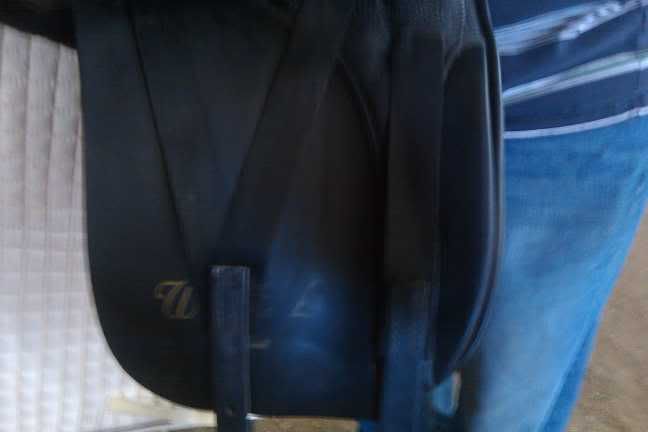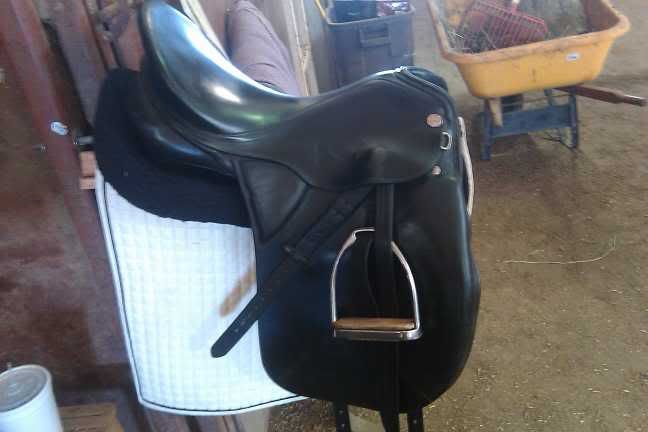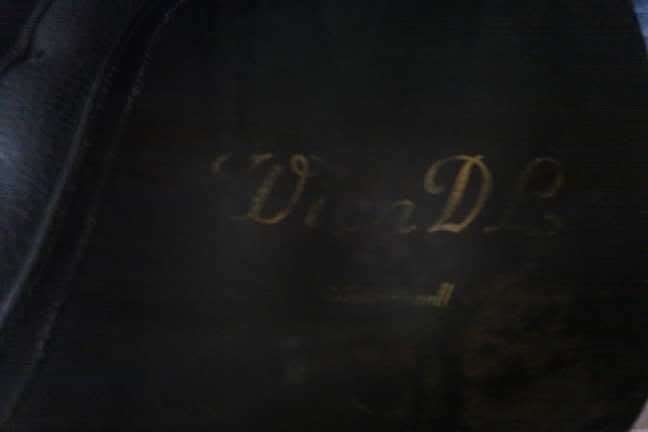 It's a Wien DL, very nice model. They still make them, but they're styled just a little differently now.
Dressage | Saddles | kieffer
Because of the cutback they ride a tad smaller than they measure, which is likely why she was selling this one as a 17". It's likely a size "1" for Kieffer.
Cool, thanks. I like it. I think it's the best saddle I've ever ridden in.
luvs2ride is right. I inverted the pic and that's exactly what it is!
---
*Dreams are within reach, you just have to go that extra mile to catch them*
Very nice! And so glad it worked out for you and Cinny!
---
Cinnamon Whiskey 11 y/o 15hh Chestnut AQHA mare, 2'6 Jumpers