Old Cavalry Saddle
---
Hi all...I am not a horseman and ended up with an old cavalry saddle. It belonged to my great grandfather and has been stored in an attic for a loong time, maybe 70 years? I dont know anything about saddles and am curious if I could gain some info about its age, value, and desirability? My ultimate hope would be to find someone to give it a good home and appreciate it, possibly here? I live in Montana. Thanks in advance, I appreciate any info I can learn about it :)
Here are a few photos. It says it is a Whitman but someone who "sorta" knows about tack said its a Mcclellan? I searched for both and found some info but most of what I found pertains to more current saddles.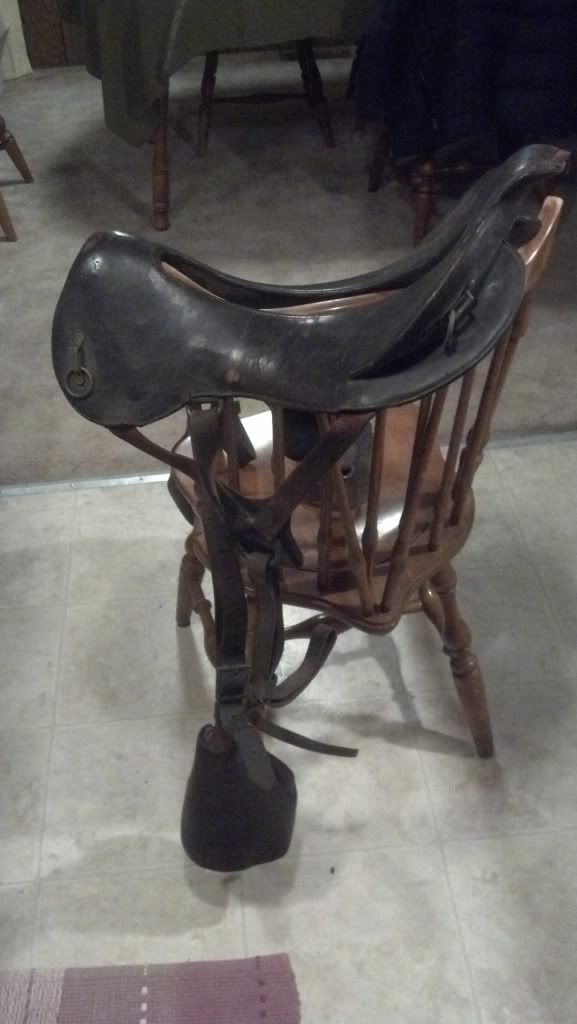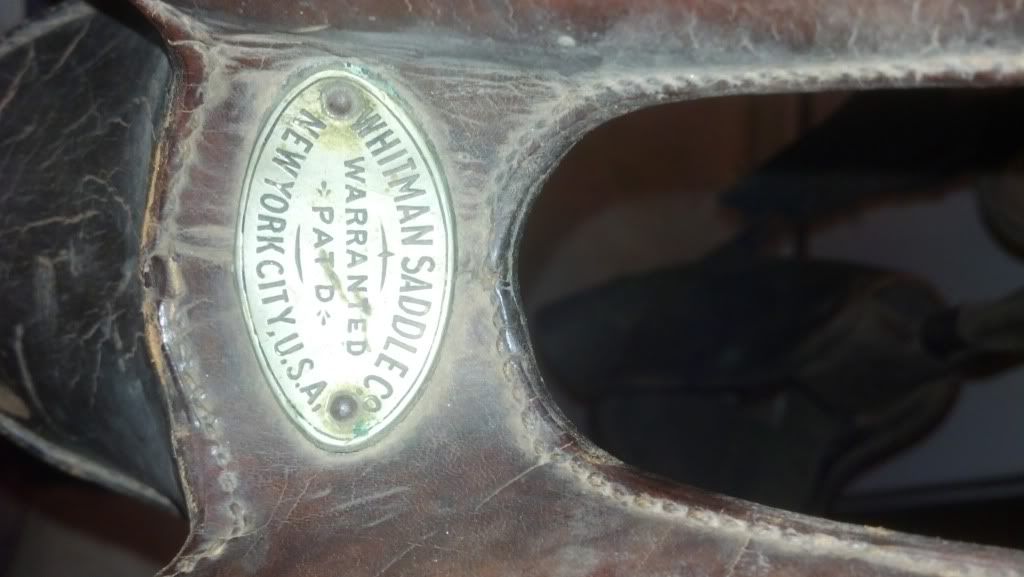 "The saddle, while passing the test of time, was not without its rivals or critics. The first significant challenger was the Whitman saddle, designed by a former US Army officer of that name. The Whitman had many McClellan features and is often mistaken for the McClellan. While not supplanting it, it was approved for use by officers and remained an approved officers' saddle throughout WWI. In later years, it incorporated so many McClellan features that it is known as the "Whitman-McClellan."
https://en.wikipedia.org/wiki/McClellan_saddle
An odd court case is linked below:
SMITH et al. v. WHITMAN SADDLE CO. | Supreme Court | LII / Legal Information Institute
Also, see here for pictures of a McClellan and a Whitman:
American Indian Wars Military Saddles
1879 Whitman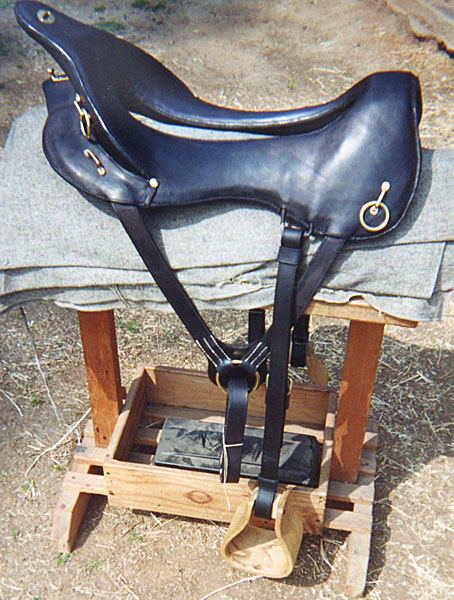 ---
"Make the right thing easy and the wrong thing...well, ignore it mostly."
I'm just curious - how much does that saddle weigh?
Quote:
I'm just curious - how much does that saddle weigh?
10.8 lbs
I'm no expert by any means. That saddle is not a McClellan from what I can see. A Whitman the best I can gather was the competition to the McClellan when the war dept. was looking for a cavalry saddle. The mcclellan saddle won. Still a pretty cool price of history though.
http://www.borderstatesleatherworks....ar-saddles.php
If you look at the pics of an 1859 McClellan you'll see a pretty big difference in the saddles. These are modern repos of the 1859 however.
---
Last edited by Fort fireman; 12-23-2012 at

11:12 PM

.