Saddle fitter?
---
So, I think I have found a saddle I can afford and fits me. It's not what I had in mind but it IS everything I need in a saddle.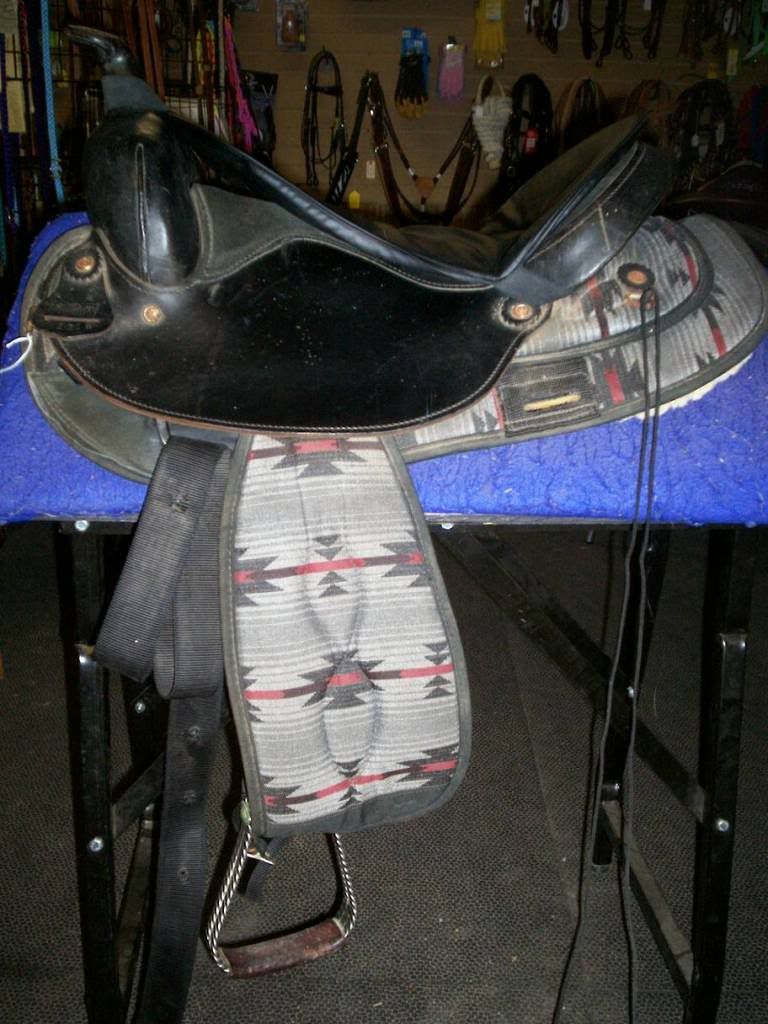 However I really want to make sure it fits my horse. I don't really understand how to tell if it really does or doesn't fit a horse.
So what I am asking is.. how do I find a saddle fitter? It would be helpful to know because I don't want to hurt my horse.