Selling saddle help!!
---
I am selling my saddle at the moment...Description...It is a black all purpose saddle. Brand = Falcon. everything is in perfect condition. 16.5 inches. Narrow gullet. Used on a high withered horse and horse with normal withers. Fit both fine. There is a little tiny bit of fading at the leg area but otherwise as good as new. I bought it 6 months ago for 370 euro secondhand.
I am now in the process of making an ad for it. This is what I have...
''All purpose black falcon saddle for sale. 16.5 inches. Narrow gullet. Everything is in perfect condtion. Like new. Stirrups, girth and stirrup leather come with it. Very comfortable. Used on high withered horse.
$350
Also have rugs for sale.
Outdoor purple 5'9 $50
Outdoor navy 6' $50
Stable rug 6'3 $20''
Anything I should add or take away?
These are the pictures I have put up...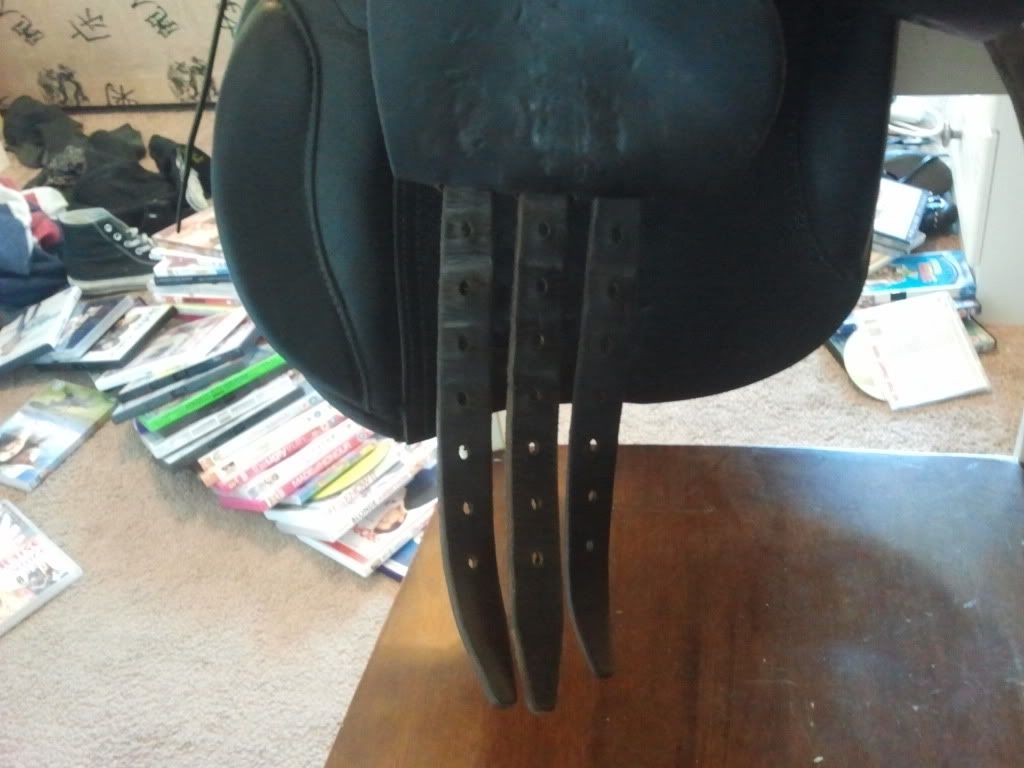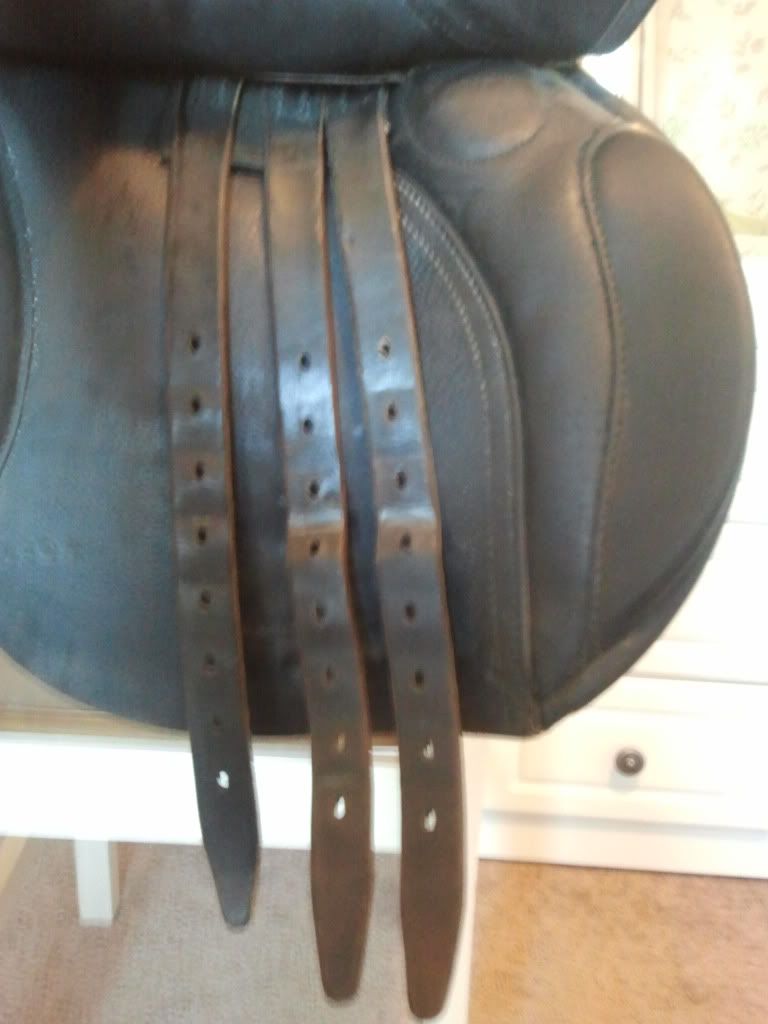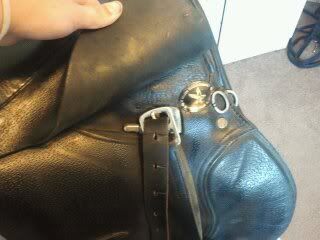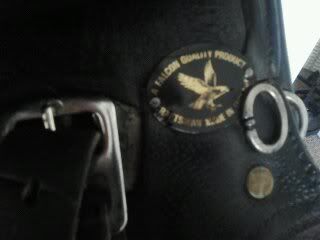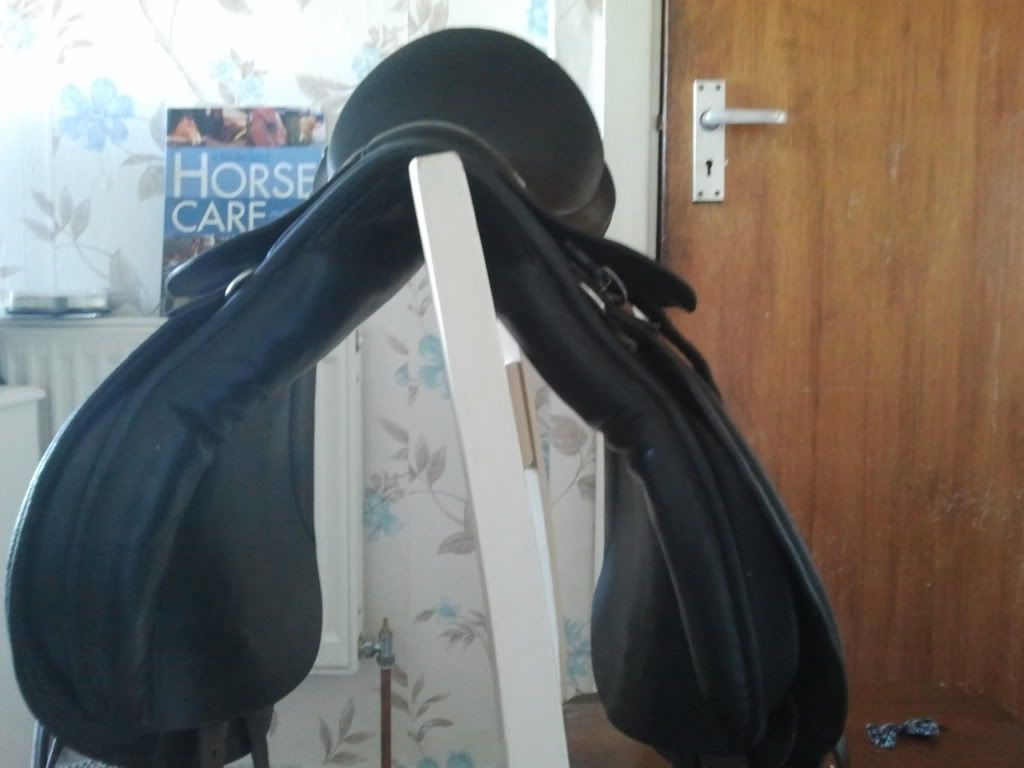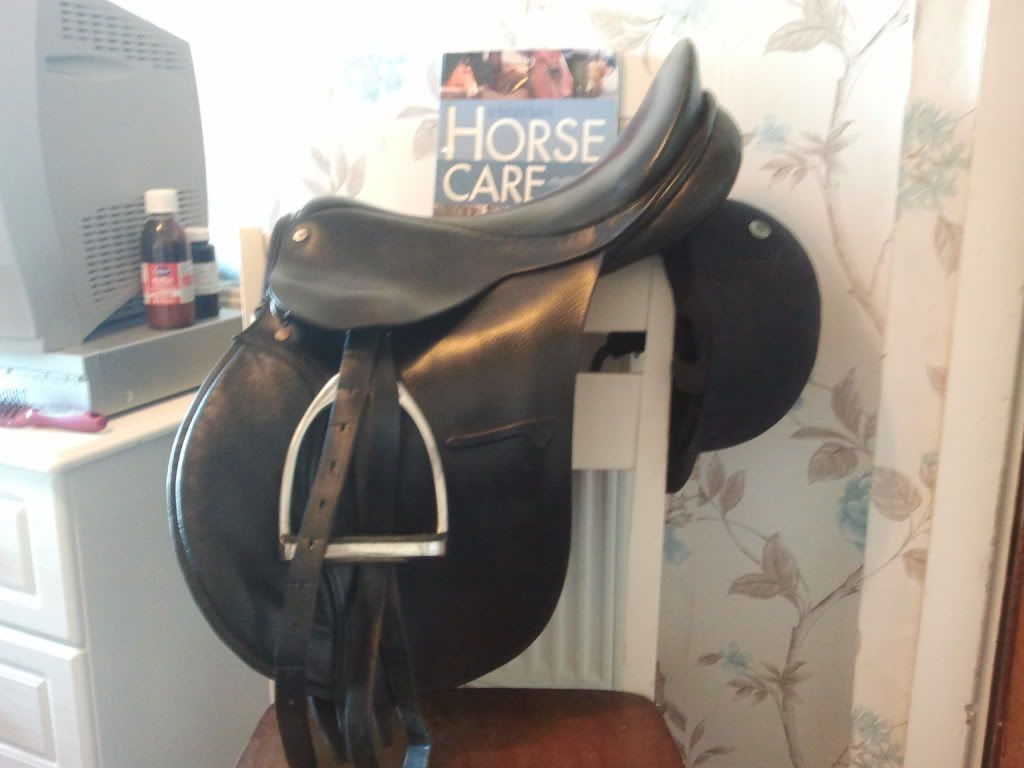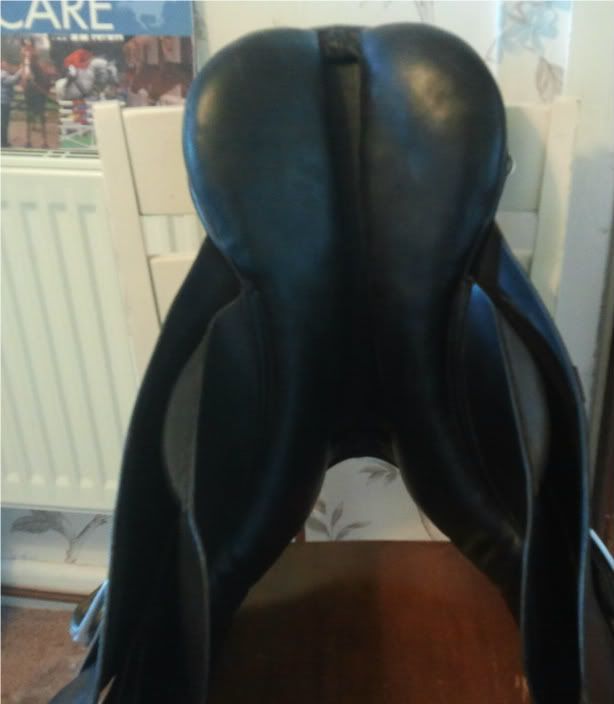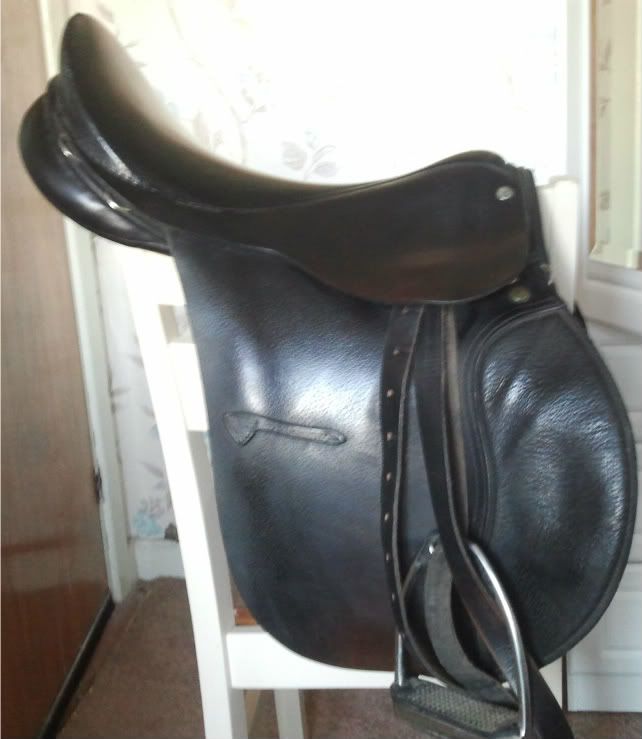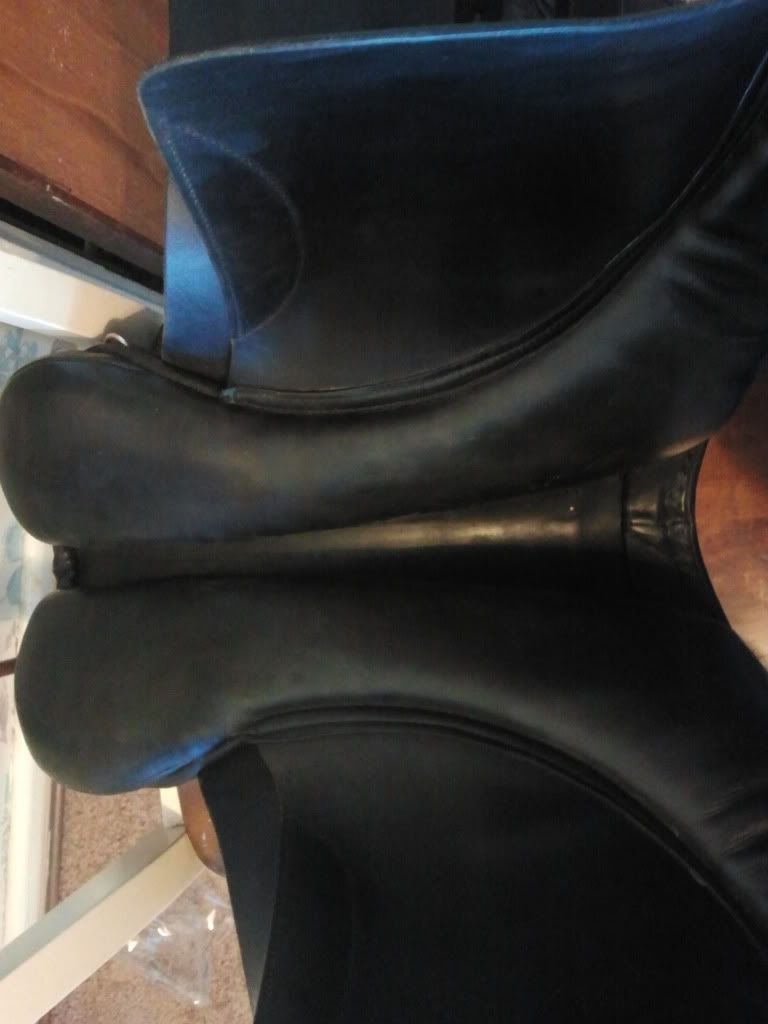 Do you guys think it is worth 350?
Don't say 'good as new' and in 'perfect condition', because it's neither of those things. It looks like what it is, a used saddle.

There's obvious wear on the billets and flaps, the one flap I can see looks scrunched around the front panel area, and your stirrup bars and metal fittings look somewhat pitted.

I don't know how much you paid for it, but similar saddles are going for no more than $250.00.
---
You want the truth? You can't HANDLE the truth!